Headquarters: Olpe, Germany
Number of Employees: >25
Number of Implementations: >250
Partnership Year: 2015
Services Offered: Everything necessary to conduct a "best in class" Odoo implementation 

Striving for the best from the very beginning

Established in 2015 by Tobias Hammeke, Odoo Business Solutions  or OBS found success quickly with Odoo, rising to become an elite Gold partner within two short years. Not a company to rest on their laurels, their continued dedication and hard work earned them the prestigious 'Best Partner Europe' award at Odoo Experience in 2019.
Tobias had initially discovered Odoo through his previous role as a managing director of an international trading company. He'd seen potential and functionality of, what was then, OpenERP 7 and was interested in implementing it for his company. At the time, the services provided by the chosen implementer didn't meet Tobias' standard for service and he recognized that there was a need for a "best in class" Odoo business implementation service, similar to what he had experienced in working on large SAP R3 projects previously. 
In 2015, the development and functionality improvements made from Open ERP 7 to Odoo 9 was quite remarkable. Odoo was now a world-class ERP solution, a viable alternative to traditional ERP providers such as SAP, Dynamics, and Netsuite. It was an ERP which could adapt to the needs of all enterprises.

Spurred by this transition towards a mature version, Tobias took the leap to become an Odoo partner. He was convinced by the scope of the applications therefore from the very beginning, the core principle of OBS was to optimize the Odoo implementation process and focus on the business needs of SMEs, rather than selling large programming projects. 
Today, the bulk of the portfolio of OBS's clients are SMEs and the goal is still to use Odoo standard configuration and existing tools as far as possible. With the years of experience, OBS is also able to address complex business processes and customization of specific workflows. This ability to adapt to the clients needs is a pillar of the organization.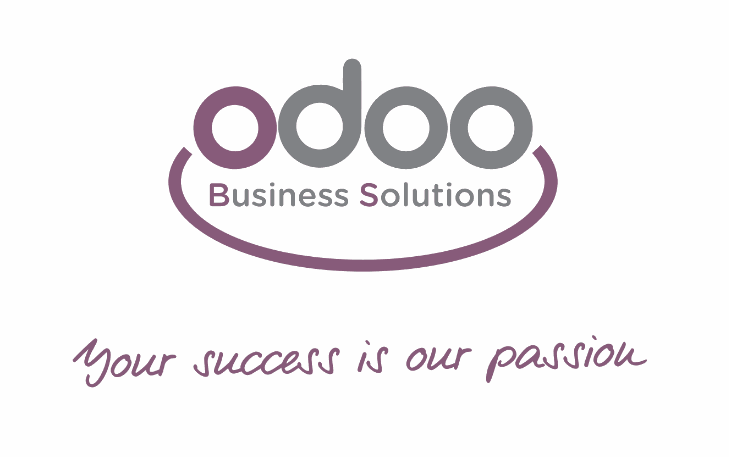 A methodical approach that attracts blue chip clients
OBS has implemented Odoo for companies of all sizes and sectors, and counts a wide range of companies from manufacturing, retail, sales, eCommerce, consulting, service and IT providers among its references. With its strong dedication and focus on the Odoo management software, OBS can support Odoo projects in all industries on a global level. 
In order to offer the best possible consultation, OBS has developed unique solutions to address any size of organization and business needs. Their "Odoo Standard Solution" is targeted at SMEs with up to 50 employees and standard requirements, while their "Odoo Tailored Solution" offers a more customized solution for companies with over 50 users. The "Odoo Focused Solution" is a new OBS approach to offer a 100% customized business solution for large organizations with very precise requirements in specific areas. 

BMW: a successful Odoo implementation
A good example of this focused solution is the project OBS carried out to improve the guarantee parts process for BMW. OBS completely customized the front end user interface to the requirements given by a former Microsoft solution, whereas the back end workflow and all automated actions were configured using standard Odoo. 
"Your success is our passion" is the maxim that OBS follows when supporting their clients because they believe that they can only succeed when their clients do. A client's needs and satisfaction are always the top priority in all implementation projects. This client oriented approach and the dedication to actively listen to what they need has won OBS the trust of large blue-chip brands like BMW and Airbus.  
OBS and Odoo : a win-win partnership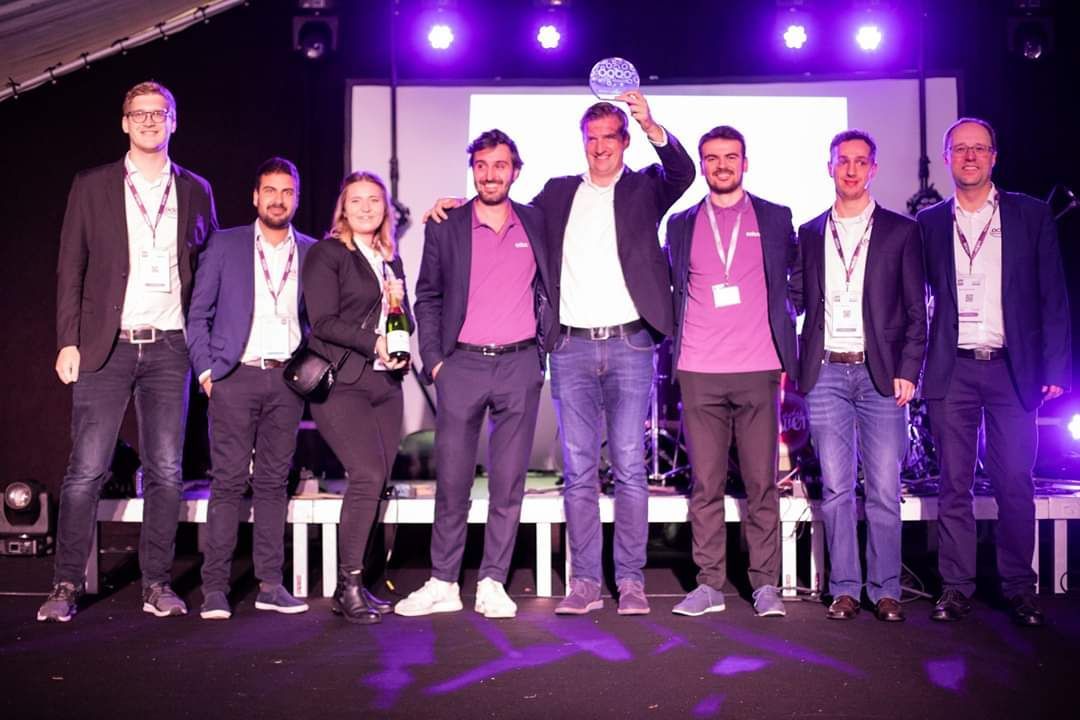 Winning the Best Partner in Europe award in 2019 has convinced OBS to expand its successful business strategy internationally. Today, OBS has multiple office locations globally and is one of the very few Gold Partners that can provide 24/7 support to their clients. All of their business operations are managed using Odoo Enterprise - OBS believes that it is essential for integrators to implement Odoo internally as well. This provides a  higher level of credibility as you can really show the extent of the functionalities of Odoo. Tobias was convinced of this from the very beginning and thus has been using Odoo internally from day one. 
With the help of Odoo apps like CRM, Sales, Subscriptions, Website, and the marketing modules, they manage their global and national sales processes and always stay connected to their clients. 

The Project and Timesheet apps support the successful delivery of their projects and help their consultants and developers to keep an overview of their projects. In addition, Accounting and HR are all seamlessly managed with Odoo. 

Being a company with many international locations requires good organization and transparent communication. Luckily, with Odoo's multi-company functionality and outstanding communication features, like the integrated chatter or the Discuss app, this has never been an issue for OBS. 
Aside from supporting companies to improve their efficiency by implementing Odoo as their business management software, OBS' mission is to help Odoo grow globally and to support in promoting Odoo as the ERP of choice for mid-market and large Enterprises. 
Their advice for new partners who want to replicate their success? A clear recommendation for new partners or organisations and individuals looking to become an Odoo partner is to start your Odoo success story with the OBS Ownership Program. Tobias claims "If someone had offered me this in 2015, I would have taken it immediately".
Tobias's Interview after winning the Best Partner Europe award in 2019
About OBS
Odoo Business Solutions or OBS is based in Germany with offices in Belgium, Switzerland, Denmark, Canada and the USA. With over 25 expert consultants, OBS team members have significant previous experience implementing and working on a wide variety of software applications..
For more information on how they can make your Odoo implementation a success, please email them at info@odoo-bs.com or visit their website www.odoo-bs-com.