Headquarters: Toronto, ON (Canada)
Number of Employees: 10
Number of Implementations: >30
Partnership Year: 2013
Services Offered: Implementation, Business Analysis, Hosting, Security and Data Privacy, Customizations, Support and Training (Focusing exclusively on Odoo)
Discovering Solutions

Daniel Dico, founder and president of OERP Canada, is a developer and consultant with over 30 years of experience. Since he started developing apps around 1990, he has specialized in helping groups in the areas of: Human Resources, Accounting, Sales, Inventory, Customer Service and Billing. Regardless of the issue, Daniel always solved his customers' pain points and satisfied their needs.
In 2000, he started working on creating interfaces between different systems. The idea of implementing ERP solutions to solve business issues (with one single integrated system that ruled them all) started to form in his head. Then, in 2002, he started looking around at open-source ERP/CRM management systems, and couldn't find anything that could serve as a real solution.
It wasn't until late 2012, when he discovered Odoo (prior to the much-anticipated V7 release), that everything changed. He immediately became one of the first partners in the world, and the very first one in Toronto, Canada.
Daniel received training in the first office that Odoo ever had in the United States and, after being fascinated by everything Odoo had to offer, he undertook the adventure of knowing the ORM (and the entire system) in-depth. In other words, he quickly became a skilled expert in Odoo.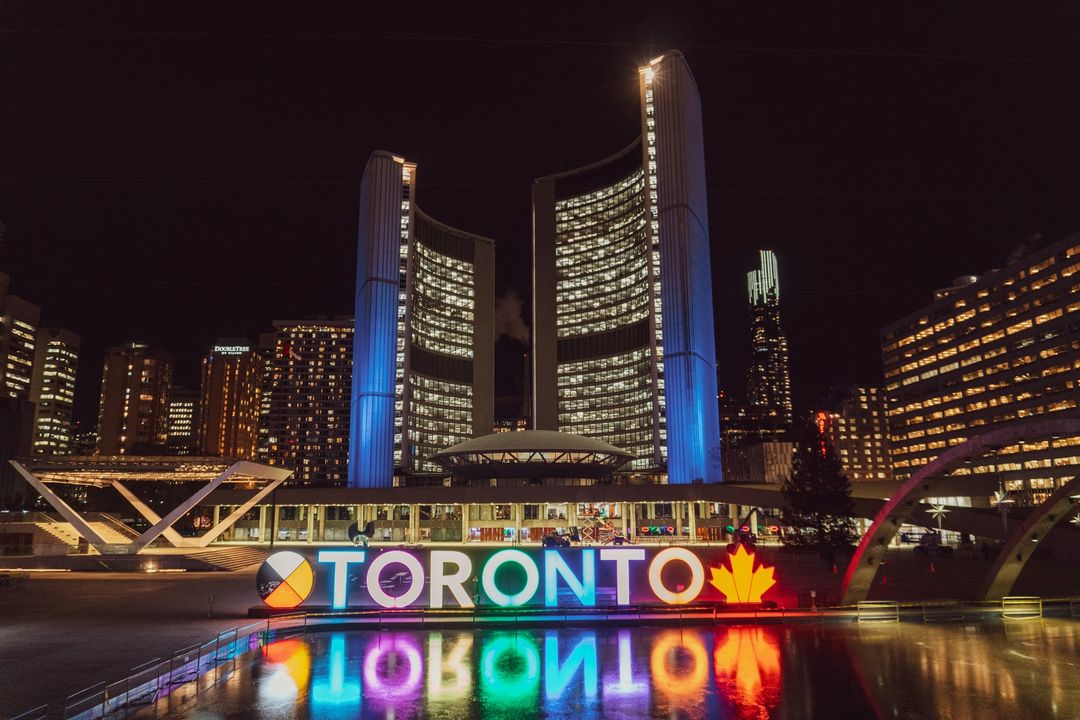 "We believe that, without honesty, no business relationship would work."
Committed to Excellence

Daniel started implementing customers, while actively participating in the Odoo Community. Since its glorious inception, Daniel has participated in training sessions, has been present at the annual Odoo, OXP, and Odoo Connect conferences, and he's also never missed an opportunity to sponsor local Roadshows in Toronto. Basically, he's a dedicated expert, who truly believes in everything Odoo can do.
Daniel's mission is to help Canadian-based companies implement a cost-effective ERP system in the most effective way possible. To achieve this, his company (OERP) offers simple, effective, and affordable implementation services, hosting, and amazing support to companies from a variety of different industries.
Daniel's ultimate goal is to help promote the growth of Odoo in Canada. He is fully aware that, without good localization and accounting features, this coveted goal of running a business efficiently is simply not feasible. So, Daniel spends most of his time (and effort) developing local modules, available to any Odoo customer, that allow the software (and its myriad of applications) to be perfectly adapted to the wants and needs of the Canadian market.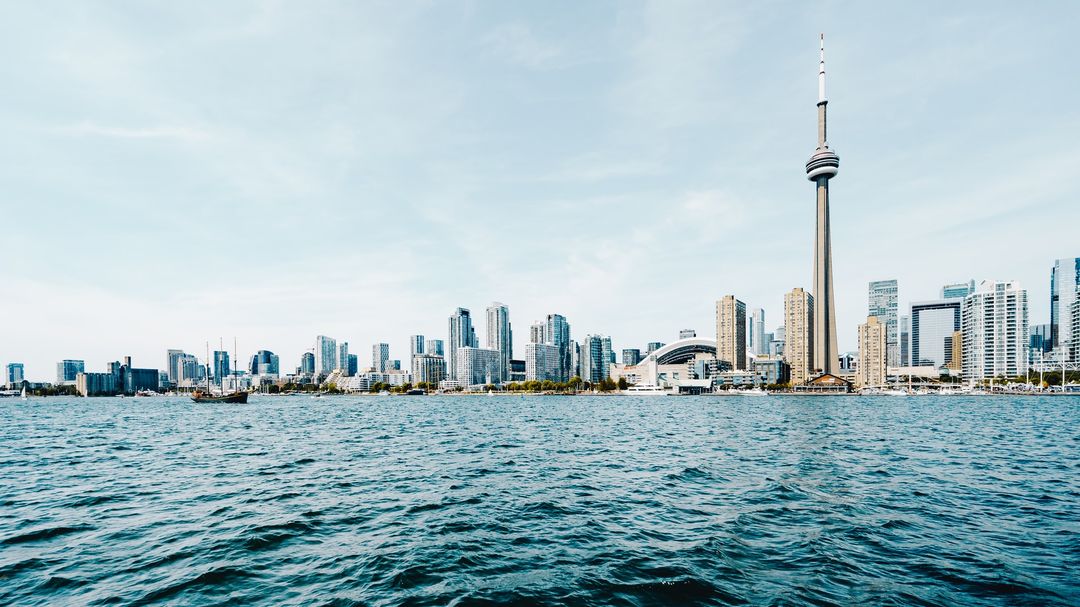 Simple. Effective. Affordable.
As a company, OERP has the admirable mission of becoming one of the most recognized and respected companies in Canada's ERP industry. They constantly seek evolution, growth, and reinvention, while helping strengthen the presence of Odoo software in Canada.
This vision, that they take very seriously, demonstrates their high level of ethics, knowledge, and excellence. This can be seen in every single one of the implementations they carry out. Their clients are beyond satisfied with the results that they consistently obtain from OERP, and this is reflected in the Gold Level of partnership that OERP has with Odoo.
OERP is on the fast track to lasting success because they developed their business model with a strong foundation of core values. They earnestly believe in honesty, integrity, accountability, customer commitment, quality, teamwork, and of course, simplicity. With Odoo by their side, these values are easily attainable. OERP will continue to be one of the leaders in the Canadian market for years to come, and they can attribute a good amount of their success to Odoo.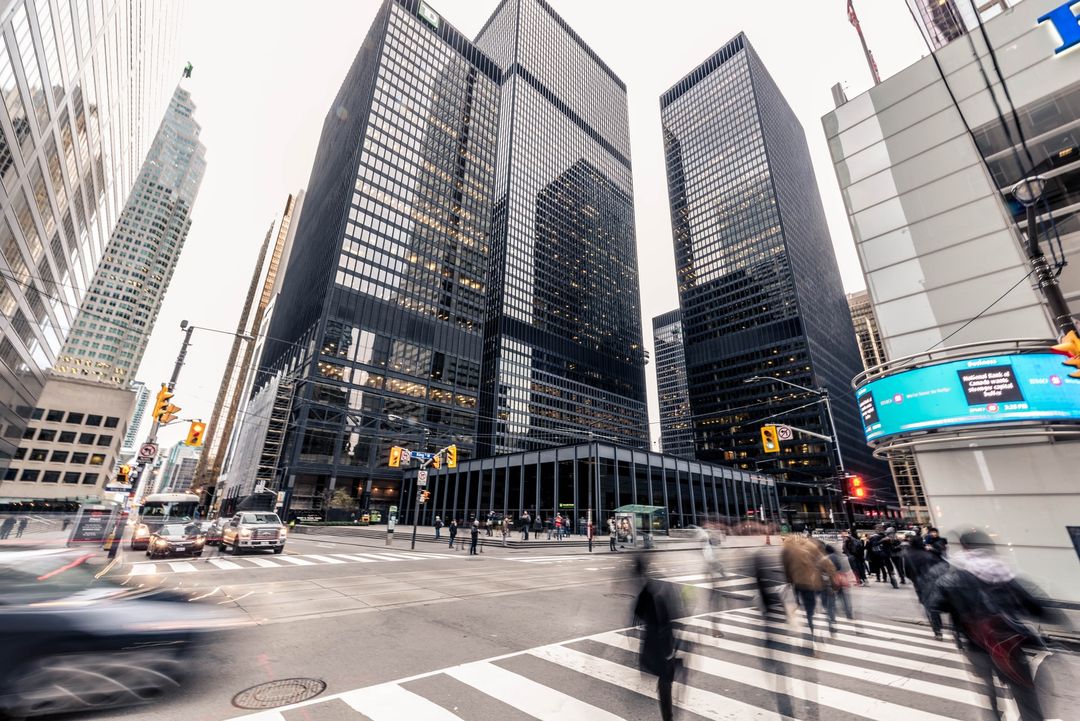 "OERP provides simple, effective, and affordable implementation services to small and medium sized, Canadian-based, and English-speaking companies." - Daniel Dico, founder & president of OERP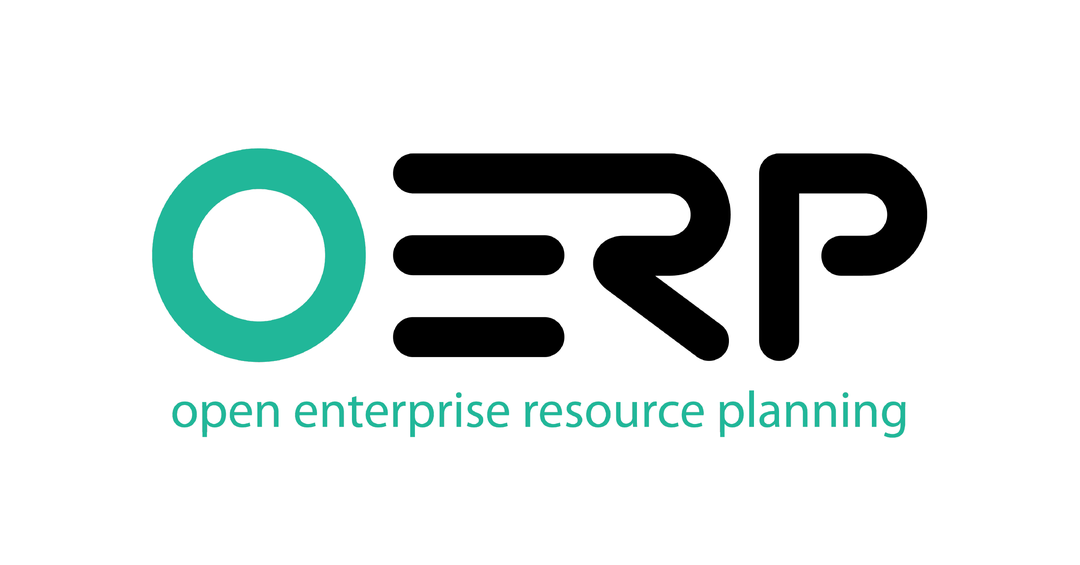 About OERP
OERP is one of Canada's leading Odoo Gold Partners, specializing in simple, effective, and affordable implementation services with the most cost-effective ERP system in the market. They have served roughly 30 clients since 2013.
OERP is a recognized and respected company in the ERP industry in Canada, and they guarantee excellent results, while routinely exceeding customer expectations.
Learn more at www.OERP.ca