Headquarters: Egypt 
Number of Employees: 35
Number of Implementations: 18
Partnership Year: 2016
Services Offered: Implementation, Customization, Integration, Training 


How They Got Where They Are Today
Digizilla was established back in 2014, with the dream of being an organization where happy employees mean happy customers. This outlook enabled them to achieve the highest level of technical efficiency and customer experience. To do so, they focused on hiring the best talent on the market. Their dedication allowed them to already expand in 2015, by opening a brand new office in Cairo. Since then they've continued growing, and just last year they expanded outside their home country by opening an office in Dubai.
What Made Digizilla Fall in Love with Odoo
Odoo wasn't the first ERP provider they met with but once they tested it, it was love at first sight! The main reason Digizilla decided to become partners is the fact that Odoo offers a fully integrated suite of apps that is extremely user friendly, even for inexperienced new users. Furthermore, Odoo offers a really diversecatalog of apps, from more classical apps such as accounting, to more creative ones, such as blog management, website builder, event management, email marketing and many others.

For Tamer, the strongest point of Odoo is that it offers the best quality without forgetting other factors such as maintaining the lowest cost possible and keeping the logistic as easy as can be.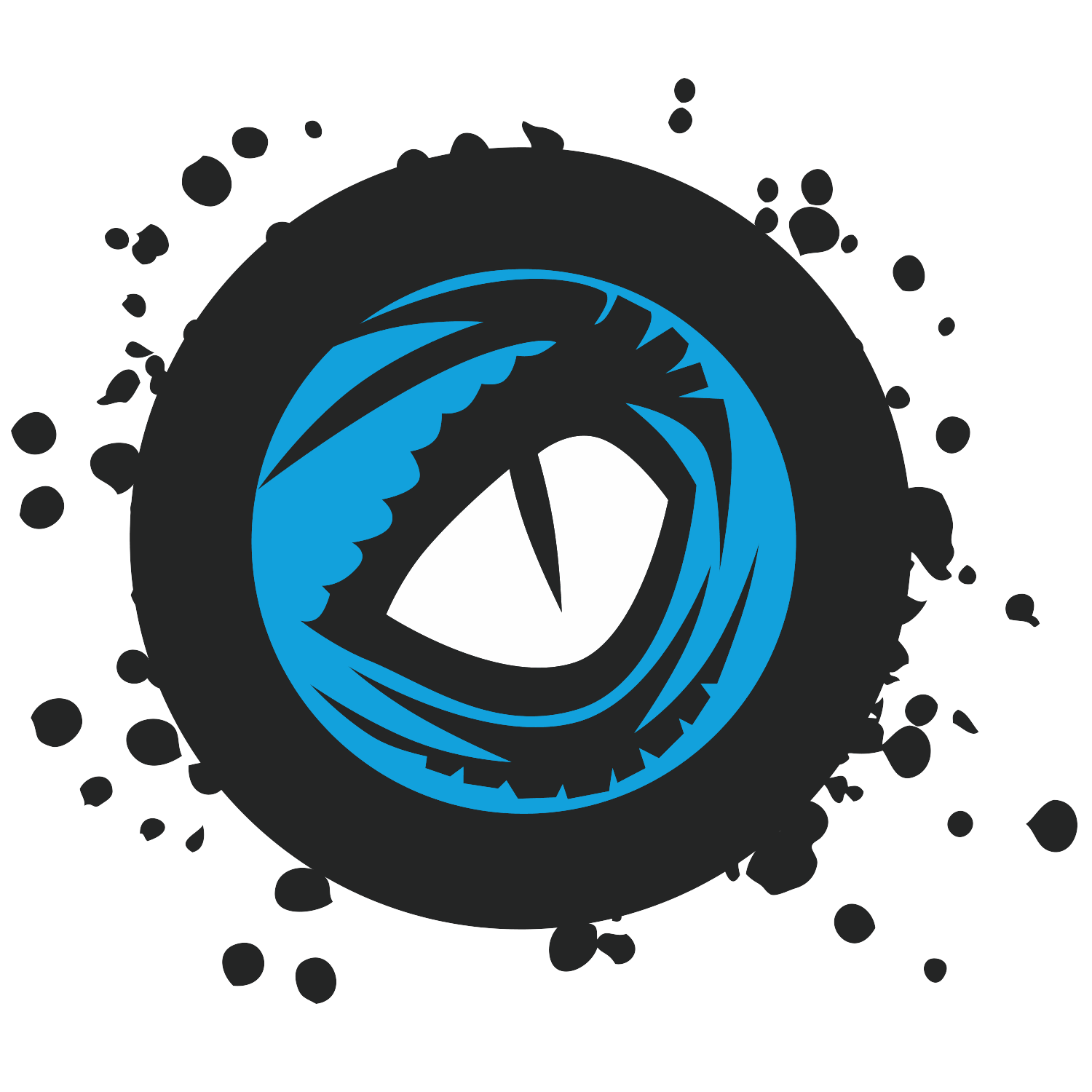 "

Odoo has the easiest and most integrated MRP modules while keeping all other vital factors in place such as logistics and costing

"

Tamer Afifi, Product and Service Manager



What Makes Digizilla a Success 
From the research phase to the live implementation of the software and eventually further support, Digizilla always puts emphasis on answering thoroughly to every need of the customer.  In the average implementation time of 6 to 9 months, they will go through all of the following steps: Research, demo, quote, contract, gap analysis, customization, internal testing, implementation, training, user acceptance testing, go live and finally support.
Digizilla always deliver the best possible quality of service no matter what difficulties or challenges they might be facing. For example, in the case of one their clients, AWE research, the complexity of the business and diversity of the culture within the company created some difficulties. Nevertheless, that didn't prevent Digizilla from reaching a successful outcome. Now thanks to them, Odoo has gained yet another happy customer and brand advocate.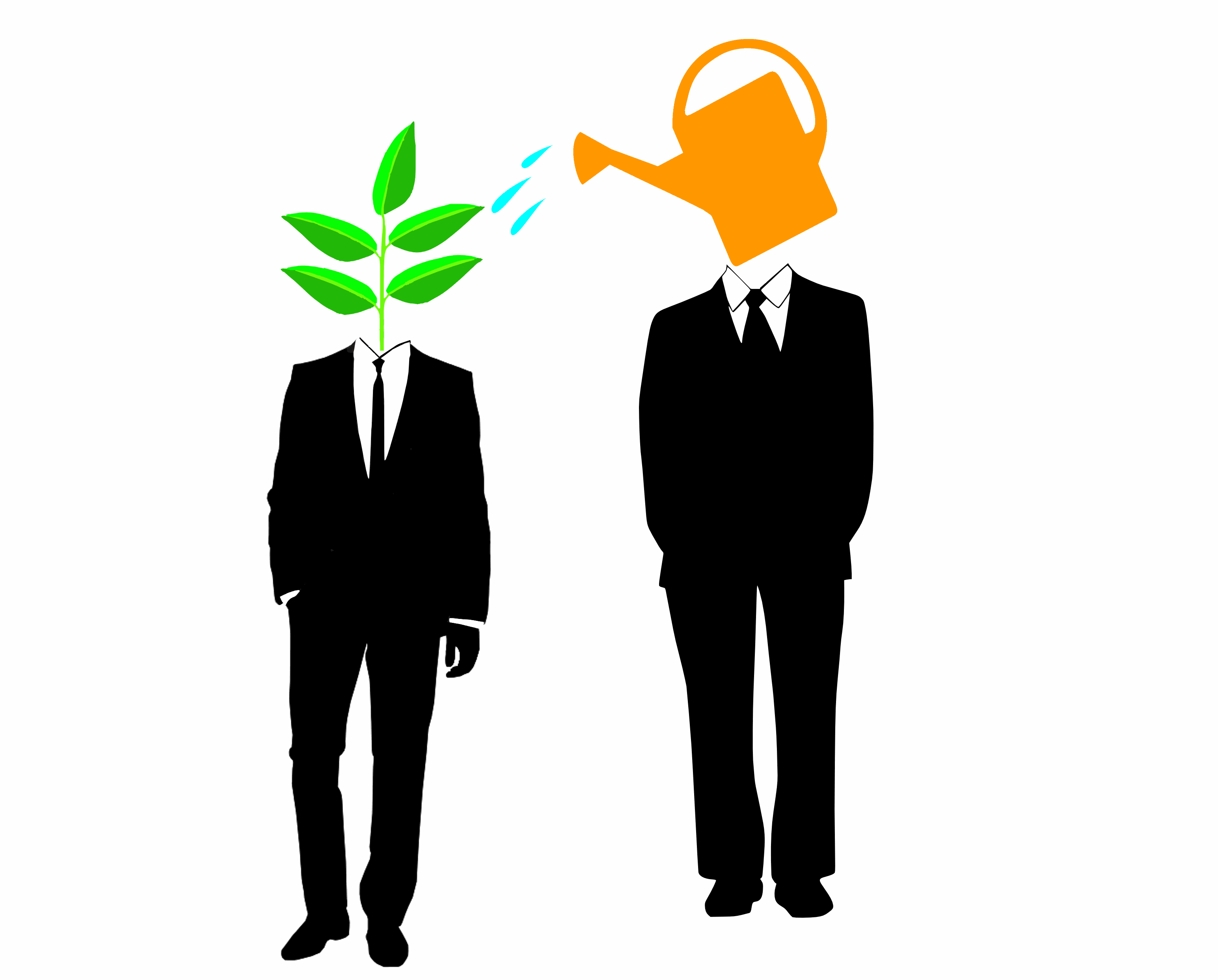 Digizilla's Advice for Future Partners
Know what you're selling, the person you're selling it to. From there on, the quality of the service will speak for itself!
About Digizilla
Digizilla serves clients in a wide range of digital marketing and technology fields, including bulk sms, digital and mobile advertising, social media marketing, mobile apps, web apps, website development, graphic and web design and our cutting edge video animation marketing. They work together with their clients to always find the solution that best fit their needs.
Learn more at: http://www.digizilla.net/en/home/