Headquarters: Nicosia, Cyprus
Partnership year: 2020
Number of employees: 8+
Services offered: Consulting, implementation, migration, training, support, app development
Number of Odoo implementations: 20+
Founded in 2010, ePlan Consultants Ltd set out on a mission to become the leading cloud services provider in Cyprus and in the region. As an organization, they strive to be the consultant of choice when it comes to digital transformations in Cyprus and the go-to partner for clients when they need support to plan ahead or implement a digital strategy. All ePlan founders have a similar educational background in terms of their degree but a variety in terms of industry experience and knowledge. This diversity is their strength and what enabled ePlan to provide first class service to all their clients regardless of the industry. 
ePlan has been familiar with Odoo since its OpenERP days however it wasn't until late 2019 at an Odoo roadshow did the company decide to join the partnership program. After getting a more indepth presentation of Odoo and understanding the business model of Odoo SA, the company began to see how becoming an Odoo partner would enable them to further drive their mission of being the leading cloud solution provider in Cyprus. And so far, their conviction has been correct.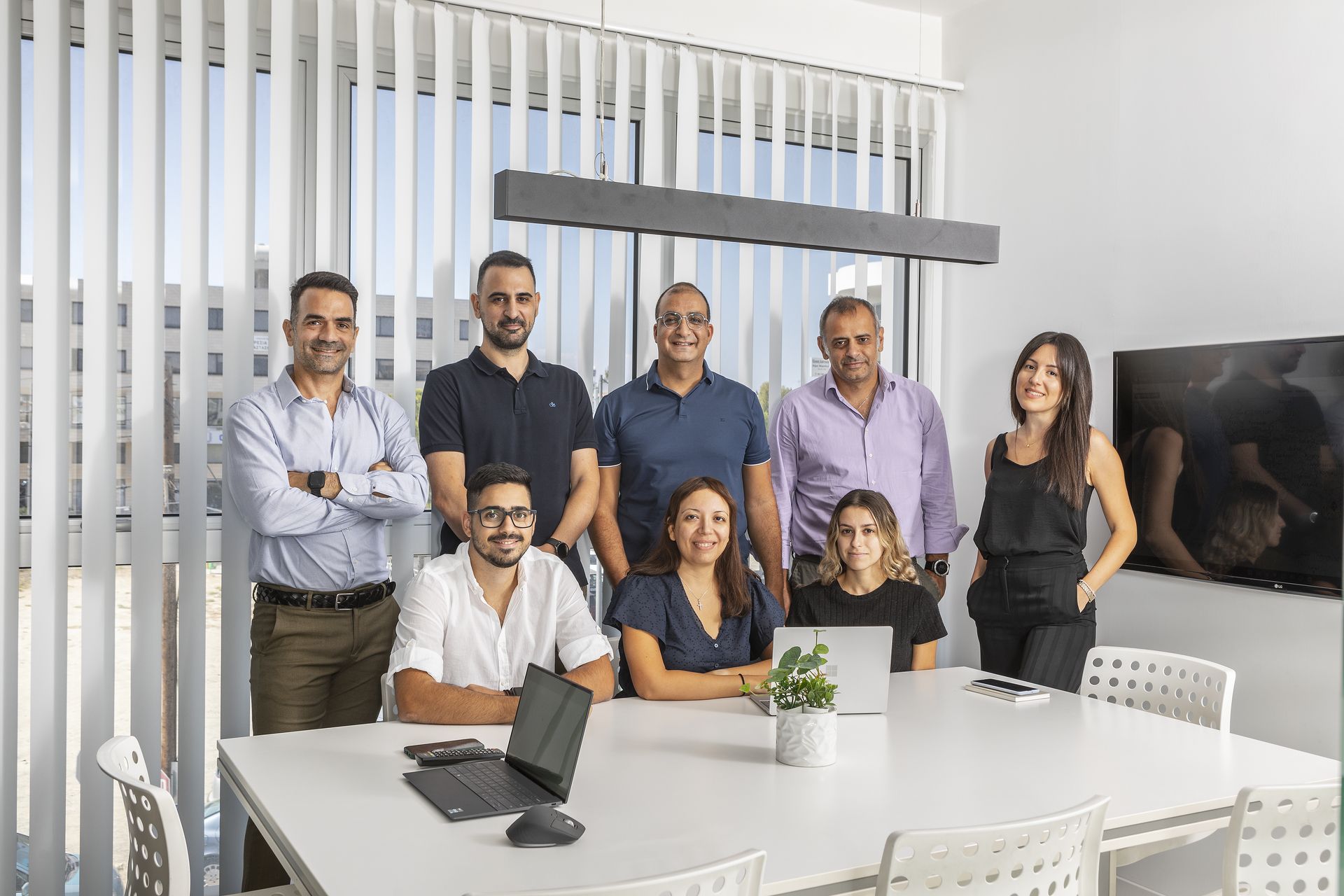 What stood out about Odoo to ePlan was the software's user friendliness and the integratedness of all the apps. ePlan Consultants quickly found that these features made a significant and quick impact on their clients' efficiency. In addition, the ease of customization and ability to fine tune Odoo to the needs of each company, its scalability made Odoo the clear winner amongst other business management software in the industry. ePlan not only provides Odoo as a digital solution for clients, but they also use it internally for the day to day running of their business. In conjunction with Google Workspace, ePlan uses the following Odoo apps: CRM, Accounting, Invoicing, Sales, Subscriptions, Project, Helpdesk, Time Off and Payroll as well as the digital marketing modules such as Social Marketing, Email Marketing and Marketing Automation. 
ePlan's clients come from a range of different sectors with the majority stemming from financial services, trading, software development, manufacturing, shipping and retail. One of ePlan's first Odoo clients was a cosmetics manufacturer. The manufacturing module is an intricate one and the requirements of the cosmetics manufacturer were huge as they were in a growth phase. The project was a rollercoaster for ePlan as they were learning and implementing at the same time, however the experience enabled them to build confidence that they could tackle any future client challenges.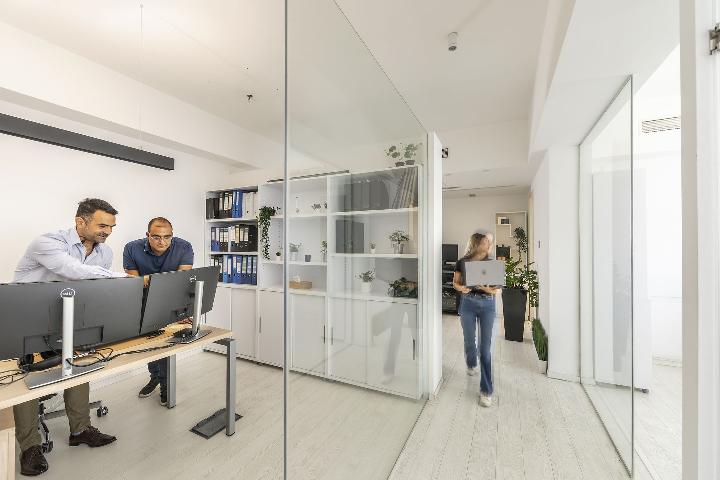 One of the biggest challenges Cypriot companies are facing is the transition from traditional operations to digital. The Odoo partner has seen that Odoo's user friendliness has made this transition smoother and the learning curve less steep. When beginning a new client project, ePlan always starts with a gap analysis of the client's processes, from where they currently stand (and their pain points) to where they want to go. They then introduce a phased approach to the implementation where they help them transition to the new "digital" way of work. A typical implementation takes approximately 8-12 weeks. As clients become more familiar with Odoo, ePlan helps them make small but steady steps towards more efficient and less prone to errors processes and procedures. Even long after the initial scope is completed, ePlanstill helps clients to think of improvements in their processes and in Odoo's functionality to maximize efficiency. 
In ePlan's partnership journey, they have had great support from Odoo throughout the entire process. From the time they decided to become a Ready partner after the Odoo roadshow in late 2019 to the first call. Odoo employees have helped ePlan to become familiar and confident with Odoo. The Partnership success managers have always been just a phone call away, helping them understand or be present during calls with potential clients. What ePlan most enjoys about their experience as an Odoo partner is being part of a larger community. From Odoo employees, to Odoo partners and third party app developers, everyone is eager to help and provide added value to the end customer. ePlan's key advice to new partners is "Keep experimenting and trying new things with Odoo. It's the best way to learn fast and become a partner that adds value to your clients."
About ePlan Consultants Ltd
ePlan Consultants Ltd was established in Cyprus in 2010 with the vision to be the leading cloud consultant and cloud services provider in Cyprus and in the region. We are a team of professionals with several years of work experience in the Information Technology and Telecommunications sector, doing consulting, development, training, implementation and design on project basis or otherwise for various companies in Cyprus and abroad. Our way of doing business is to treat each client as unique; work with them to gain an understanding of their needs and priorities and then deliver a truly exceptional "tailor-made" service.