Headquarters: Belgium
Partnership year: 2011
Number of employees: 65
Services offered: Analysis, Implementation, Integration, hosting, customizations & app development
Number of Odoo implementations: 142

Dynapps was founded by co-founders Karel Hendrickx and Janik Thorez in October 2010. They began their partnership with Odoo at the beginning of 2011. Prior to founding Dynapps, the co-founders implemented Oracle e-business suite for nearly 12 years for various mid-sized companies located in Belgium and The Netherlands. However, Karel and Janik found this software, and in general the applications from larger vendors, far from user-friendly and cost effective for SME companies. This analysis kicked off a market investigation to find more cost-effective and user-friendly business applications, leading them to discover OpenERP, now known as Odoo.
Due to this new interest in supporting start-up companies, Dynapps was curious to discover more about Odoo. This resulted in them having a meeting with Fabien. It was there where they were briefed on Odoo's future plans, goals and strategy which resulted in management being convinced about the opportunity to begin a partnership with Odoo. In 2011, Dynapps saw the user-friendliness, simplicity and low cost as major advantages for SMEs. Over the years, the advantages have continued and in the meantime Odoo has become very broad as a business application in terms of functionalities. 
The implementation partner primarily works in the following sectors: logistics, distribution, retail, e-commerce, manufacturing and professional services. They have found every customer faces their own challenges, regardless of the industry they are in. Dynapps tries to advise customers to change their processes according to the available functionalities and existing framework in Odoo. If that isn't possible, they customize Odoo with the help of some community apps. In case nothing pre-existing is available, the company develops new tailor-made apps. 
On average, Dynapps doesn't have a typical implementation time period because the duration strongly depends on; the number of processes that will be supported by Odoo, the complexity of these processes, the extent to which an organization can deal with change and the number of connections to other systems or providers that must be managed. Therefore, an implementation can vary from a few weeks to a few months. When beginning a new implementation project, the company has the following steps; analysis, implementation: (configuration, custom development and integrations), test (user and acceptance testing), for the go live transition to the dynapps support department, go live, post go live support by the implementation team and then the handover to the support team. After an implementation, Dynapps feels the most important thing they offer their customers is a well-developed support department. The Odoo partner has a large portfolio of fully dedicated consultants working within the support function at Dynapps.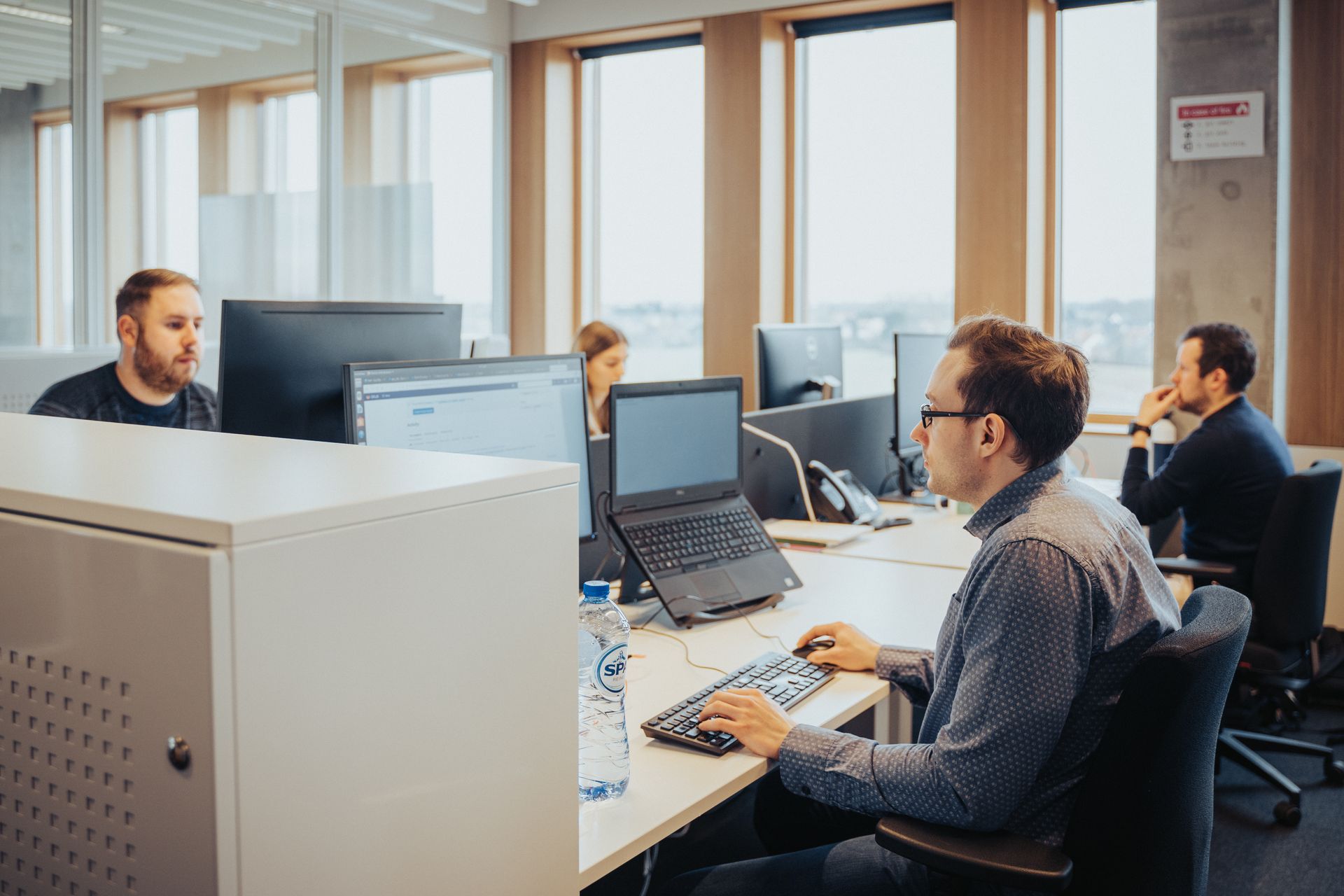 So far, Dynapps has implemented Odoo for over 140 customers. One of the most memorable customers is probably Cyclis.be, a bicycle leasing company. Cyclis began in Belgium seven years ago and started with Odoo version 8 to automate as many administrative processes as possible. From the moment the company was founded they used Odoo as their ERP software. As a result, Cyclis has been able to grow quickly and have continued to add one app after another; they have evolved along with every version. At the moment Dynapps is working on their migration to version 15. Cyclis currently leases 25,000 bicycles and employs only 35 people to handle everything administratively thanks to Odoo. 
What Dynapps most appreciates about being an Odoo partner is the accessibility to the strong product itself; the user-friendly and functionally rich software that they can implement at companies. The company is very satisfied with their Odoo account manager and are grateful for their help in managing leads, supporting events and keeping them updated on news and changes. Overall, as an Odoo partner it's nice to be part of a very rapidly growing Odoo community.
Looking to the future, Dynapps is working on their growth and ambitions to become the number one Odoo Gold partner in Europe. They've recently taken Green Park Investments on board; the partnership was finalized in 2021. Together they are working on organic growth and are also exploring the possibility of other Odoo partners to join the DynApps brand in order to become the largest and most accomplished Odoo Gold partner in Europe.
About Dynapps
DynApps is a company with many years of experience in guiding organizations in their change processes. Our goal: clearly integrated business operations by setting up an ERP system. Implementing an ERP system is an intensive process. DynApps guides every employee involved in the implementation so that everyone can apply the new working methods smoothly and without problems.