Headquarters: Montréal, Canada
Number of Employees: 12 (+2-3 Freelancers)
Number of Implementations: 100+
Partnership Year: 2007
Services Offered: Consulting, Training, Implementations, Dev, Support (Technical & Moral)
Meant To Be

Just because something is the "biggest" doesn't mean it's the best. That's one of the main lessons Arche TI founder, Marc Cassuto, learned over a decade ago. While working at the largest open-source only company in Quebec, he began to realize that clients weren't getting the support (or functionality) they needed. Shortly after coming to that realization, Marc was introduced to Odoo's intuitive software, and things were never the same.
He was instantly impressed by Odoo's fully customizable design and integrated capabilities. Being an expert in the field already, with years of experience, Marc could tell right away that Odoo was far more advanced and perfect for his customers. So, always wanting to provide the best service, he started to introduce Odoo's software to some of his clients right away. They, too, were impressed by Odoo's capabilities.
A short while after, Marc realized it was time to leave his cushy position in Quebec, in order to start his very own company. Every loyal client he had (that used Odoo) followed him blindly, as they could already tell they were in good hands. Marc has always been determined to use his knowledge and competencies in system integration to help companies, big or small, have better management of their activities. In turn, it increases their productivity. All of which has all been made possible, thanks to Odoo's innovative, easy-to-use software.
However, excellence of this nature is rarely achieved alone. Gradually, Marc was able to find the right people who shared his passion for open-source software. Before long, he was able to build an incredibly strong team around him. Thus, Arche TI was born.
Now, Arche TI is a leader in its field, as well as Canada's very first Odoo integrator. They've even been nominated for an Odoo award for Best Partner: North America. But none of these achievements would've been possible without the help and hard work from Arche TI's impeccable team.
Success is purely based on a balanced team effort over at Arche TI, and that goes for every aspect of their business model. Without incredible developers and functional analysts/project managers, there simply wouldn't be an "Arche TI." Because of this tremendous team filled with dedicated experts, Arche TI is able to provide an amazing service to its customers.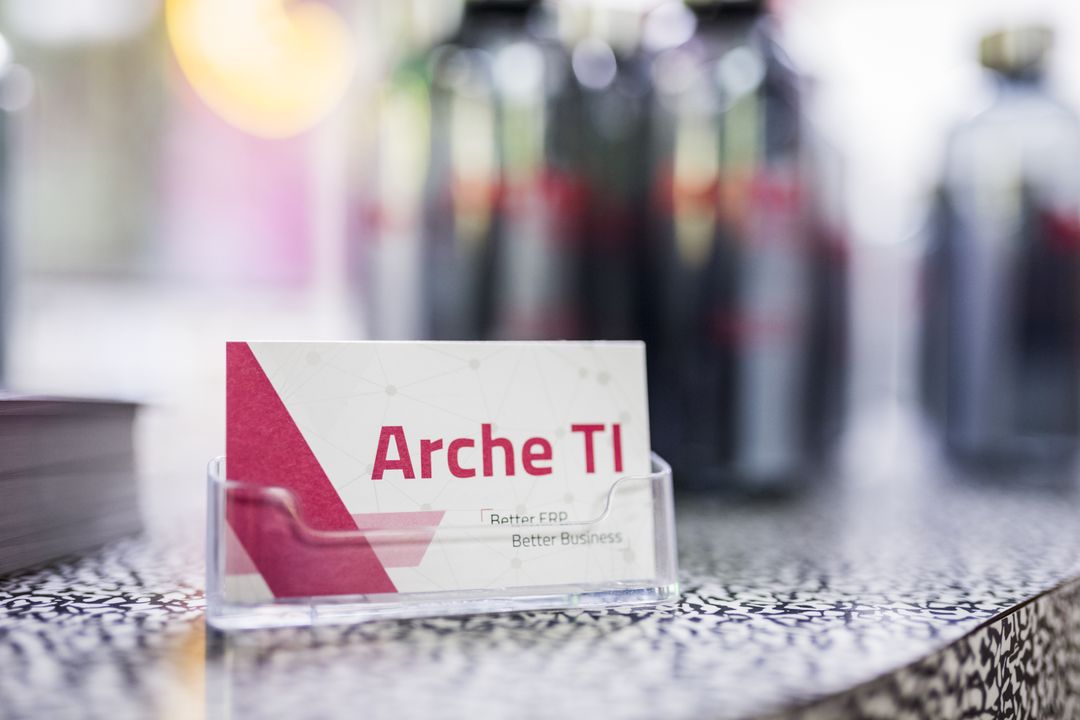 "Better ERP, Better Business"
Transform. Support. Thrill.

That's the motto over at Arche TI: Transform. Support. Thrill. And the team at Arche TI continues to embed that admirable approach with all of their customers. For those unaware, this wonderful company handles a plethora of different clients. They work mostly with electronic and manufacturing companies, but have a lot of B2C (Retail) and B2B (Consulting Firms), as well. They also help numerous companies in various sectors, such as energy, infrastructure, and railway, just to name a few.
While they famously offer any and all services related to Odoo, Arche TI sets itself apart from the competition by offering complete support throughout the difficult digital transformation phase. They make sure their customers are comfortable and confident during the entire process. They are present and hands-on from the first analysis of their client's needs (i.e. challenges, fears, blocking, and questions) all the way up to change management. Arche TI's amazing team of professionals is there every step of the way.
Arche TI also prides itself on how they challenge their customers on a regular basis. Most clients in the space are looking to get needlessly intricate modules built for their business. This route, however, would incur a mountain of unforeseen technical debt. That's why Arche TI takes the Odoo approach, and offers up already existing alternatives to their clients. This enhances the speed of implementation, which in turn, increases their chances of success with their ERP integration.
One of Arche TI's first clients was a family-run business that produced electronic devices for trains. Over time, this humble company grew to become one of the leaders in the railway sector. However, they had a myriad of issues when they first started out. Most of their problems were centered around time management.
Specifically, a representative from Arche TI explained, "Most of our clients used to work with Excel sheets, and it was just a mess. Accounting was never right, and there were mistakes with inventory. Excel sheets have a lot of limits. In a lot of cases, that is the first thing the client is happy about: getting rid of Excel sheets. Redundancies are eliminated."
They couldn't be more spot-on with such a statement. In fact, thanks to Odoo-users, like Arche TI, companies like this family-owned business were able to save 20% of their valuable time, unified their processes, and created a system to make their inventory more visible. As you can see, the implementation of Odoo was a resounding success.
Sure, it may take some convincing at times, but as the brilliant team over ar Arche TI puts it, "Sometimes, clients want to reinvent the wheel, and we are there to guide them to avoid certain pitfalls."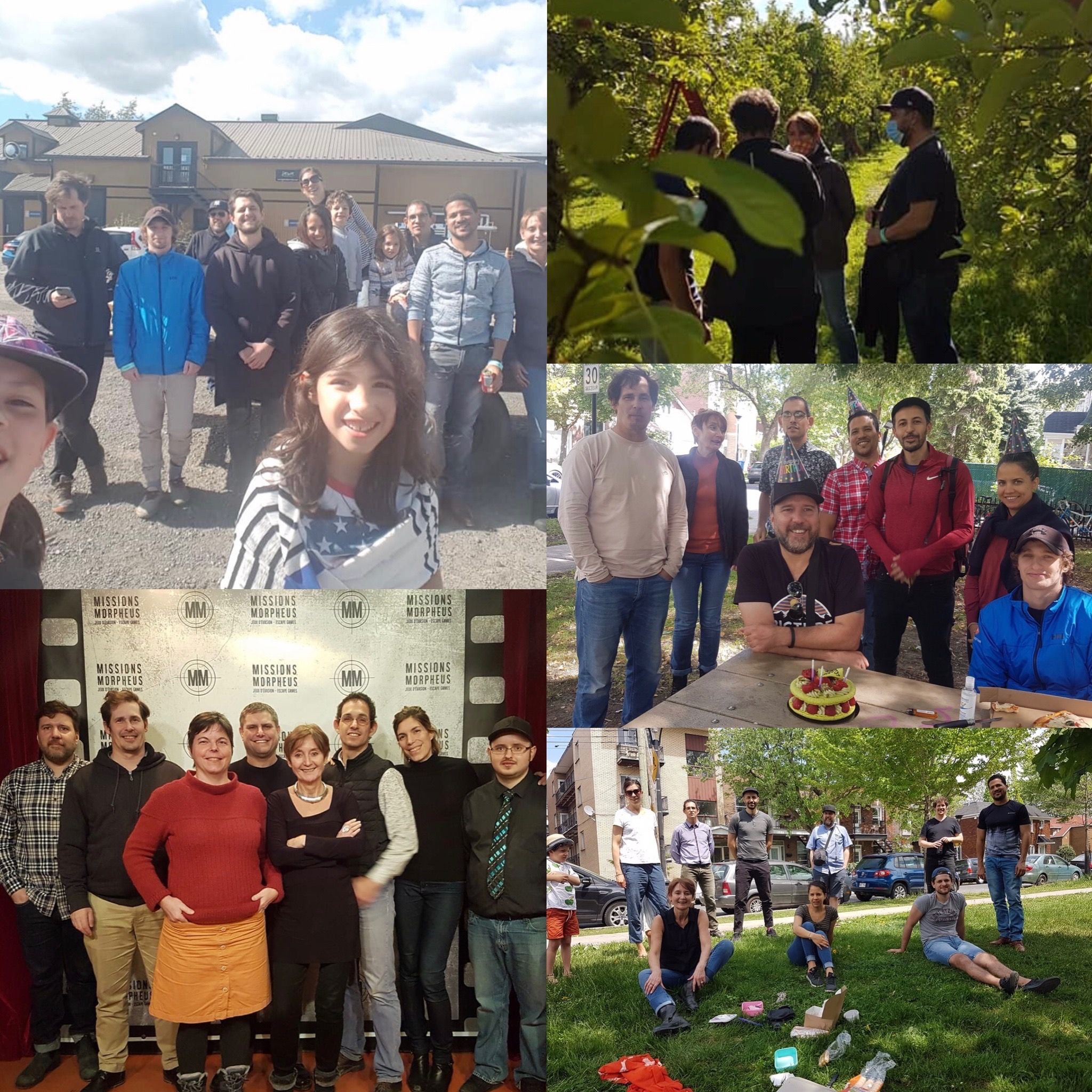 Creative Minds Love Customization
The phenomenal team over at Arche TI can see the writing on the wall, so to speak. "We don't really work according to trends. We work according to our clients' needs, and they don't really follow trends. That being said, there is a big trend, in general, to switch to digital solutions for all kinds of companies in all sectors," explained a representative from the company. And that's precisely what Odoo is designed to do.
There are a lot of reasons to work with Odoo, but the team over at Arche TI really enjoys Odoo's open-source approach to business. Having dealt in that realm for years before starting his own company, Marc knew exactly what he was looking for in a solid management software, and he got all of that (and more) with Odoo.
The team at Arche TI also likes how Odoo's never-ending evolution is suited for more innovative, creative people. "We think that true creative minds prefer open-source solutions rather than prepackaged solutions, as it allows them to...well..be creative and ingenious," an Arche TI team member explained. And, with every new version of Odoo, their belief in the software grows exponentially.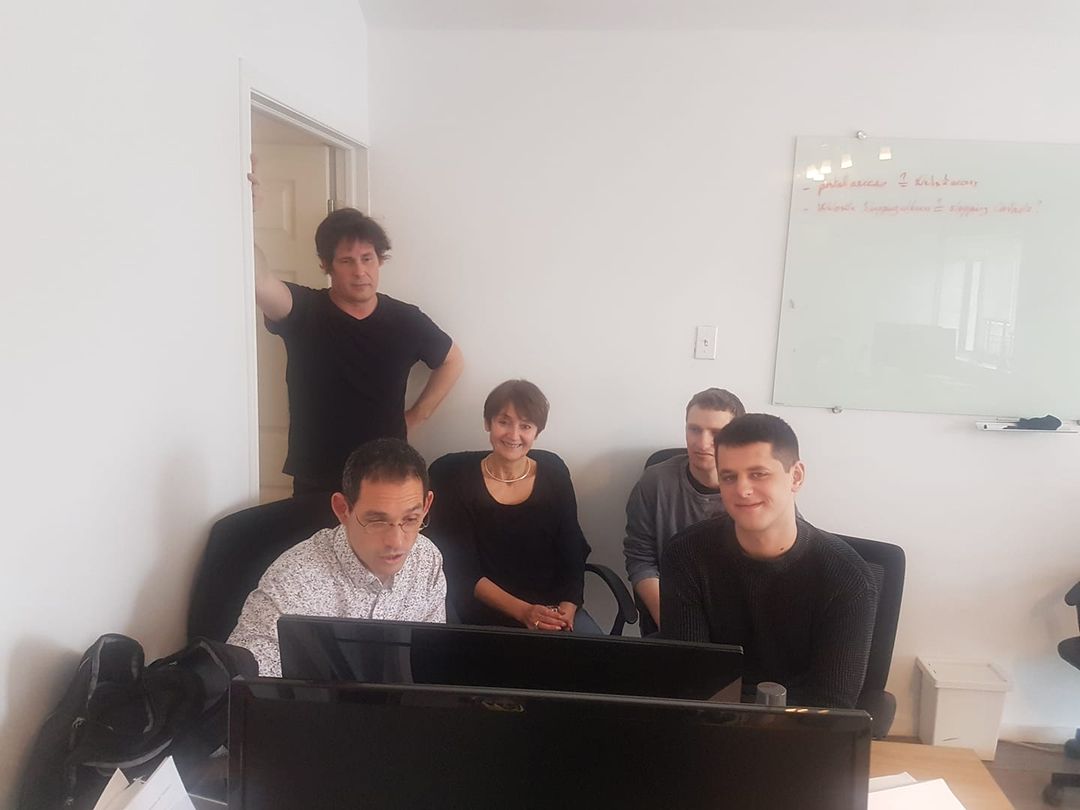 "Odoo is evolving fast. And, with a new version every year, it is important to be focused in order to maintain our expertise," the Arche TI team explained. "No time to waste on other software."

Destined For Success

When asked what they like most about their job, a high-ranking official at Arche TI confidently replied by saying they enjoy, "...discovering businesses we had no idea existed, and also discovering true nuggets; super-successful and major players in their sectors that we didn't know existed. We often work with the best of the best companies in their fields. It is both motivating and intimidating. We really have to be the best we can be on our side because that's what they deserve."
No matter the size (or strength) of the company, Arche TI (with the help of Odoo) is here to help take businesses to the next level, with a wide array of efficient, organized, and time-saving methods.
Discussing the future of the industry, the team at Arche TI remains adamant about the increasing need for technology in business. Specifically, they said, "At Arche TI, we particularly believe in Big Data and Business Intelligence to help our client have a better understanding of what's going on in their company, optimizing their processes, and defining the right strategy for their business."
The Arche TI team elaborated on that statement a bit more, saying, "IoT is also increasingly popular, and Odoo has all of that. It's always great to see new developments, new features, and new products being developed, as it makes it a very complete tool for all companies."
And, with a customizable, integrated business management software, like Odoo, there's truly no limit to how successful a business, like Arche TI, can be.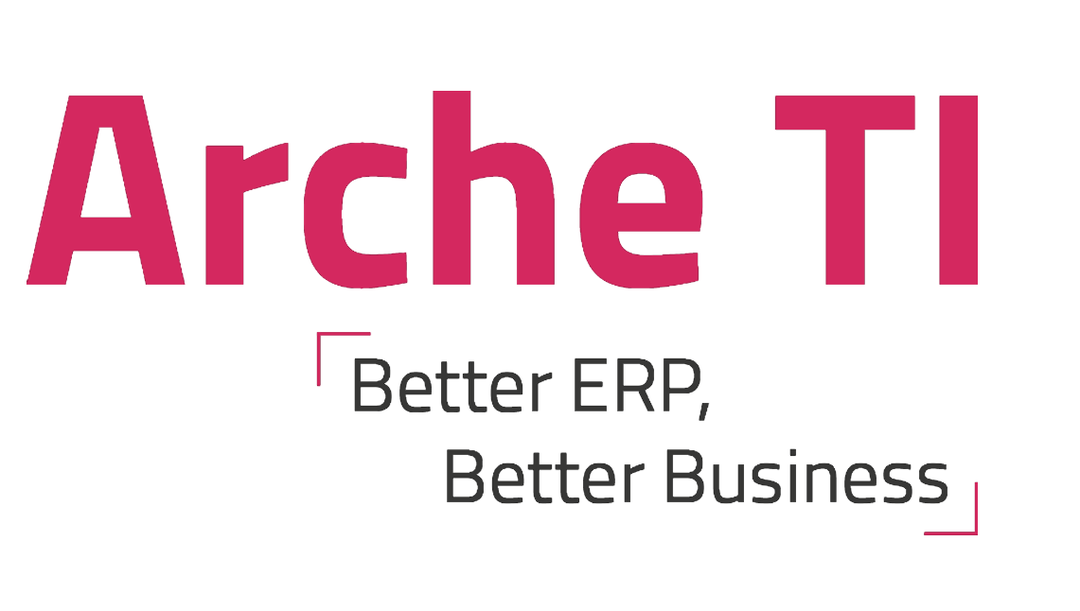 About Arche TI
Arche TI is Canada's leading Odoo Gold Partner, specializing in the seamless integration of Odoo business solutions. They have served 100+ clients in the U.S. and Canada since 2007.
Arche TI is able to provide its customers with fully custom interfaces and process modules; including deliveries, payroll, helpdesk, sales, and accounting.
Learn more at www.ArcheTI.com