Headquarters: Argentina (Buenos Aires)
Number of Employees: 15
Number of Implementations: Over 100
Partnership Year: 2015
Services Offered: Hosting, Backups, Maintenance, Support Services
---
Graduating was the First Step
When students graduate from college, their futures are full of many possibilities. After so many years in school, they can finally start making their long-awaited dreams come true and embark on a career that utilizes everything learned over the course of an academic curriculum. This is exactly what happened around 2009, when a group of industrial engineering friends graduated from the Facultad Nacional de Rosario, Argentina. Immediately they took the first steps to apply their education to the real world.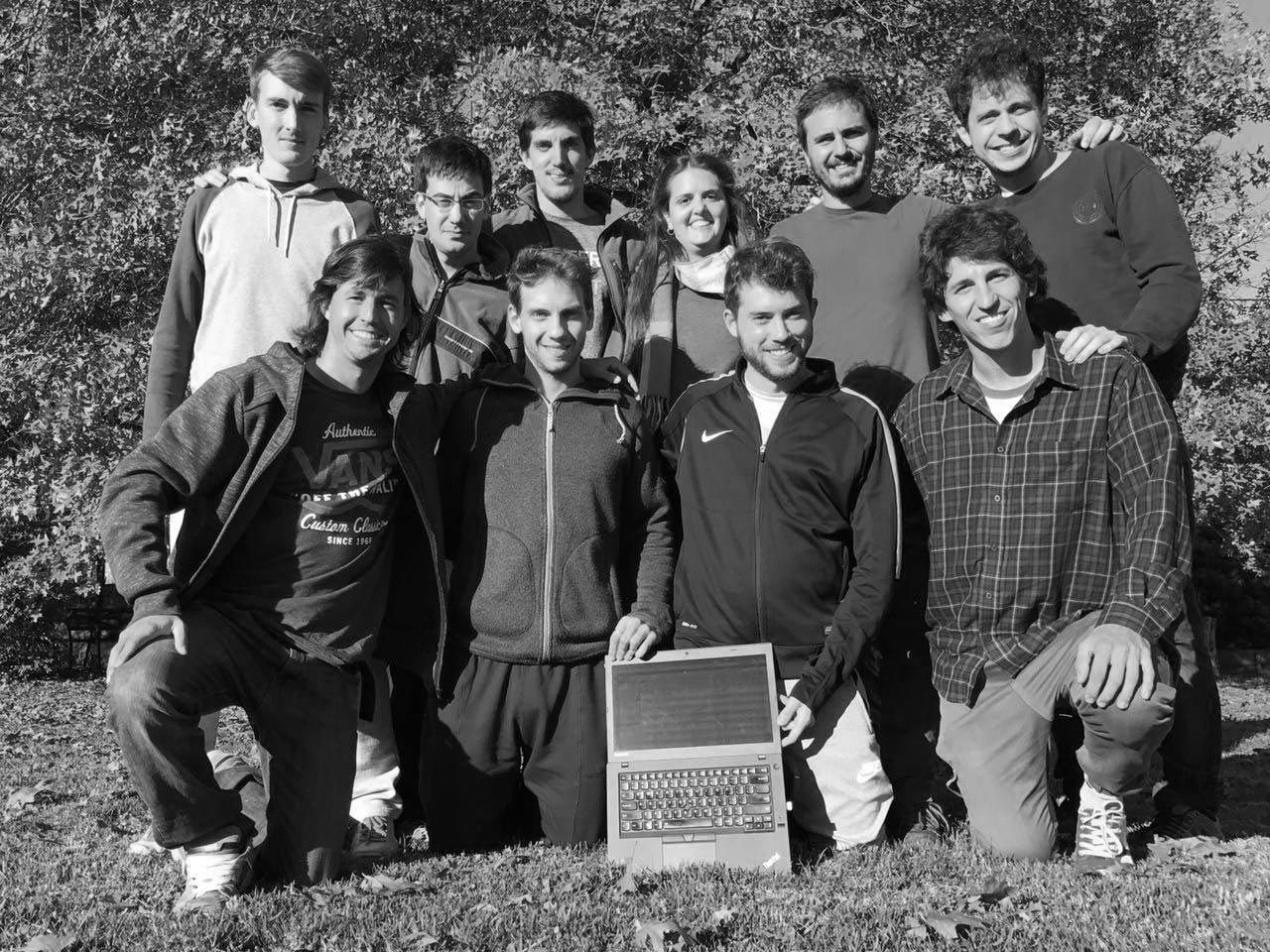 ​​This group of friends, which would eventually become Adhoc, wanted to help other businesses and entrepreneurs better manage their internal processes. To accomplish this, they would need a system that is both accessible and powerful. In their frenzied search for the software that would best suit their needs, they found Odoo, a Belgian ERP, and quickly determined the potential of this open-source tool. They soon realized that perhaps the business they should start was one based on that same ERP. It's funny, because they initially did not want to start their own software business! To quote Juan José Scarafía, the eventual CEO of Adhoc, "Initially we were looking for management software to be able to carry out our projects in an orderly manner."​

Leading in Argentina
Thanks to Odoo, "things escalated very quickly," says Gonzalo Ruzafa of Adhoc. The team at Adhoc had to learn everything about Odoo. They did this in an era when there weren't any procedures or manuals that were sufficiently advanced detailing how to proceed. However, bit by bit, Adhoc's team became experts in various business aspects. They started learning about accounting and administrative topics before getting involved in tax regulation for Argentina. With this newly acquired knowledge, Adhoc was able to position itself as the principal developer for Odoo in all of Argentina. Not only that, they were pioneers in the development of the localization for Argentina; a localization that Adhoc's Manuel Cordoba points out other Partners in Argentina also use.​
From these humble beginnings in 2009, Adhoc has grown to over 100 clients, a retention rate of 99%, and services which include hosting, backups, maintenance, support, and more. They offer this variety of services because it is part of Adhoc's mission: they want to help all companies run their businesses as efficiently as a large multinational company would. They do all of this while believing and practicing in the philosophy behind open-source code. In fact, Adhoc shares all its developments online, for free, from their Github page. That way, any small or medium-sized business is within reach of a powerful ERP like Odoo.​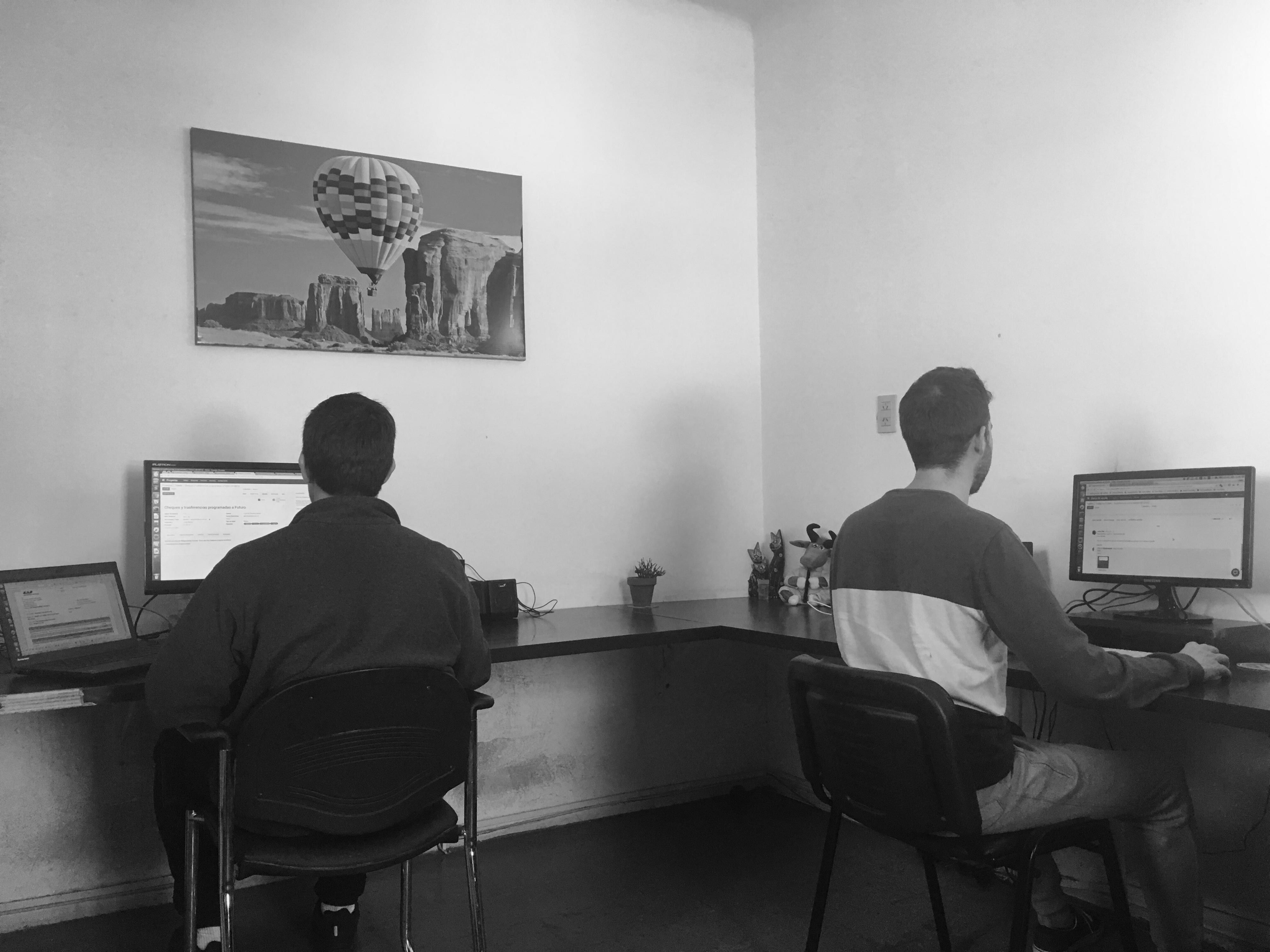 "Kaizen" helps Adhoc Grow
Now, in 2019, Adhoc continues to grow with Odoo. They became Odoo Partners in 2015 and two years later were recognized as "Best Starter" for all of Latin America. Adhoc owes these successes not only to their vanguard spirit, but also to a Japanese word: Kaizen. According to them, it is a word comprised of two other words. The first, kai, signifies change and the second, zen, means "for something better". As a result, kaizen became the central element of Adhoc's success. This way, they strive to continuously improve every facet of the business: kaizen in implementations, kaizen in support, commercial kaizen, etc. This word allows them to maintain a position of constant change and evolution, while always aiming for the success of their clients. With Adhoc's newfound status as a Gold Partner, it proves that kaizen is not only working for Adhoc, but for their clients as well.​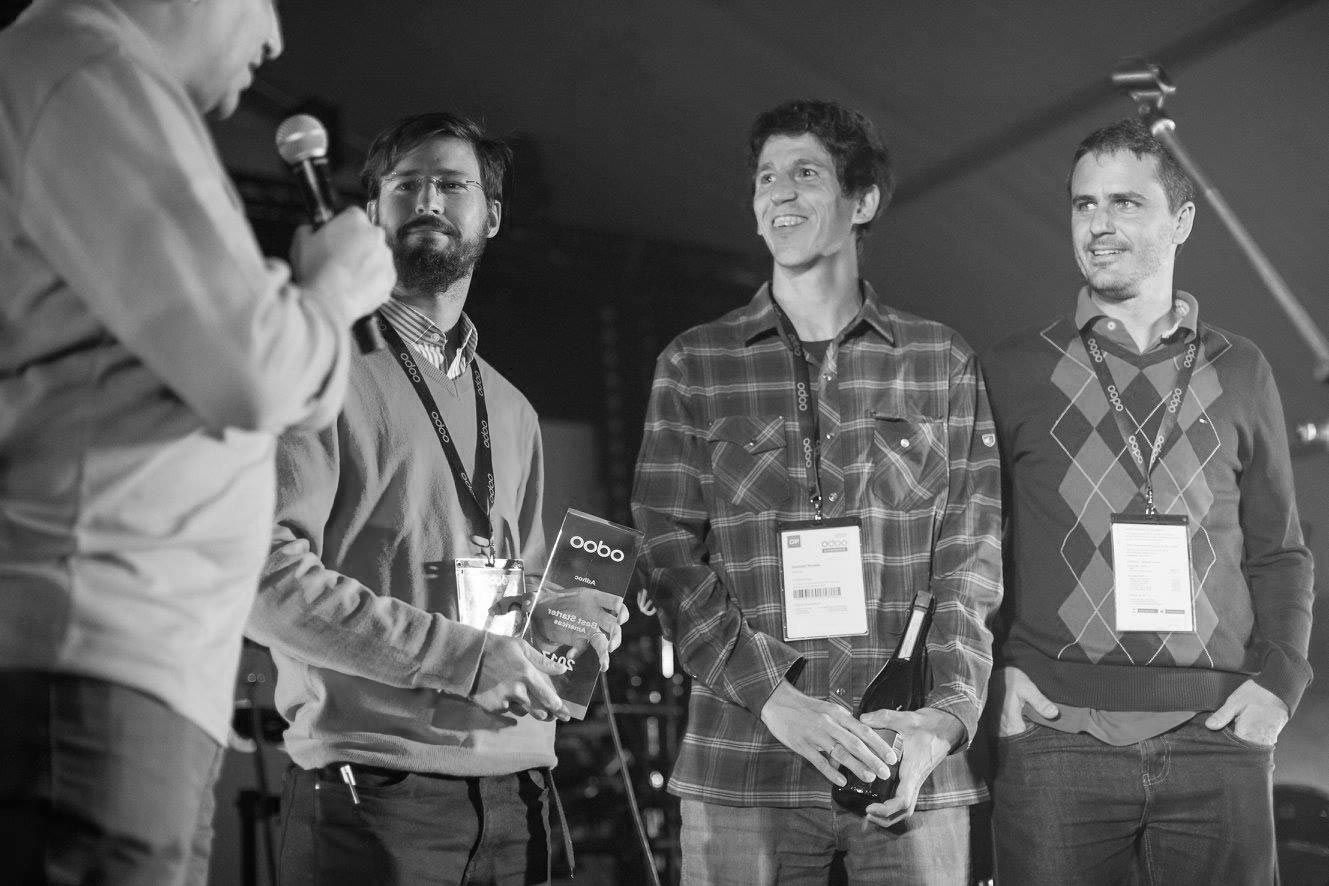 ---

About Adhoc
Adhoc understands the fundamental concepts that govern current businesses, and the customer's need for effective and sustainable solutions.
Learn more at https://www.adhoc.com.ar/