Trust Group Stores

Company Name: Trust Group Stores
Country:Egypt
Industry: Retail
Main Apps: Purchase, Inventory, Sales, Accounting
Number of Odoo Users: 4
Odoo Customer Success Manager: Salma Hassan
Odoo Implementing Consultants: Abdallah Baker, Omar Alieh
Trust Group Stores, headquartered in Egypt, stands as a beacon of fashion and innovation. With three distinct brands under its umbrella, this fashion trading company has made a name for itself in designing and selling footwear, apparel, and accessories. Two brands offer a world of shoes, while the third brings a collection of apparel and accessories to fashion-forward consumers. Their global presence, established through an eCommerce platform and soon-to-be-launched website, is a testament to their growth ambitions. Moreover, their physical presence in Egypt, characterized by consignment in 5-6 shops, is just the beginning of their regional expansion plans.


The Challenge: Streamlining Operations with Odoo
Trust Group Stores confronted multiple operational challenges. Their journey with Odoo was centered on addressing these areas.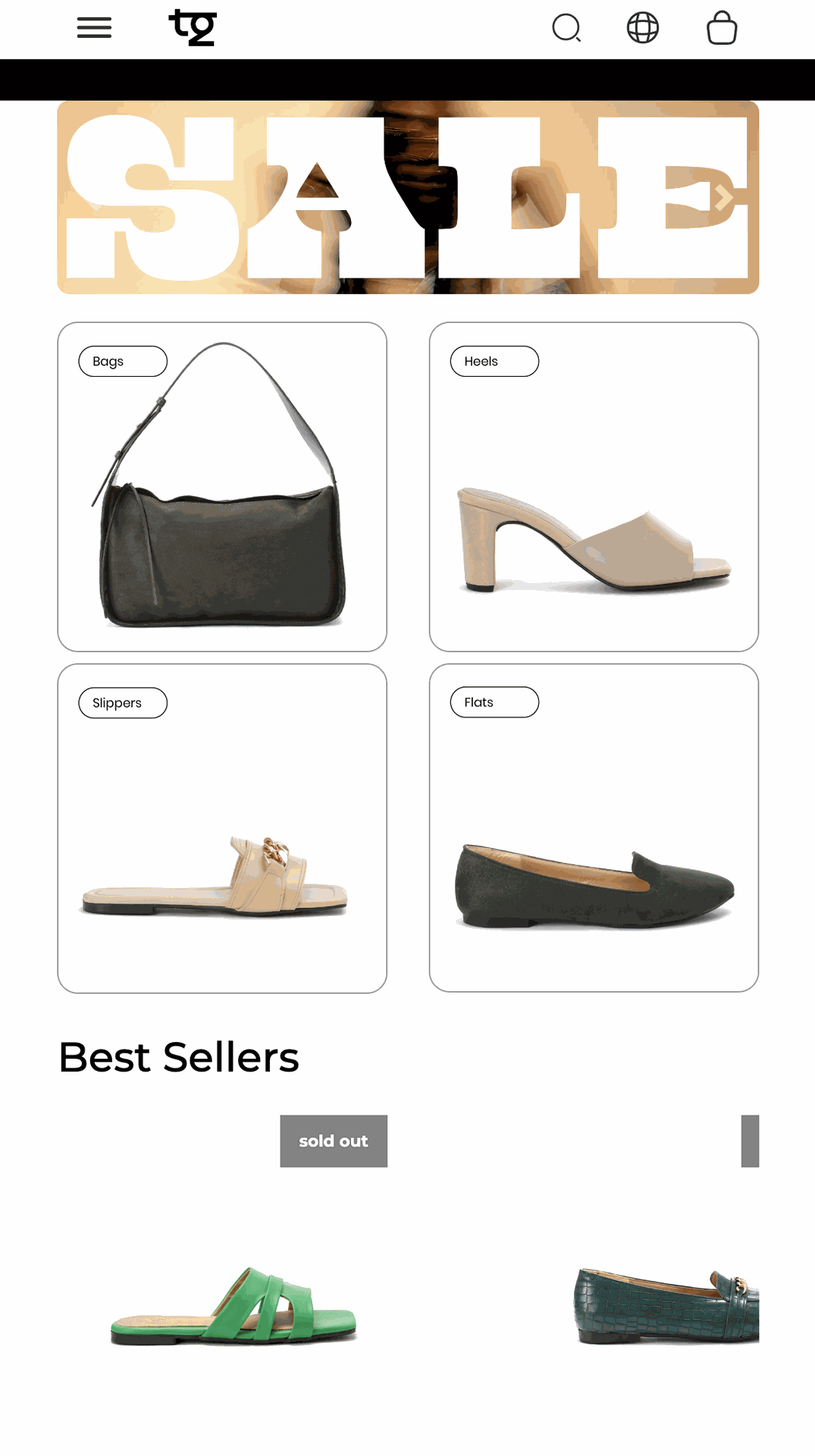 Orders Through Consignment:
Managing RFQs, product quality checks, inter-company transactions, and setting specialized pricelists for consignment orders was a cumbersome process. Odoo allowed for the easy creation of RFQs and streamlined the order confirmation with vendors. Upon receipt, products underwent quality checks, ensuring they met the brand's high standards. Products were then efficiently placed in the appropriate locations. With the ability to establish pricelists for consigned orders and seamless inter-company transactions, the process was dramatically simplified.


Inbound Operations:
Managing international RFQs, quality checks, and ensuring products reached the correct brand location were tedious tasks. Odoo's versatile platform facilitated multi-currency RFQ creation for international vendors. The entire process, from order confirmation to product receipt, was simplified. Defective products were efficiently returned, and a structured system was established for managing bills, credit notes, and vendor payables.


Consignment and Wholesale Operations:
The complexity of managing inter-company transactions, especially for products delivered through a Dubai-based second company, was hindering efficiency. Odoo revolutionized this process, ensuring products were either directly purchased to the consignee location or manually transferred. Sales reports enabled tracking of sales by brand and location. Invoices, credit notes, and returns were efficiently managed, ensuring a smooth wholesale operation.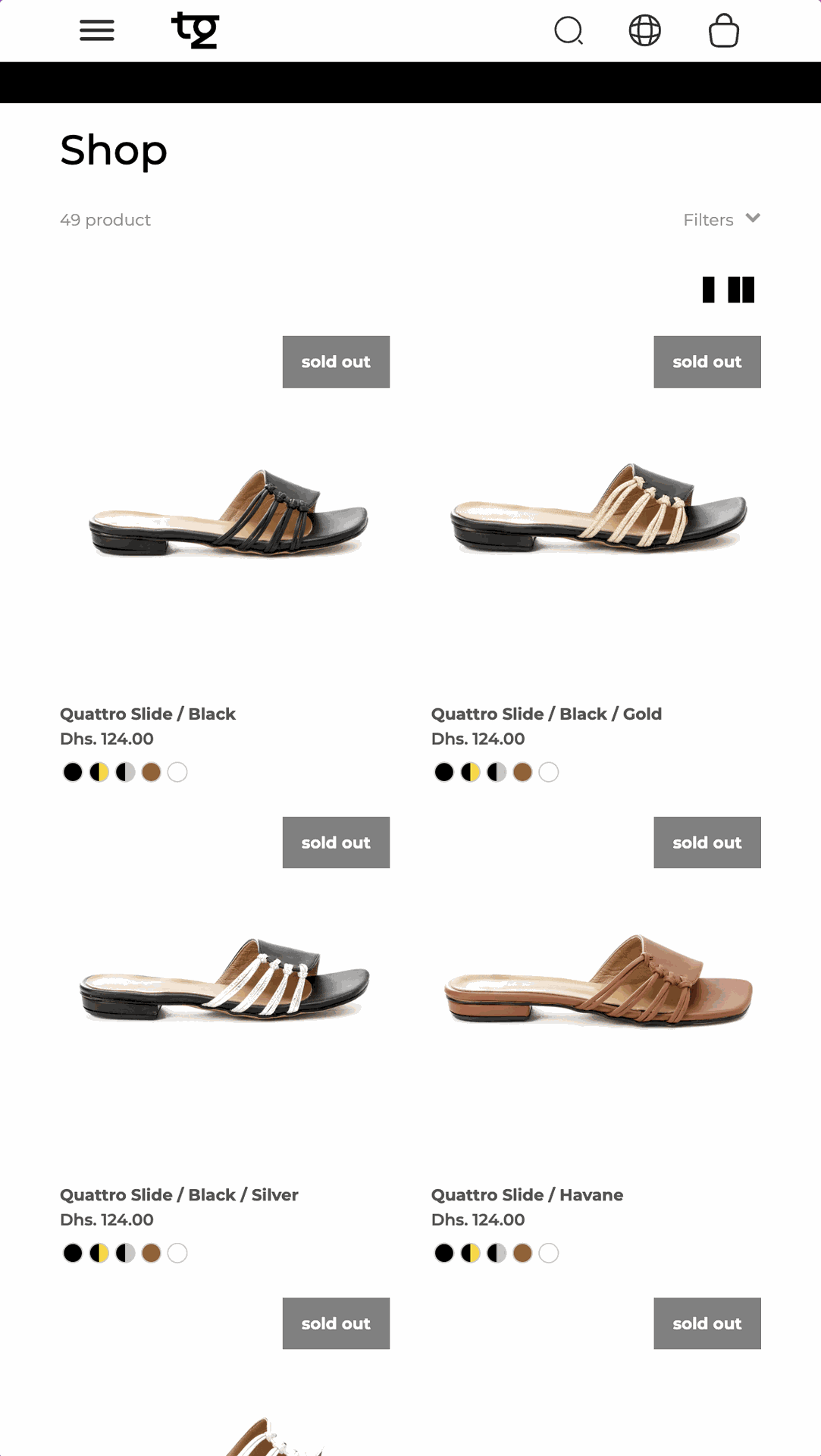 Financials and Reporting:
The intricate management of payments, expenses, and comprehensive financial reporting across different company locations was challenging. Odoo's robust financial module enabled easy reconciliation of payments, management of operational expenses, and detailed tax reporting. Comprehensive financial reports, such as P&L, Balance Sheet, and Cash Flow, were made readily available, aiding in critical decision-making processes.


Conclusion: Crafting Success with Odoo
Trust Group Stores' journey with Odoo is a testament to the power of a comprehensive ERP solution. From streamlining consignments to optimizing financial operations, Odoo played a pivotal role in propelling the company towards greater efficiency and success. As Trust Group Stores continues its regional expansion, Odoo stands by as its trusted technological ally.