Company: SIRCLO
Location: Tangerang, Indonesia
Industry: eCommerce, Information Technology
Company Size: 1000+
Number of Odoo Users: 132
Odoo Apps Implemented: Sales, Purchase, Inventory, Invoicing, Studio
Odoo Implementation: On-premise

About the Company
Starting with a small team and a big passion since 2013, SIRCLO's swift growth has made it Indonesia's top eCommerce tech startup of the decade. The eCommerce enabler's core mission is to help businesses in Indonesia scale online via 2 main solution categories; entrepreneur and enterprise solutions. In the entrepreneur category, SIRCLO offers an online store management platform to sell on a website, marketplaces, and chat commerce, namely SIRCLO Store. In the enterprise category, the company develops customized omnichannel technology through ICUBE by SIRCLO and SIRCLO Commerce, which connects businesses to top online marketplaces in Southeast Asia through end-to-end enabler services.
On route to becoming an eCommerce giant, SIRCLO has recently merged with ICUBE (premier Magento Partner) and acquired the first and largest parenting platform in Indonesia, Orami. Today, the company has over 1,000 employees, four fulfillment centers, and offices in Tangerang, Bandung, Surabaya, and Yogyakarta.

Early Challenges in Inventory Management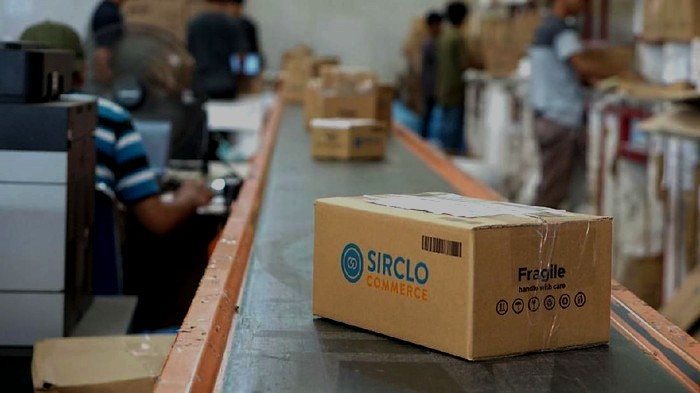 Before Odoo, SIRCLO used a simple inventory management software to manage two fulfillment centers. As the company's customer base and employee count multiplied, SIRCLO Commerce's management team found limitations in the system.
The system was not able to:
- Handle a mass number of floats, orders and transactions.
- Set routings with customizable configurations
- Provide data forecasts, there were no features for data analytics and forecasts generation, which is a crucial component in the management of fast-moving consumer goods.

After evaluating several solutions, the management team adopted Odoo since it not only catered to SIRCLO's inventory needs, but also advanced sales, invoicing, and accounting operations.

Optimizing Fulfillment & Order Processing
SIRCLO starts its daily fulfillment process by collecting tens of thousands of all its clients' online sales orders from multiple sources (marketplaces and websites). The orders are pooled in the company's Order Management System, which is integrated into its Odoo Inventory system (Sales, Purchase, and Inventory apps).

SIRCLO Commerce now maximizes its resources and warehouse processes with these main Odoo features:
1. Multi-level Product Variants & Traceability
While managing customers from a wide range of industries, Odoo inventory allows users to classify the products available. The products can be classified into customizable variants and multi-level variants can also be classified.

Order tracking is quick and easy as each product/box is labeled and tracked with a serial and lot number in Odoo Inventory. Automated pop-ups are set in the system to prevent redundant and inaccurate entries of serial/lot numbers.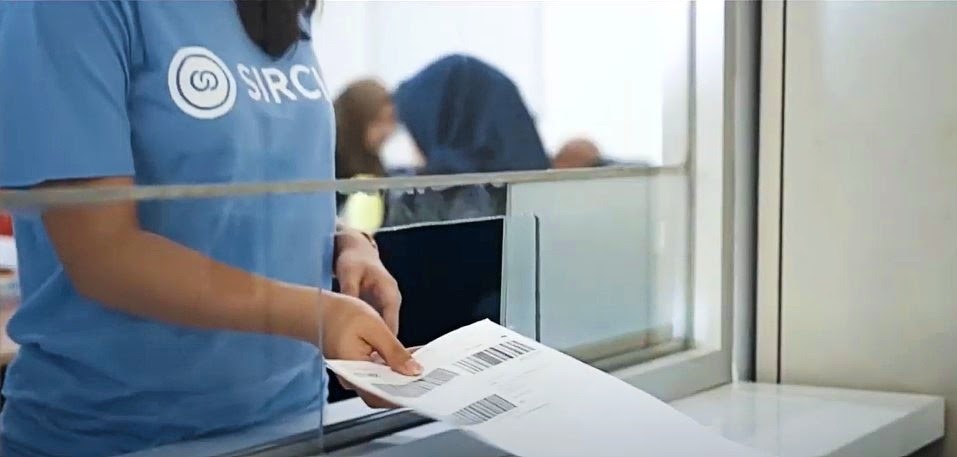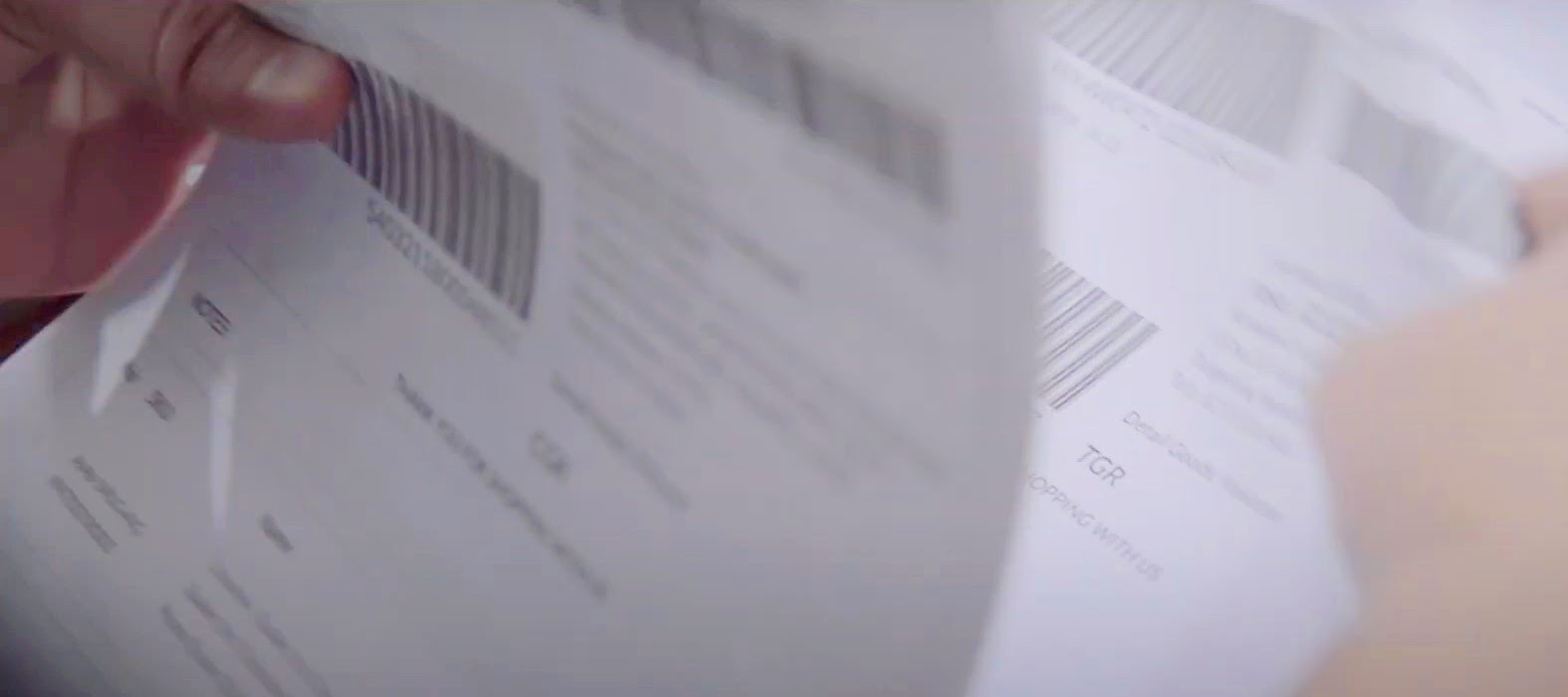 2. Barcode Integration
SIRCLO's warehouse staff uses Odoo's barcode module to scan serial/lot numbers of goods and register approval and delivery of goods in a matter of seconds; no manual entries are required. This has helped the order processing team save 2 hours a day of time from manual entries.
3. Advanced Routings
Through customized routings in Odoo Inventory, processes for product transfers are all automated. This helps to pre-define advanced routes for Dropshipping, Re-plenishing, Cross-docking, and Receiving and Delivery of goods.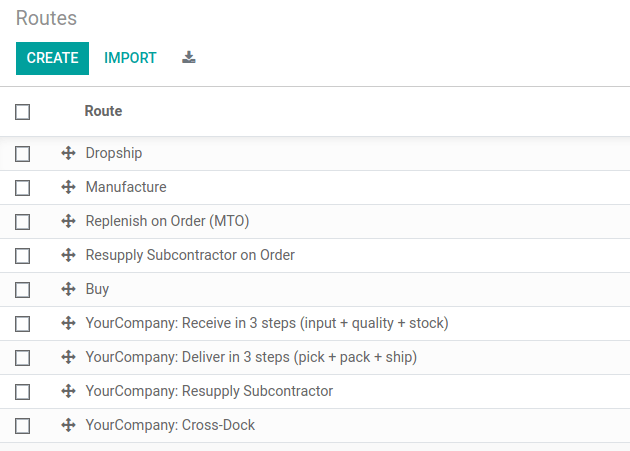 4. Multi-location Warehouse Management
With the Multi-location Warehouse Management function, SIRCLO easily manages its fulfillment centers, while having control access of all the transports of goods.

5. Shipments
From Initial checks of sales and shipments to status updates of products, SIRCLO is able to inform its end customers at every step of the delivery and carry out limitless amounts of shipments in a day (with minimal errors and delays).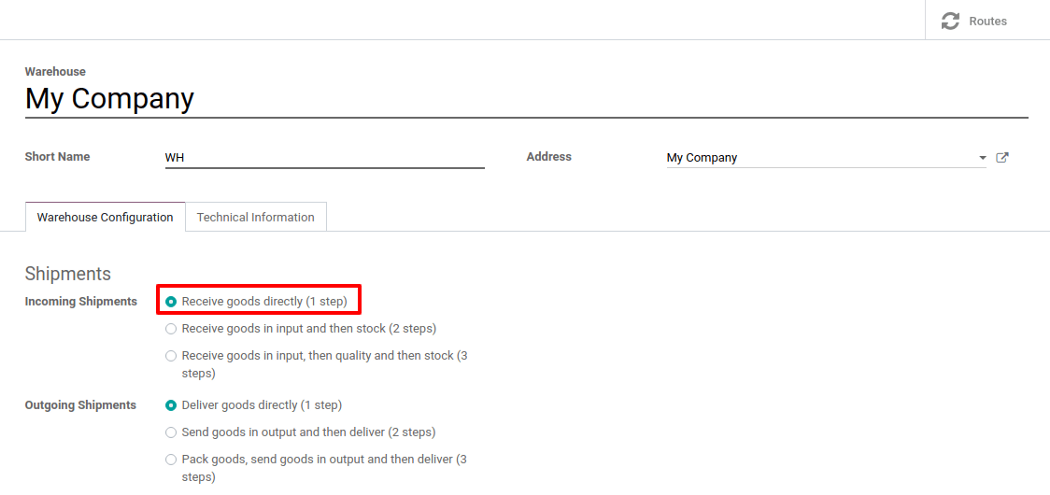 6. Reporting and Forecasting
The reporting and forecasting features allow SIRCLO's warehouse managers to generate analytical reports of the inventory following personalized filters. Their teams save a half-day worth of time (4 hours) compared to when they use excel spreadsheets.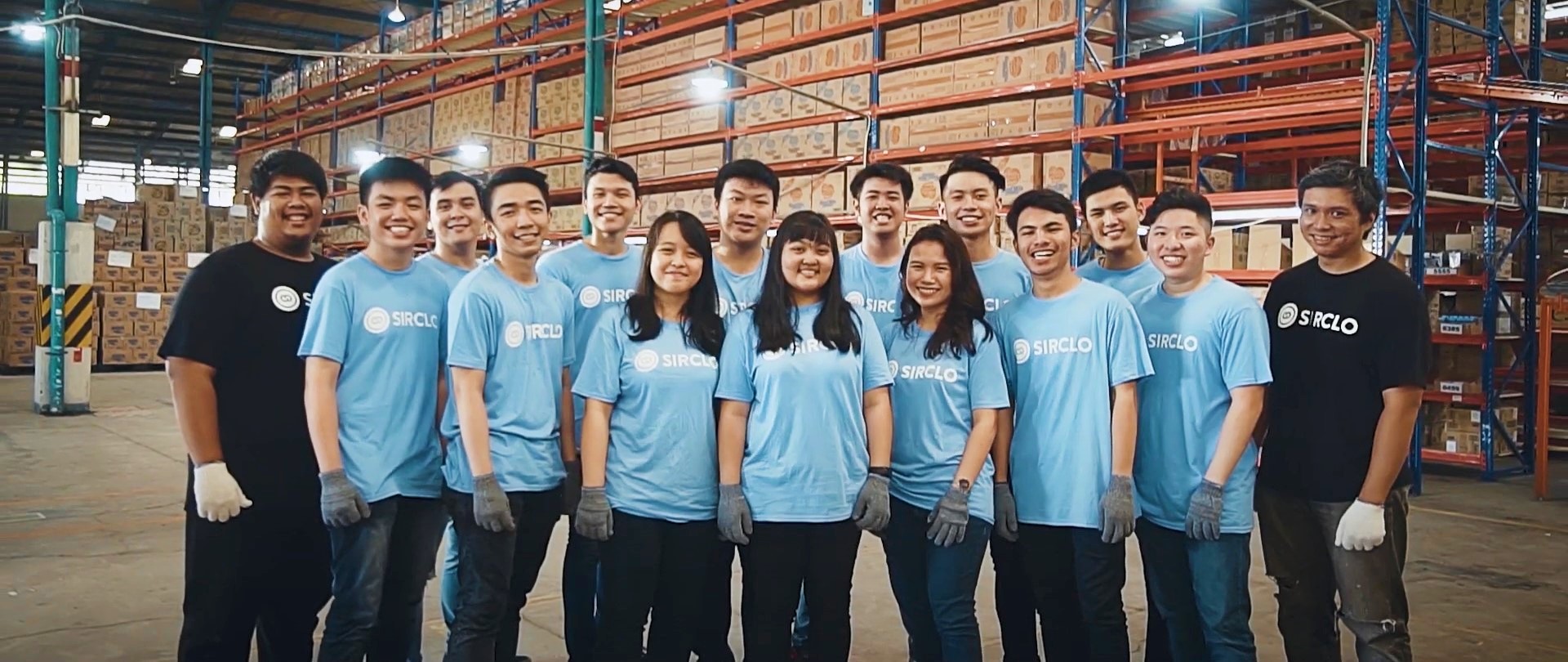 An Outpour of Remarkable Results
SIRCLO underwent a two-fold Year-on-Year transactional growth since 2017,
and recently recorded a positive net operating income as of the end of 2020, reporting a combined turnover of 3.3 trillion rupiahs (US$227.6 million). The company accredits much of its success to Odoo's app integrations and flexible room for customizations.

---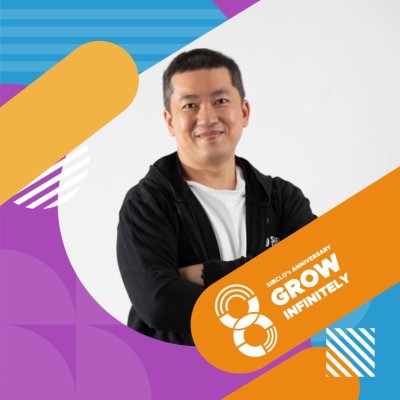 Wiguno 
Vice President of Engineering at SIRCLO

"SIRCLO has benefited the most from Odoo by having a complete set of features in
WMS/ERP aspects. It was also cost-effective to get started with, in addition
to the built-in features that cover majority of our use cases."