A Complex Business 
Borit was established in 2010 and is based in Geel, Belgium. It is actually a spin-off company of OCAS and Borit Leichtbau.
To put it simply, Borit develops a unique concept for the press of steel and metals. Their clients are mainly automotive industries, derivatives and process industries (chemical/medical).
The company's objective is to contribute to the Clean Energy Economy by developing a leading and efficient production infrastructure of thin metal bipolar plate assemblies for fuel cells and electrolysers and providing excellence in metal forming, cutting, welding, coating and sealing.
What Makes Them Different
They developed a unique production process for the press in 3D, made of thin metals and steel plates, and using high water pressure of up to 2000 bar. It is a high-quality technical innovation that is mainly used in applications such as fuel cells, heat exchangers and micro-reactors.
In Need of Quality
Because of the accuracy needed in the business, Borits' customers are very demanding in terms of quality. As a result, the need arose to structure, optimize and standardize the internal business processes in the field of logistics, production, sales and administration.
This is why Odoo was considered the best choice for the entire logistic flow. Today, the entire production is driven by Odoo's MRP app, where they can fully trace the evolution of their engines.
Thanks to those changes they were able to obtain the IOS 16949 quality norm of the Automotive industry. In other words, Odoo helped them reach a new position on the market.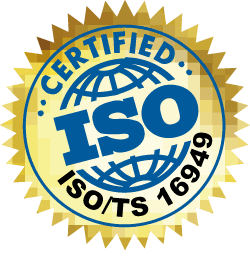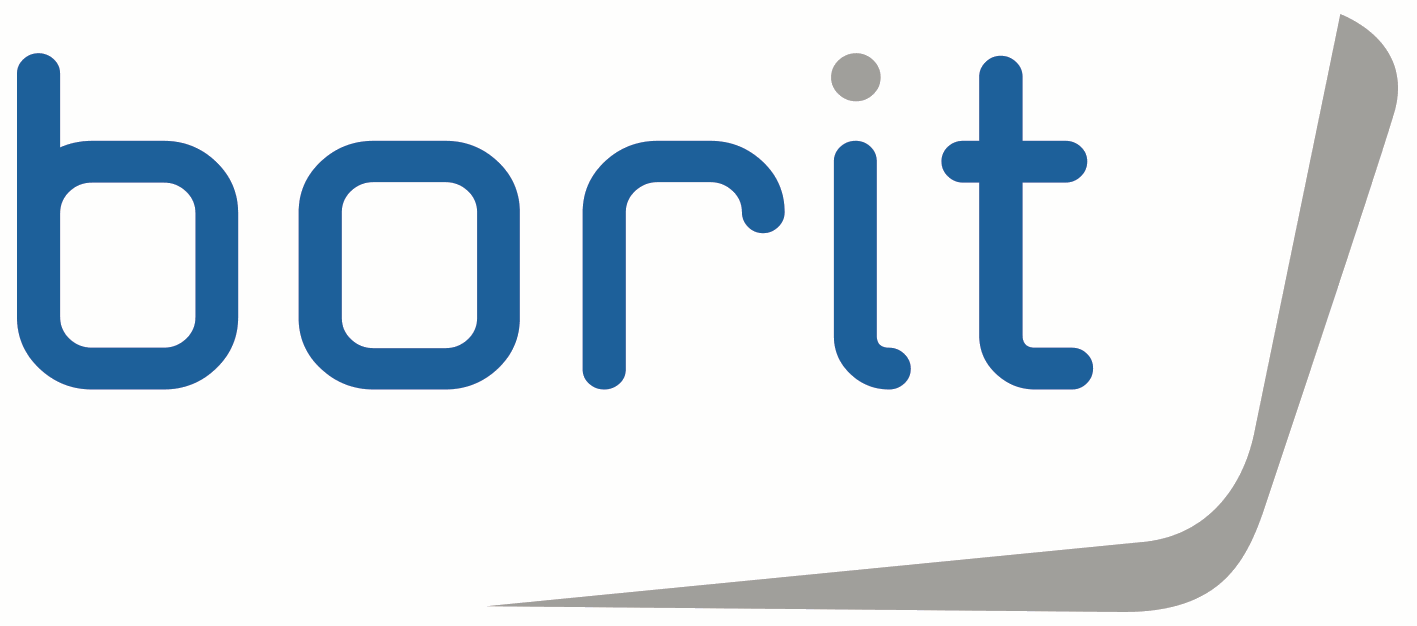 "We would never have reached this norm without the implementation of Odoo"

Erwin Hoebrechts, Borit Consultant
Better Adaptability for Better Results
Borit also started using a few other tools, such as Odoo Project and Accounting from Odoo so that the pre-sales process could properly be followed and their finances better managed.
By adapting as much as possible to the standards of Odoo, Borit managed to really quickly have a good working solution. The time of adaptation for the employees was minimal since the changes were reduced to a minimum thanks to the adaptability of the software.  
No Licence to Pay, No Money Problems
The return on investment was clear to Borit. Because of the low price of Odoo compared to the competition. Indeed, because there are no licences that need to be installed, the price of the implementation was easily optimized.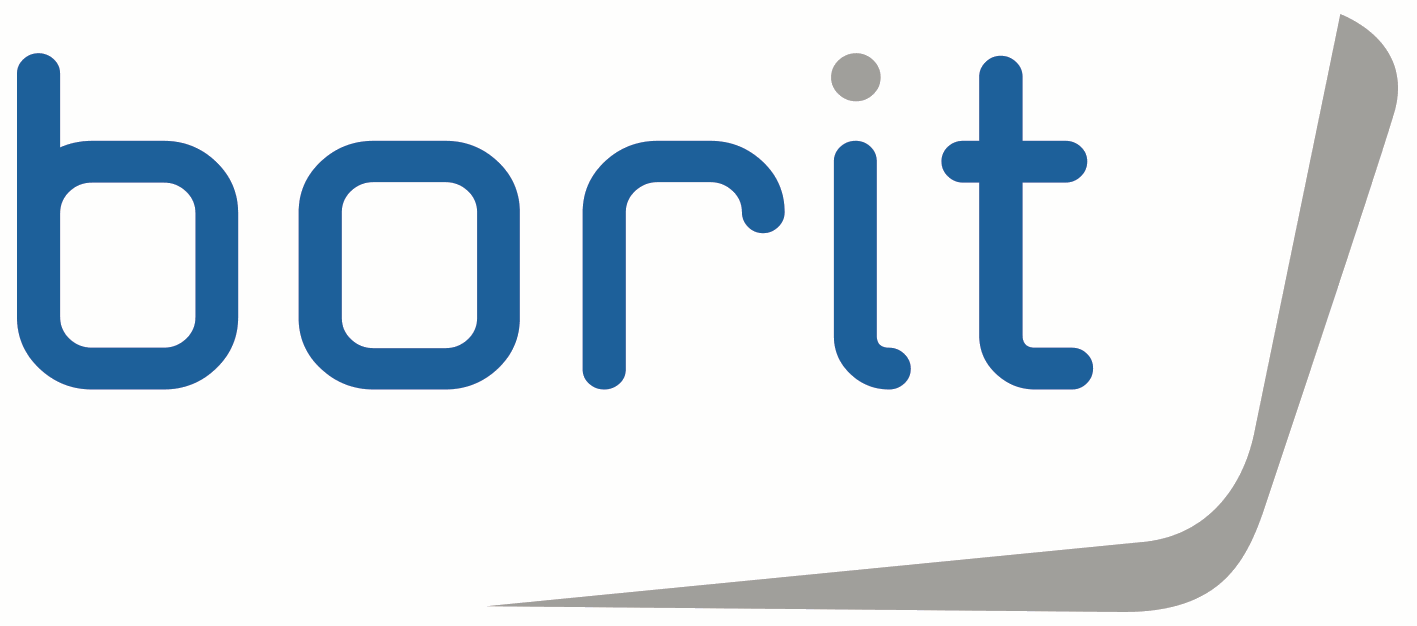 "No investment in licenses means that you can use this money to create added value in the ERP solution"

Erwin Hoebrechts, Borit Consultant
Very soon they were able to see a clear change with the new solution, and on the long term the investment remains manageable since so much can be managed in-house thanks to the user-friendly design of the software. 


About Borit
By developing a leading and efficient production infrastructure of ultra thin metal bipolar plate assemblies and by providing excellence in metal forming, cutting, welding, coating and sealing, Borit contributes to the Clean Energy Economy.
 
If you want to learn more: https://www.borit.be/