Company name:
Martes Specure International


Location:

Austria, Slovakia and Germany


Industry:

Information and telecommunications technology


Partner name: Versada
Main Apps implemented:

Sales, Purchase, HR, Recruitment, Warehouse, Inventory, Fleet, Lunch, Manufacturing, Repair, Maintenance, Invoicing


Company Size:

25 - 50


Number of Odoo Users:

30


Hosting Type:

On-Premise






About Martes Specure International
Martes Specure International is a global technological company, formed by the merger of Martes (founded in 1995) and Specure (founded in 2014). Currently, the company has offices in Vienna, Austria and Zilina, Slovakia.
In central Europe, Martes Specure International focuses on services related to frequency spectrum auctions and high-speed internet monitoring solutions. In Slovakia the company primarily develops, implements and provides software solutions for logistics and telecommunication service providers. The key product of Martes Specure International in the open source platform for internet quality measurement, Specure NetTest.
Martes Specure International is a partner of numerous national telecommunication and regulatory institutions, service providers, technological companies and academic institutions. It currently participates in a global EU project, Connecting Europe Facility. The goal of the project is the transparent and objective mapping of the internet connectivity in Europe.
Learn more about Martes Specure International at: https://martes-specure.com/ 

Digitalizing Processes With Odoo
Prior to implementing Odoo, Martes Specure International (MSI) found there were several areas where they needed to have a solid and flexible system in place to support their business. Some key areas were accounting, warehouse management, communication and general process optimization. As MSI operates in multiple offices located across three countries, the company wanted to set-up a unified integrated system for the offices in Slovakia and Austria that would contain all critical business data and information for management. 
After choosing among several proprietary systems, MSI decided to also look at several open source systems including Odoo. They decided to choose Odoo due to the possibility to customise the system easily and independently. MSI didn't come across any showstoppers with this approach and the initial cost to get started was also very favorable.
For their Odoo solution, MSI decided to use an Odoo Partner for their implementation as they knew early on, having an implementation partner would save them a lot of time and effort. The company chose Versada based on criteria such as cost-benefit ratio and low risk due to rich experience working with Versada on similar projects.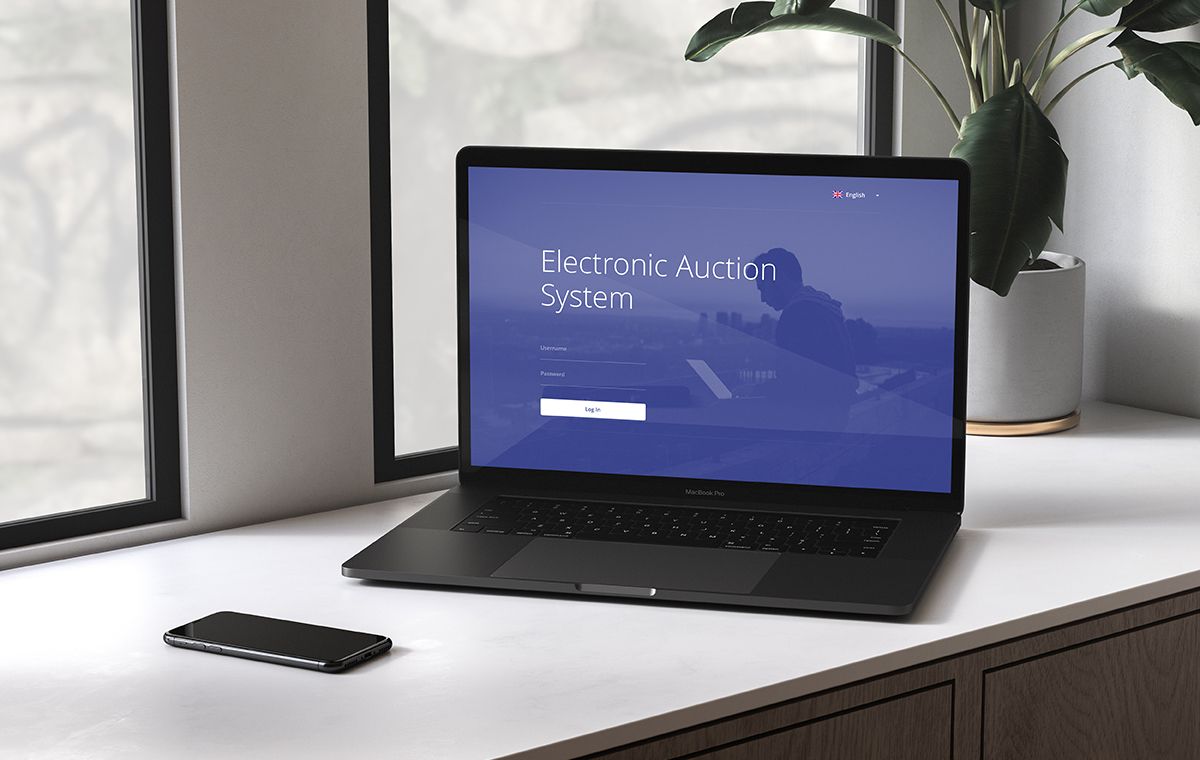 In order to reach MSI's vision of process digitalization, Versada implemented the following apps: 
"The cooperation fulfilled our expectations. We established a simple, yet effective process on how to deal with issues and our requirements. We primarily use an online ticketing system where we describe requirements in the form of user stories. Occasionally we have online conferences where we discuss our needs and the possible solutions."
- Jozef Svrcek Jr. Director at Martes Specure International 
MSI is highly satisfied with the outcomes and improvements to their daily operations that have been brought by Odoo. In the company's Slovakian office, the number of users using at least one Odoo module is at 40% in comparison to the previous system where it was just 10%. 

The low number of users in the previous system was due to the inflexibility of the system to accommodate MSI's processes and the potential increase in the licensing cost. With Odoo, processes are clearer and the system is user friendly. This has added efficiency and process transparency for all employees as they have real time access to all key information.