Located in Thailand, Dwight Martin is the president of eSTAR Foundation. He has been an Odoo online customer since April 2015.  He accepted to answer to our questions during a nice video call. Here is his journey.
Tell us about Publish2Day and its activities
Publish2Day is a division of the eSTAR Foundation that provides "Print-On-Demand" services. Publish2Day provides high quality printing services at a reasonable price for customers who have low volume printing needs. A typical print order is 20 books; however customers may order few as one book or as many as a 1,000.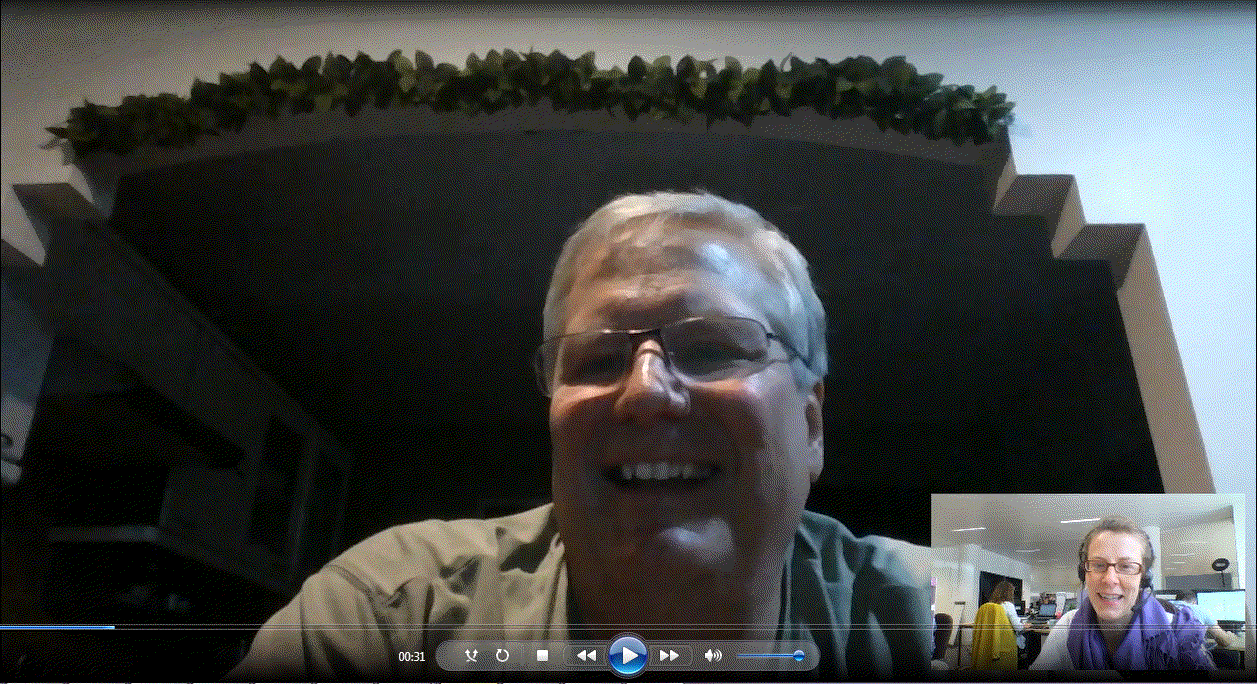 I expect to grow, and we would never be able to grow without a system like Odoo. 

Dwight Martin, president of eSTAR


What challenges did the company face before they implemented Odoo, and what were the specific needs addressed by the solution?
We've been doing digital resources and we got into what we call "print on demand".
"Print on demand" is printing books, but only one or two books at the time. When a customer orders a book from us it takes less than five minutes to print it. Our problem was is that the "backend" processes such as pricing, customer management, sales quotations, sales order, invoicing, receipting and reporting was taking over 60 minutes for the same books. So if you don't have any process software involved, it can be very unmanageable very quickly.
We needed to have a system that was just as efficient on the "backend" as our printing solution is on the "front end". That is where Odoo came in. Odoo has allowed us to stream line our backend so that it only takes a few minutes to do all these processes.
When Publish2Day started to grow, the backend process got out of control very quickly. We had a manual system for processing orders that had a lot of repeated steps. We had to enter customer and order information over and over again. Once for the sales quote, and then re-enter the information for the invoice and again for the receipt. Odoo eliminated all of that! Now we enter order information once and that is it.
Another challenge was the lack of metrics reports. We didn't have any sort of it. It was difficult to say how much sales we had this month for example, because it was just unmanageable.
What solution was delivered?

We were looking for a web-based CRM solution when we found Odoo and started playing around with it. It didn't take long to realize that Odoo was a lot more than just a CRM system. We saw that it could do almost everything for us!" We started with the CRM/Sales modules and added other modules as needed. We then contracted with Odoo to do custom development so that it would work specifically for book printing.


How had this impacted the business?

We use Odoo since April 2015. On top of my head I don't recall figures but I have a funny anecdote. My wife who is the bookkeeper for the foundation said that with Odoo "I don't have a job anymore!" :)
Odoo does so much for us! Where before she used to make the different documents manually. When I asked here what's the report for this month, she had to spend hours trying to figure out. Now I just push the button and there it is!

Odoo allows us to take orders over the web or email, schedule what needs to be printed and then process all the payments. It makes everything very efficient. The making (of printing a book) is not a problem but keeping track of all the records was a problem before Odoo came along.

Publish2Day is growing rapidly and Odoo has enabled this growth without having to hire more people.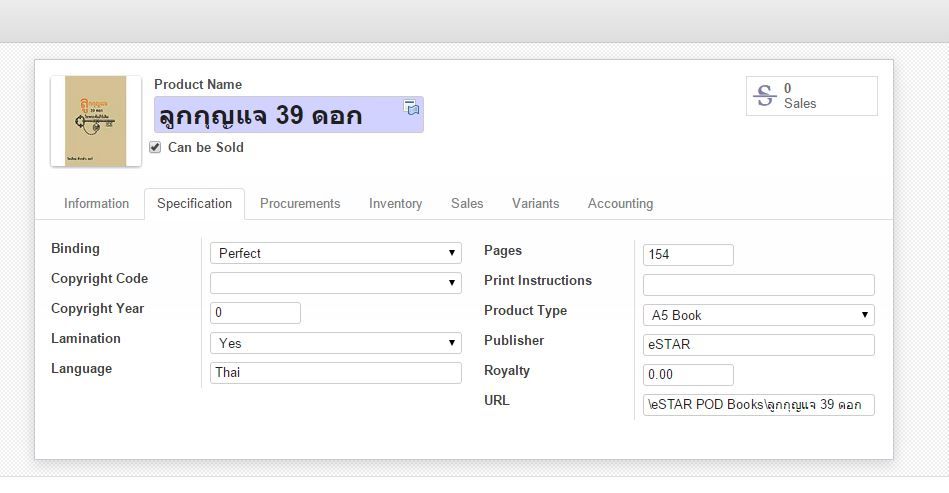 How would you describe what Publish2Day value most with Odoo? 
It was a complete system which is integrated (CRM with Sales,...) and it made sense, I can understand it. Even before having the customization done, when we were starting to use it, it just made sense! It's all there, very easy to use. It works with all our processes. It fulfills our needs. We could not be doing what we do without it. I'm really happy with it.