Company name:
woom


Location:

Klosterneuburg, Austria


Industry:

Bicycle/Cycling


Partner name: WT-IO-IT
Odoo functional account manager:

Carlos Weishäupl Fernandez


Main Apps implemented:

Website, Sales, Purchases, Inventory, Accounting


Company size:

100


Number of Odoo Users:

60



About woom
Born in 2013 from the inside of a garage in Vienna, woom was founded by two fathers, Christian Bezdeka and Marcus Ihlenfeld. Both men have a great passion for cycling but struggled to find suitable bikes for their children. In their struggle, they decided to develop and manufacture bicycles and bicycle accessories focused on the cycling experience for children. When children feel comfortable on a bike, they enjoy the ride more and on woom's award-winning bikes, they learn to ride three times faster. 
Today, woom has evolved to become a global brand experiencing impressive growth. Currently the company has around 80 members of staff of which 20 are in workshop and logistics, whilst 15 work in product development. The brand's portfolio is continually expanding. Woom's unique world of bikes, accessories and apparel is designed to inspire children to ride their bikes and has seen the brand win numerous awards for their products. Woom is currently active in more than 30 countries.
Learn more about woom at: https://woombikes.com 



In Need for a Growth Solution
Prior to using Odoo, woom experienced a number of pain points that were halting their growth. The company used a variety of solutions (Shopify, Tradegecko and Microsoft Excel) and had a number of areas they wanted to address which weren't being met by their previous software solutions. Woom wanted to be able to assign sales quantities to different channels (B2B and B2C), be able to give a customer a delivery date as soon as a purchase order is confirmed by the supplier and be able to dropship goods. They also wanted to offer a multi language and currency website for their international clientele and also offer an upcycling programme where customers could return their bike and receive a 40% deduction on their next bike.
Upon acknowledging these areas of expansion, woom came to the conclusion they wouldn't be able to achieve this with their current solutions. The company decided to research the market in search for an integrated ERP solution that would meet all their needs in one platform. Whilst researching, woom came across Odoo and decided to implement the solution with Odoo implementation partner WT-IO-IT.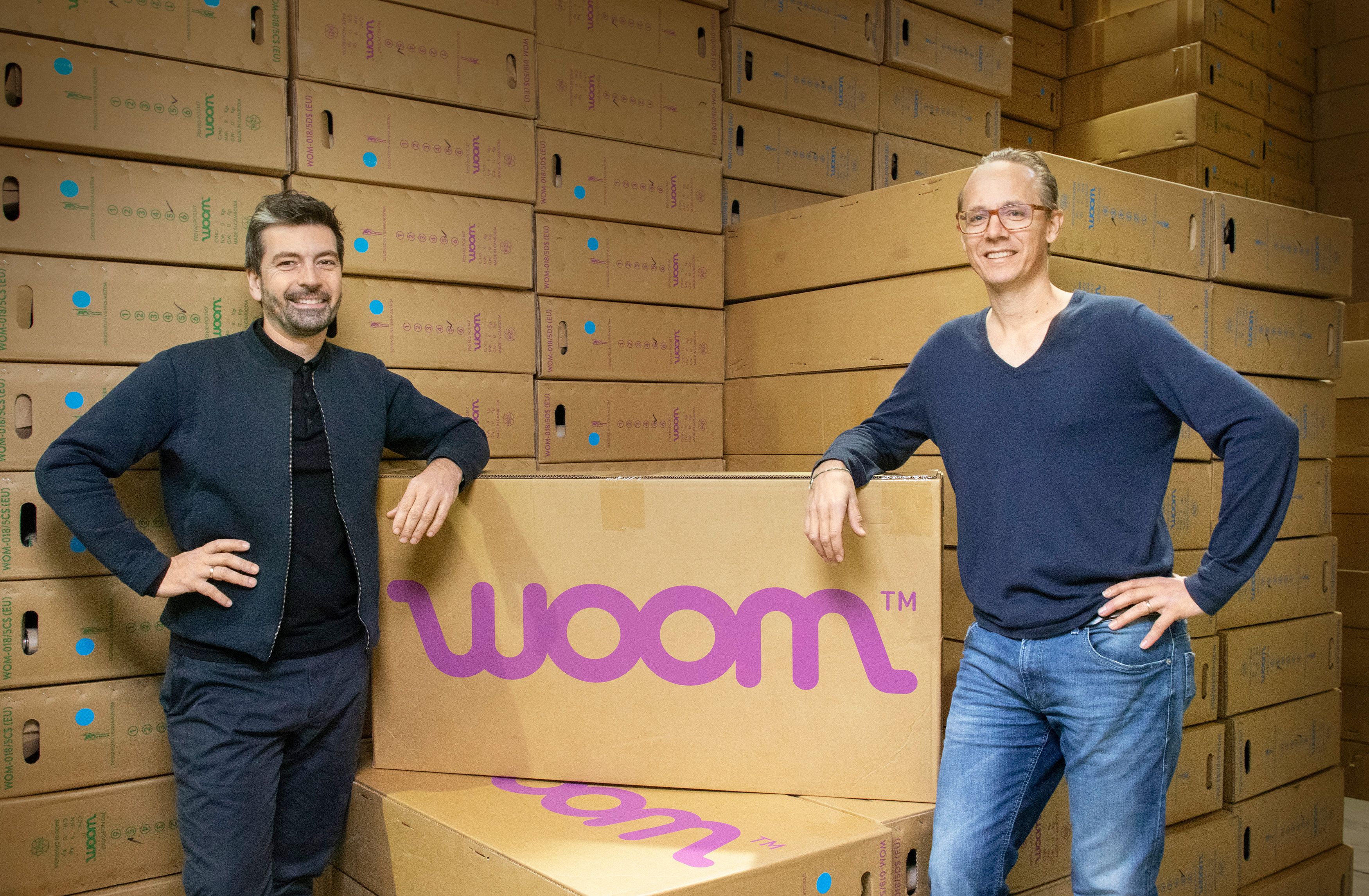 Cycling with Odoo
With woom's needs outlined, WT-IO-IT implemented the following Odoo apps to ensure the solution would address the challenges previously faced;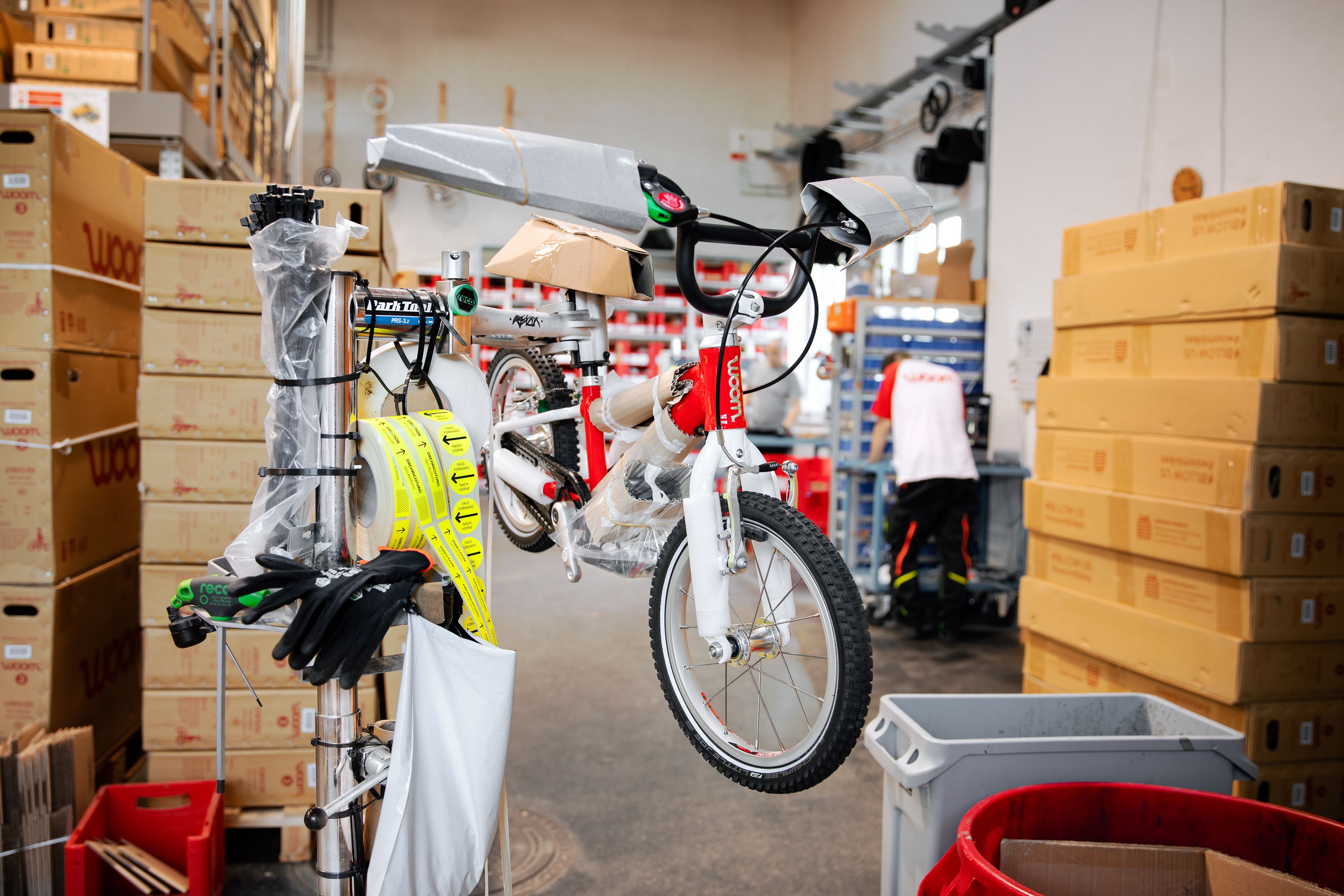 From 2019 to 2020, woom's total revenue almost doubled after implementing Odoo in 2018. The quantity of bikes sold has also increased by 77.5% per year. 
"Without Odoo, we would not be where we are today. It was the ERP system which brought us to the next level and made our growth possible."
- Marcus Ihlenfeld, CEO and Founder at woom
For a fast evolving company such as woom, flexibility is of high importance. Woom has found using Odoo and collaborating with trusted and committed partner, WT-IO-IT, has provided a great flexibility which is not the norm for ERP systems. The option to include custom code adds value for complex business processes such as processing returns and woom's upcycling programme. This has quickened time to market and enabled woom to upscale their business and continue to bring the latest innovations for the children's bicycle industry.