Company Name: Hidroteca                                                ​                     Location: Mexico City                                                                                                      Industry: Management and installation of water pumping equipment  Apps Implemented: CRM, Sales, Purchase, Inventory, Invoicing, Accounting , and more. ​                                                                                                                                    Company Size: 20                                                                                                               Number of users: 7
In the vast landscape of water production, wastewater treatment, and process optimization, Hidroteca emerges as a pioneer dedicated to delivering state-of-the-art technology, expertise, and predictive analysis. Offering an array of comprehensive services encompassing consulting, planning, management, installation, and maintenance of pumping, instrumentation, and automation equipment, Hidroteca positions itself as a stalwart ally for businesses aspiring to elevate their standards in water-related processes.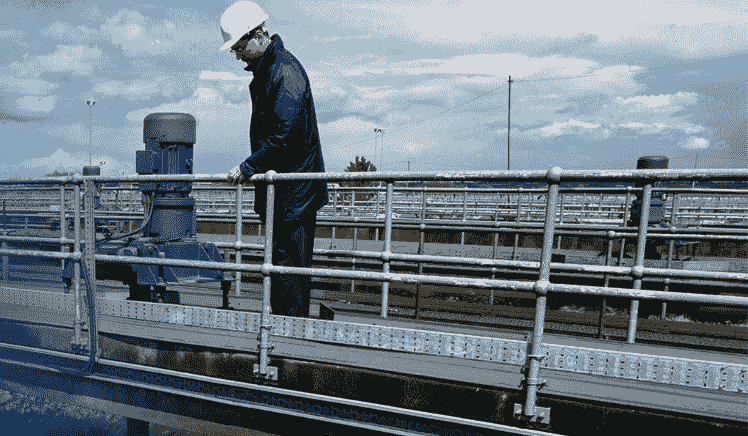 Global Synergy for Environmental Harmony
As the designated suppliers of globally known brands, Hidroteca guarantees a steady supply of cutting-edge pumping equipment. Their commitment transcends customer satisfaction to embrace environmental preservation, achieved through the integration of energy-saving solutions. By aligning with internationally acclaimed manufacturers, Hidroteca blends quality assurance with an unwavering dedication to sustainable practices.
With a wealth of industry experience, Hidroteca distinguishes itself by offering consultancy services tailored to each project. Their team of professionals not only oversees equipment installation with meticulous precision but also provides clients with the assurance that their projects are in the capable hands of skilled technicians. Hidroteca's commitment to long-term success is evident in their proactive maintenance approach, ensuring the sustained longevity of installed equipment.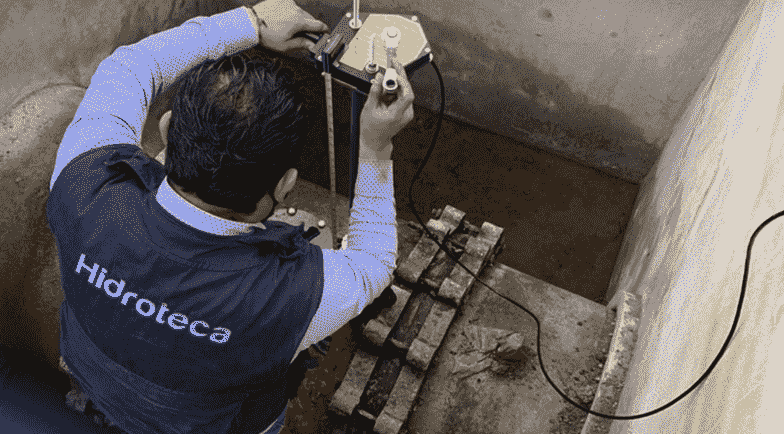 Digital Transformation Voyage with Odoo
In their quest for an efficient Enterprise Resource Planning (ERP) system, Hidroteca embarked on a transformative odyssey that led them to Odoo. Marco Antonio Vital, manager of Hidroteca, shared the challenges they faced prior to Odoo's intervention, underscoring the issues with traceability and operational continuity.
Choosing Odoo: A Symphony of Efficiency and User-Friendly Harmony
Hidroteca's decision to embrace Odoo was influenced by more than just its suitability; it was also because of its efficiency and user-friendly harmony. Odoo emerged as a competitive and approachable solution, contrasting with other technologies that offered robust but complex themes. Marco Antonio Vital feels very satisfied and thanks Odoo's sales team for delivering an excellent service experience during the implementation process.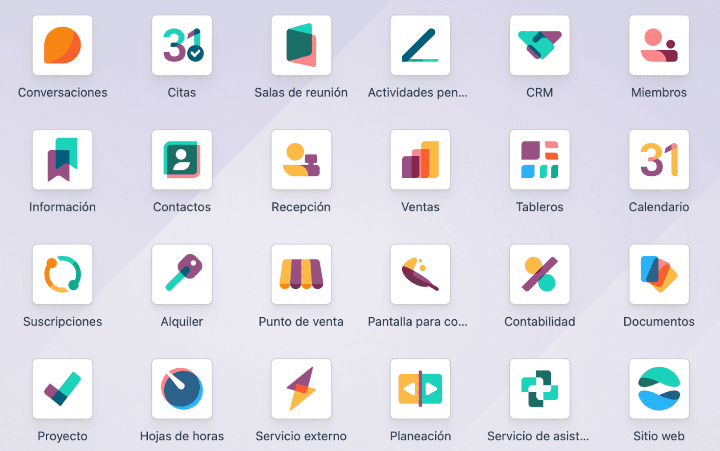 The Odoo Impact: Orchestrating Excellence in Hidroteca's Operations
Since the integration of Odoo into their operations, Hidroteca has witnessed a transformative symphony. The system has empowered them with enhanced traceability, streamlined sales processes, and optimized purchasing times. Critical functionalities such as managing delivery dates, tracking warehouse entries and exits, and gaining insights into the manufacturing process have seamlessly become integral, addressing the gaps in their previous workflow.
A Crescendo of Excellence
Summing up Hidroteca's experience with Odoo in one word, Marco Antonio Vital described it as a "Crescendo" of excellence. This evocative testimonial encapsulates the success of the collaboration, accentuating the positive changes and efficiencies Odoo has orchestrated within Hidroteca's business processes.
Hidroteca's odyssey with Odoo not only highlights the transformative power of technology in optimizing business operations but also serves as a prelude to a new era in water management. Melding industry expertise with Odoo's user-friendly ERP system, Hidroteca has not only overcome challenges but has also set excellence in water management. As the industry continues its evolution, Hidroteca, as a company, stands as a testament to the importance of embracing innovative symphonies for sustainable growth and success.