Company Name: Hallab 1881
Country: Lebanon
Industry: Food & Beverage
Number of Odoo Users: 62
Odoo Customer Success Manager: Osama Alotaibi (OSAL)
Odoo Implementing Parner: Azkatech


Hallab 1881 utilized 12 separate software applications to manage various aspects of its business, such as accounting, inventory management, and payroll. While using separate systems for different areas can be beneficial as they can be customized to specific needs, this approach can also result in inefficiencies. Specifically, the IT department at Hallab had to create several APIs to extract data from every system. An API, which stands for Application Programming Interface, is a set of protocols allowing different software applications to interact. Consequently, the IT department had to develop APIs to obtain data from all 12 systems in each functional area.
Once the data was extracted, the IT department manually combined it from the different systems to create a single report. This process was very inefficient and time-consuming, as well as error-prone. In general, the IT systems at Hallab were not well-integrated, which resulted in inefficiencies and an increased workload for the IT department. One possible solution for this problem was to use Odoo, a single system capable of managing multiple functional areas, which helped streamline processes and reduce the IT department's workload.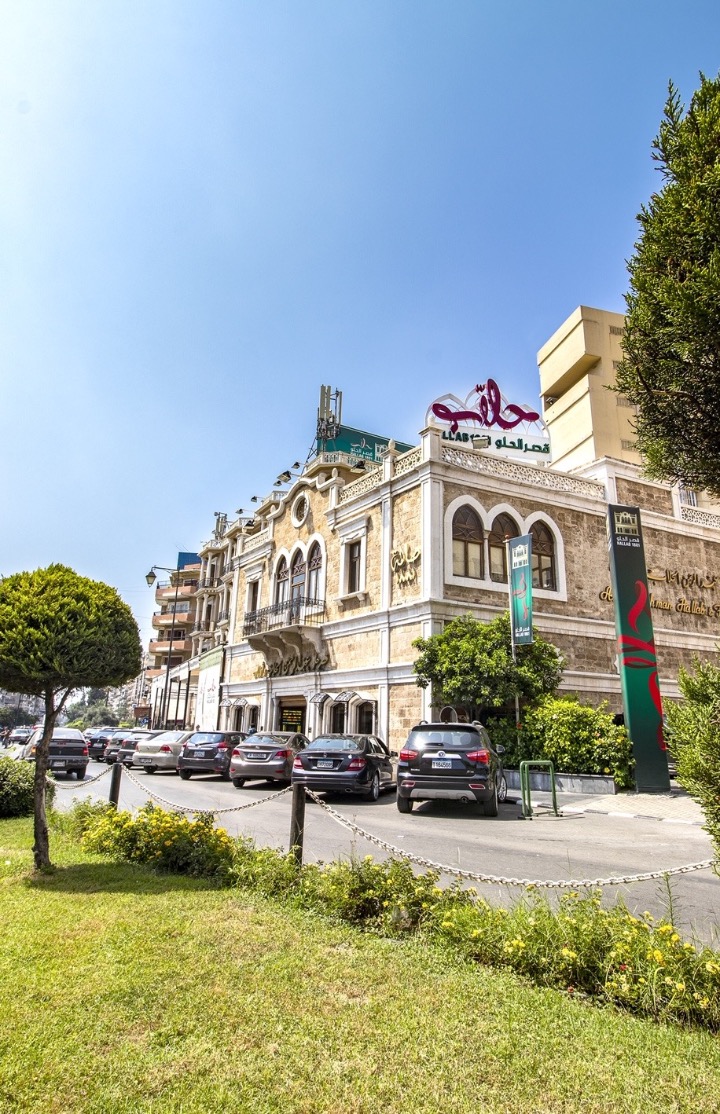 Before implementing Odoo, Hallab 1881 faced significant challenges in generating purchase orders across multiple branches. Due to their use of multiple ERP systems to manage different aspects of their business, the company experienced delays of several weeks in generating reports, resulting in a backlog in purchasing and ultimately insufficient quantities of goods or over-purchasing of expired products, both of which led to a loss in profits. 
However, with Odoo, the company can now easily create purchase orders across all branches, enabling it to quickly generate current purchase reports without delay. This enhanced visibility allowed Hallab 1881 to procure the right raw materials for all their branches on time. It also improves the purchase process by storing vendor information in their database.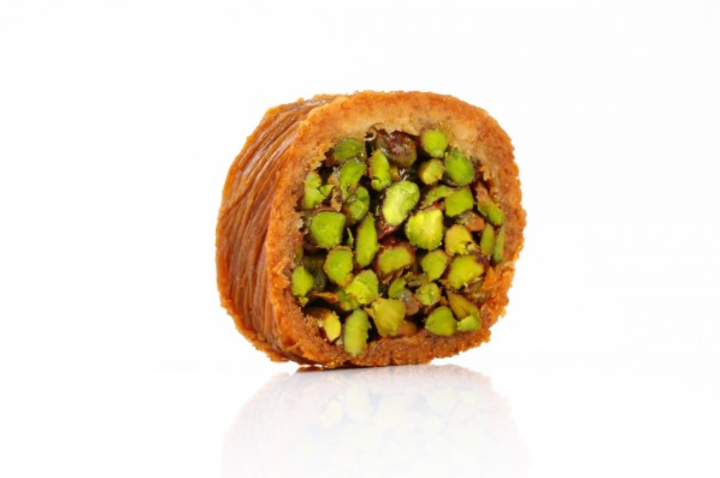 In addition to the challenges in purchasing, Hallab 1881 also faced difficulties in effectively tracking and managing their inventory, particularly concerning lot numbers and expiry dates. Before implementing Odoo, they had no real-time tracking system, resulting in significant losses due to expired goods. However, with the implementation of Odoo, Hallab now has full visibility over the entire process, with each lot number and expiry date carefully tracked and monitored. This ensures that expired goods are no longer an issue for the company. Furthermore, inventory levels are constantly monitored, eliminating the risk of low stock levels and lost opportunities.
Overall, the implementation of Odoo has provided Hallab 1881 with a comprehensive solution to its purchasing and inventory management needs, enabling them to operate more efficiently and profitably.
Accounting, Invoicing and Payroll
Before implementing Odoo, Hallab 1881's accounting processes were highly manual and time-consuming, requiring significant effort to consolidate data from multiple applications. Generating reports from this data typically took weeks to obtain, while payroll processing was a tedious and laborious task. However, since implementing Odoo, the company has streamlined its processes significantly. With all applications connected seamlessly to each other, all entries are now automatically generated. This includes sales, purchases, and manufacturing orders, which generate these lines automatically, thereby automating the entire process. The result is that Hallab can now generate data quickly and efficiently, enabling the company to make better-informed decisions. 
Overall, the implementation of Odoo has significantly improved Hallab 1881's accounting and payroll processes, freeing up valuable time for the company to focus on other business areas.
Odoo has provided significant advantages to the customer by consolidating their various needs into a single platform. The primary pain point for the customer was working with 12 different systems, which has been resolved with Odoo. In addition, the customer has appreciated the consolidated reporting that Odoo provides. The software's traceability in terms of documentation and internal communication has also contributed to increased production efficiency in the company. Moreover, the customer reported reduced paper usage, as the software has helped them streamline their processes.


Hallab 1881