Company name:
Duplaco B.V.


Location:

Oldenzaal, The Netherlands


Industry:

Food and Supplements


Partner name: Aardug RMO 
Odoo account manager:

Laura Koedam

 
Main Apps implemented:

Invoicing, CRM, Sales, Projects, Production, Planning, Purchase, Stock, Quality, Documents, Studio


Company size:

10


Number of Odoo Users:

10


Hosting Type:

Odoo.sh
About Duplaco 
Duplaco is a Dutch producer of heterotrophically cultured Chlorella microalgae. They produce fresh microalgae and algae in powder or tablet form. They are suitable for both the food and animal feed industries. What makes Duplaco unique? The Duplaco Chlorella microalgae have a high protein content as well as large quantities of vitamins, minerals, anti-oxidants, unsaturated fats (Omega-3 or -6) and dietary fibres. Above all, Duplaco micro algae tastes good and is ideal as a tasty ingredient in food. 
In addition, the company cultivates their own produce in their very own factory in Hengelo, The Netherlands and is of nothing but high quality. Microbiologically clean, no heavy metals, highly nutritious and full of proteins, vitamins and minerals.
Learn more about Duplaco at: https://duplaco.com/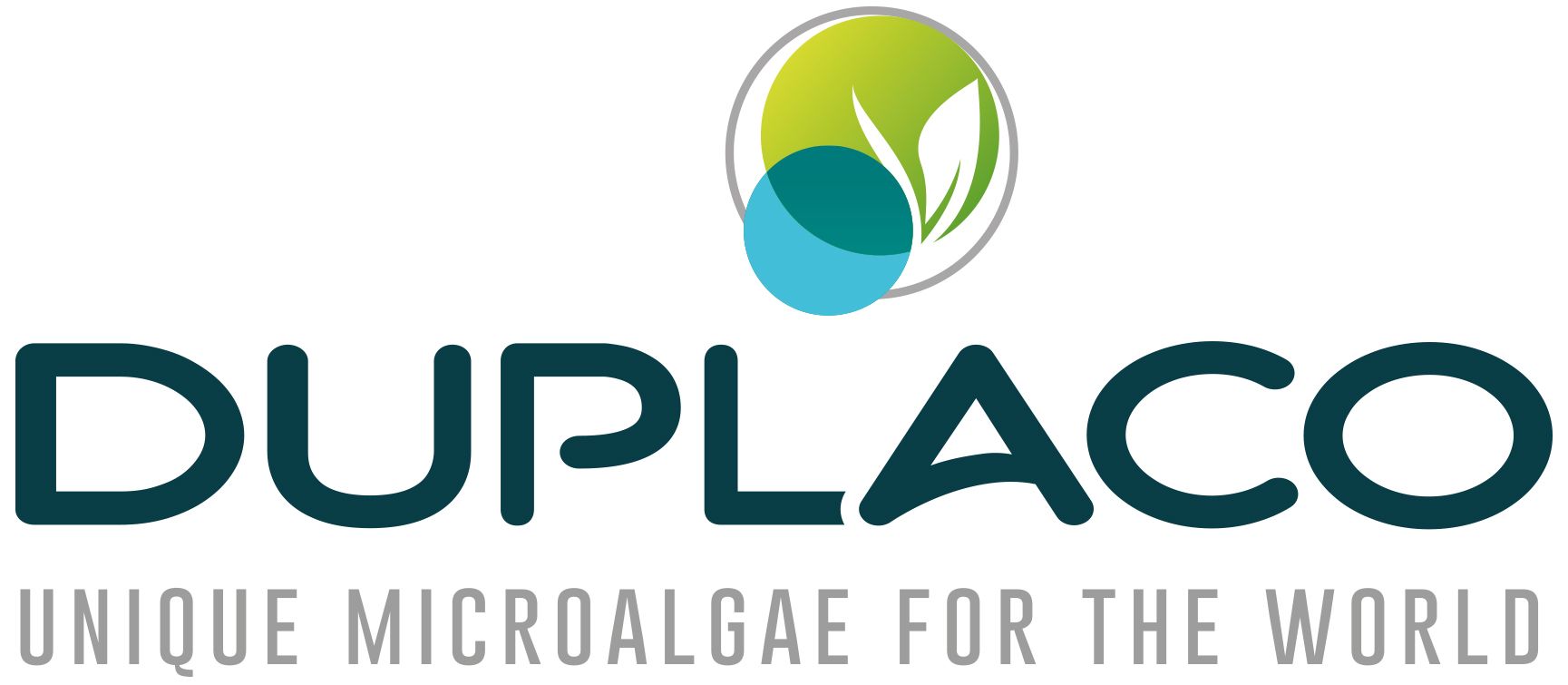 On a mission to resolve a food crisis
By 2050, it is expected 10 billion people will need to be fed. With an ever growing population, and limited resources, one cannot help but wonder how we are going to accomplish this. Numerous initiatives and new technologies are the answer to this demand and on the forefront of this mission is Duplaco.
With such a demand at hand, it is no mystery why Duplaco's business continues to grow. What began as a small pilot plant has now turned into a fully-fledged company specialised in supplying the future food chain. In January 2020, Duplaco moved into a new building to scale-up their manufacturing. 
As the business began to scale-up, Duplaco began to assess what were the essential features required in order to improve production. In the beginning, the company decided to go with Microsoft Dynamics Navision. However, as the business began to grow, Duplaco found the system was rather complex, expensive and did not have the tools they were looking for to take their business to the next level.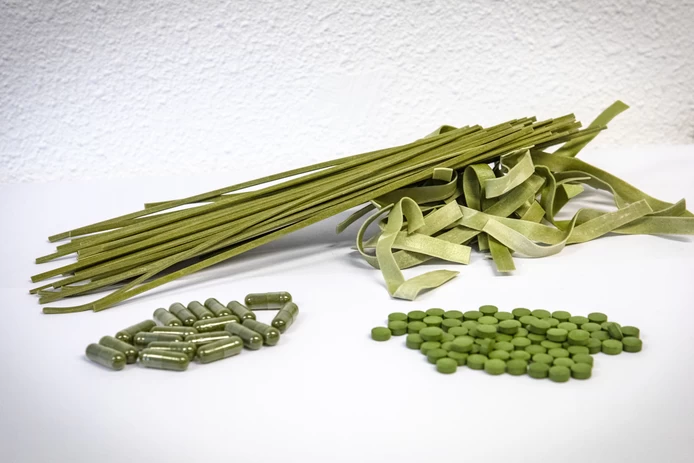 Ramping up production with Odoo
For Duplaco, traceability for every ingredient and product needs to be guaranteed. This was a big priority and something they were unable to do with their previous system. Duplaco was in need of a system that provided the right tools to help them meet their business needs.
With the help of Odoo Partner, Aardug RMO, Duplaco implemented Odoo.sh to take their business to the next level. Duplaco now has a complete set of tools to enable the current and future growth of the company. They have found Odoo to be a very complete, modern and affordable system. They use the apps "Stock" and "Production" to trace ingredients and products. 
The new track and trace tools for ingredients and products has enabled Duplaco to execute good inventory management. In addition, Odoo has made accounting easier for the company. They are able to make good use of the Central Registration Depository (CRD) and serve customers well.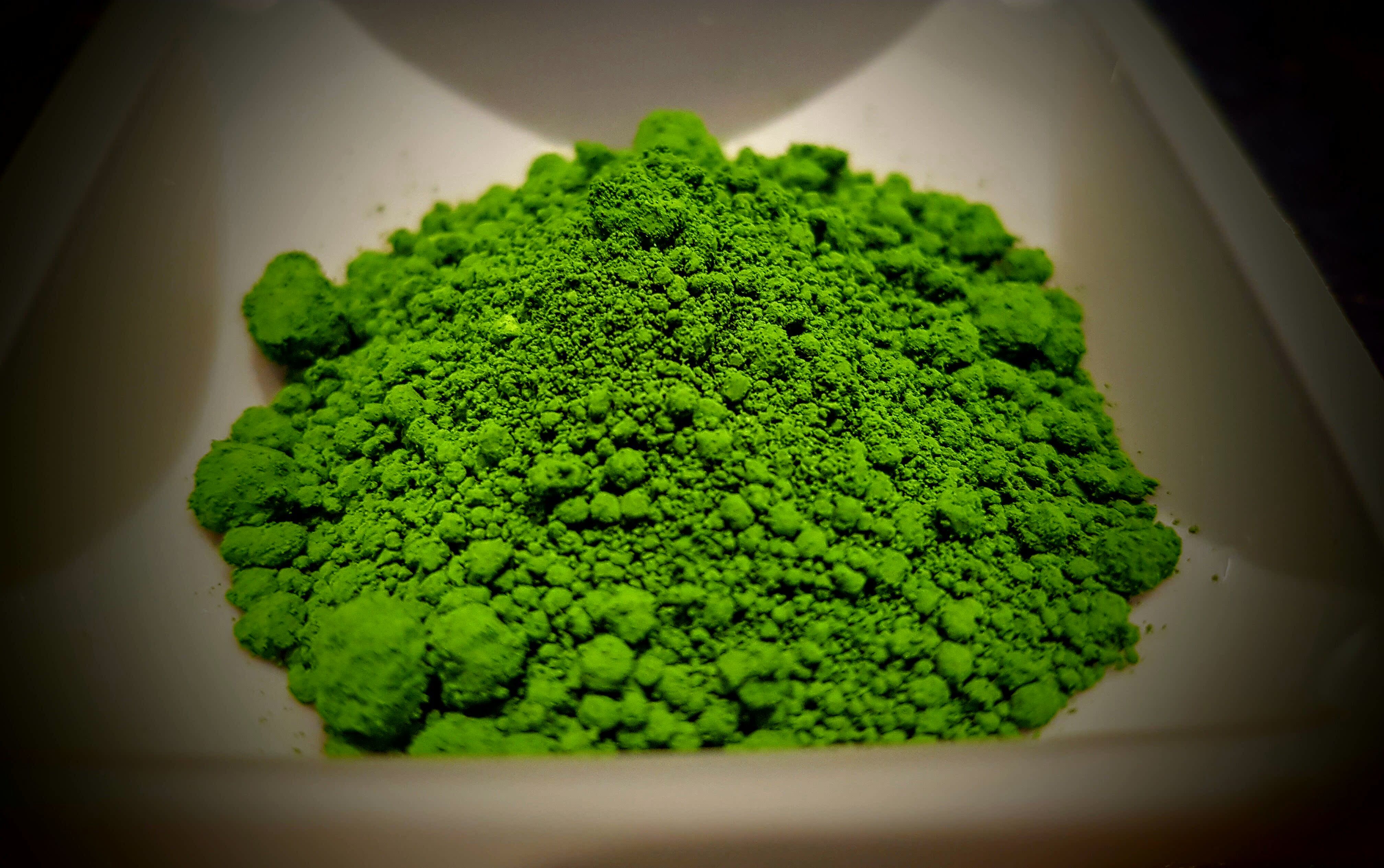 "We Odoo it!"
- Kitty Nauta, Office Manager at Duplaco
What Duplaco most values about Odoo is the simplicity of the system. It's easy to work with, has a clear appearance and they only see the apps they need. Everything is documented so all the information is at hand in the right place. With everything centralised in one place, Duplaco no longer wastes time trying to track and trace products and extensively search for information. They can now focus on research and developing innovative food solutions for the world.