Country: Belgium
Industry: Communication Agency
Apps Implemented: CRM, Invoicing, Sales
Implementing Partner: Eezee IT
Number of Users: 5 Users
Size of Company: 11-50 Employees


How Bernadette Pâques, Founder & CEO, describes Odoo in 3 words: 
Affordability, Agility & Everything is Possible!


CompanyWriters is a communication agency that was founded in 2006, by Bernadette Pâques. She always had a strong interest in languages and decided to create a company reflecting her own interests.
The company has several years of professional experience across several fields, and a team of international, well-trained language specialists. This allows CompanyWriters to call upon a wealth of expertise to develop their clients' communication needs. They serve small, medium and large businesses, as well as institutional clients. Their core business is copywriting, translation and correction of professional texts.
More info on: https://companywriters.be/

Overcoming Commercial Inefficiency
Before implementing Odoo, CompanyWriters was lacking a customer relationship management system and billing system, which was beginning to seriously jeopardize the company's future and growth. The situation was leading to commercial inefficiency, loss of opportunities and generally an administrative overload. The company was experiencing difficulties because they were unable to measure their performances due to the absence of any kind of reporting system. To overcome this issue, CompanyWriters began looking for a progressive system like Odoo that could provide them with a new CRM and billing system. They needed a system that could meet their needs in terms of customer relationship management and team management, with a special consideration for their need of multiple languages.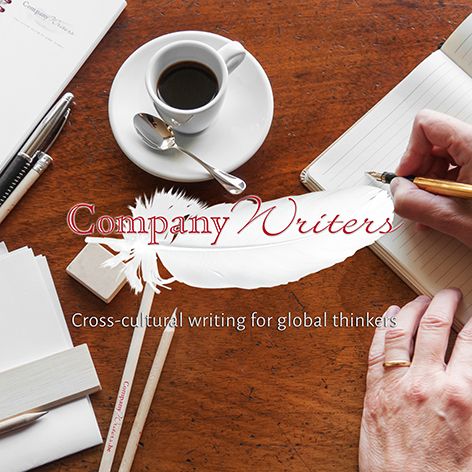 How a Powerful CRM System Makes a Difference
CompanyWriters mostly use the Odoo CRM and Odoo Invoicing. After getting their new CRM system, it quickly become the heart of their company's information system. They can now encode all their contacts with information such as, how they met them and what type of contact they are, whether they are clients, prospects, journalists, politicians, etc., and all within a single application. This provides them with a consolidated view on all 4,500 of their contacts, which they can now easily sort by groups, languages and any other type of of criteria. The facilitates all communication with their customers.
Additionally, CompanyWriters uses their CRM to encode their contributors, they register their CVs and assign them to the dedicated teams they belong to.
Last but not least, they encode their services in product lines. They have about 100 lines, which help them remained organized, and they can see at a glance which services are most frequently used, which clients are returning, and which ones are new, etc.
A System that Evolves with You
CompanyWriter can now run from A to Z with the right software. The new system clearly supports their strategy of placing their customers in the center of attention. The integration between Odoo CRM and Odoo Invoicing helps CompanyWriters to work faster, which has had a great impact on their productivity and lowered their costs. They're expecting that this will be a great strength in the future. Thanks to their contact database, the communication with their customers has improved greatly, which has in turn increased their customer loyalty level. All in all, CompanyWriters believes that Odoo is a system that helps them manage what already exists and work towards future goals and steady growth.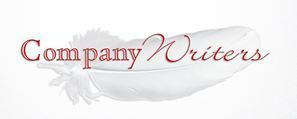 "Now we can run CompanyWriters from A to Z with the right software. It's a real joy, because this helps us work faster. We always know our current situation and have a clear company strategy."

Bernadette Pâques, CEO of CompanyWriters
Explore how Odoo can specifically benefit your company! Get a customized demo with one of our business advisors
Schedule a Free Demo

Check out our interview with Bernadette Pâques, Founder and CEO of CompanyWriters