Name of Company: Bria Homes
Country/Region: Manila, Philippines
Industry: Real Estate Development
Company Size: 100+
Name of Implementation Partner: Achieve Without Borders
Odoo Apps Implemented: CRM, Sales, Email Marketing, Expenses, Invoicing, Accounting, Documents, eSign


The Company
Founded in 2015 at the heart of Metropolitan Manila, Bria Homes was established to address the longstanding housing crisis and provide affordable and secure houses across the country. As a subsidiary of Golden MV Holdings, the 3rd largest real estate developer in the Philippines, Bria Homes aims to extensively build lasting communities with these five principles in mind:


'Affordability' Mura
'Fast Construction' Mabilis
'Pleasant Communities' Maganda
'Good Service' Mahusay ang serbisyo
'Convenience' Malapit sa lahat 
At Bria Homes, the employees strive to help Filipino families buy homes that they can call their own without the daunting limitations of sky-high mortgage prices and distance from the town areas. The company believes that providing the right kind of housing to Filipino residents will offer the confidence and security of a home.

"A home is a vital part of a person's life, and if that is permanent, then it gives them a brighter vision of their future"

- Red J. Rosales, President, and COO of Bria Homes
Today, Bria Homes encompasses over 50 project developments across Luzon, Visayas, and Mindanao, and accredits its success to a top-down digital transformation with Odoo.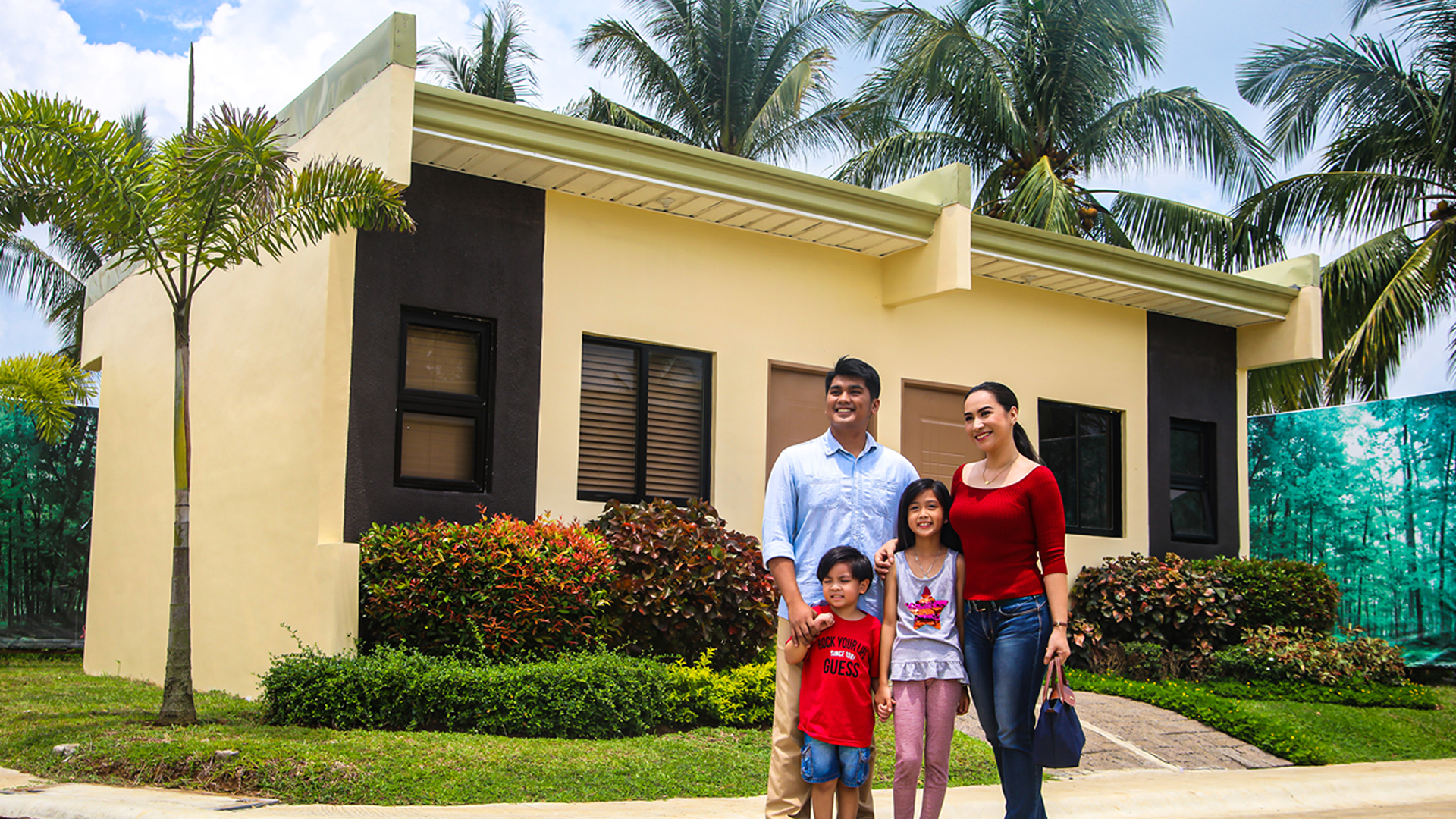 Hardships in Conventional Business Management
Prior to using Odoo, Bria Homes' day-to-day activities were manual and they were heavily dependent on emails and excel spreadsheets for communications, data organization, and reports generation. 

As the business grew, the operations became tedious and new challenges arose. Bria Homes' email system did not meet their new email marketing demands and their written reports were difficult to organize and store. The management also struggled to collaborate, share information, and track employee work progress (especially, as more employees were hired). Due to the growing database, simple tasks such as following up with customers became time-consuming as well.
To solve the bottlenecks, and manage the company's operations effectively, Bria Homes was on the hunt for a fully integrated, user-friendly system that they could employ immediately. They found Odoo ERP to be the perfect solution thanks to the fast deployment time, extensive out-of-the-box features, and flexible customization. The company then consulted Odoo Gold partner, Achieve Without Borders, and entrusted the partner's local expertise in procuring licenses to use Odoo. This marked the beginning of Bria Homes' journey with Odoo. Its in-house IT team completed the Odoo implementation within two short months and soon established a team of business analysis, functional, and development executives specializing in Odoo systems.

"Odoo had helped us kick-start our digital transformation process. it provided us with an integrated system of different applications needed for our business to race ahead into digital."

- Red J. Rosales, President, and COO of Bria Homes
Concrete & Groundbreaking Solutions
Bria Homes' daily operations include raw land acquisition, land development & construction, promoting and selling of properties, providing assistance in housing loan applications, and finally turnover of property to customers. 
As the company's business involves many stakeholders (supply chain vendors, contractors, employees, customers), sales and customer relationship management are crucial points to its success. With the help of Odoo Sales and CRM apps, Bria Homes' growth has shot through the roof in the last two years (avg 28% YoY growth rate). The sales and marketing teams actively use both apps to stay up-to-date with lead pipelines and effortlessly monitor and review customer profiles. Not only are they able to close deals faster but also communicate among themselves more efficiently through Odoo's messaging and notes features.


To keep up with the steep competition in the Philippines' real estate market, Bria Homes prioritizes its marketing efforts to reach the right audiences with the right approaches. And with Odoo's Email Marketing app, its marketing team has been able to launch groundbreaking email campaigns. They can connect with selected prospects and existing clients through segmentation/group filter options. They can also automate uncountable emails in just a few clicks, which they like to call "Email Blast!"

And last but most importantly, Odoo's Documents app is the primary tool used by all teams. It saves time in recording bills, scanning contracts, approving documents, and encourages Bria Homes in becoming a paperless company. Teams can record large hosts of data safely and accurately and complete projects 35% faster than before. They no longer need to store piles of paper documents in the office, as almost all documents are accessed online.

The Future is Brighter with Odoo
Over the course of its journey with Odoo, Bria Homes has standardized its business processes and improved its internal and external operations (sales, customer relationships, marketing, accounting) to reach greater heights. The company now looks forward to continuing its top-down digital transformation and to a brighter future with Odoo.