Name of Company: Aliet Green
City/Country: Jakarta, Indonesia
Industry: Coconut Sugar Manufacturing, Fair Trade
Number of Odoo Users: 20 users
Size of the company (No. of employees): 50-100 employees
Apps: Purchase, Manufacturing, Quality, Maintenance, Inventory, Sales, Invoicing, Accounting, Documents, Consolidation, Studio
The Company
Founded in 2009, Aliet Green is a pioneering fair trade & organic coconut sugar producer in Indonesia. The company's roots trace back to Yogyakarta, a city in Java Island that is esteemed for its traditional arts, cultural heritage. That is also where the founder and Director, Lastiana Yuliandari, planted the vision to promote fair trade and sustainable practices in the local agriculture trading field.

Apart from its numerous international achievements and food quality & safety certifications, what distinguishes Aliet Green from the rest is the focus on women empowerment as they employ more than 1500 local farmers (90% females), and are currently working towards becoming the world's first Woman Social Enterprise.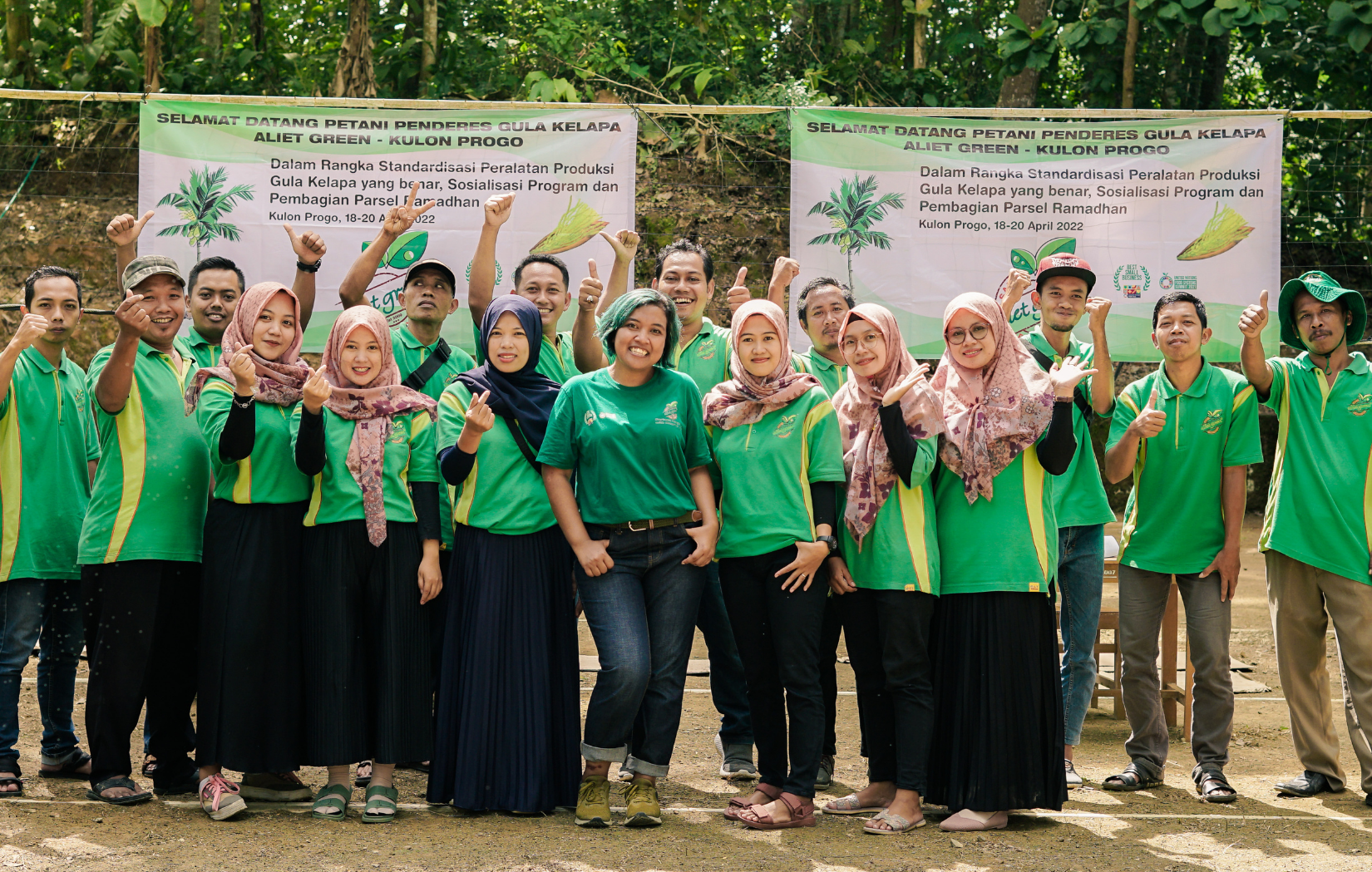 Barriers of Files and Papers
Before using Odoo, the company relied on excel sheets to run its operations, and faced daily challenges:
The Production Inventory team had to navigate many excel spreadsheets and keep paper records, as there were too many excel files. The staff found the tasks to be manual and time time-consuming, as simple production processes were complicated to monitor and finalize.

The Finance & Accounting team used formulas to record and trace data. This made the processes tedious and time-consuming as they had to memorize and copy-paste formulas, which often caused delays in creating and submitting financial reports. It was also hectic for the team when they occasionally found inaccurate and repeated data/information as the excel sheets were not connected to one another and staff had to double-check the files one by one before finalizing them.





A Fully-supported Transition to Digitalization
Aliet Green's management team came across Odoo online and decided to digitally transform their operations after several consultations with Lelita Ferdiana, a Bahasa-speaking Odoo Customer Success Lead.

With the help of Lelita, they grew the confidence to leave the familiar zone of manual operations and learn to use an online database system. In the beginning of their journey with Odoo, they worked with Janice Gracia, a Bahasa-speaking Odoo Functional Consultant to work alongside them with a '100h Quickstart Success Pack' to create a tailor-made database system within 100 hours. The staff had initial doubts in whether Odoo could cater to the special needs of the business, but they soon got used to the system as they found the user interface to be easy to work with and navigate.
"Since the system in Aliet Green is very complicated, especially in bookkeeping and manufacturing, we had doubts initially. But after having online training with Odoo representatives, we found that Odoo can really support our needs."
- Puruhita, Finance & Accounting Supervisor in Aliet Green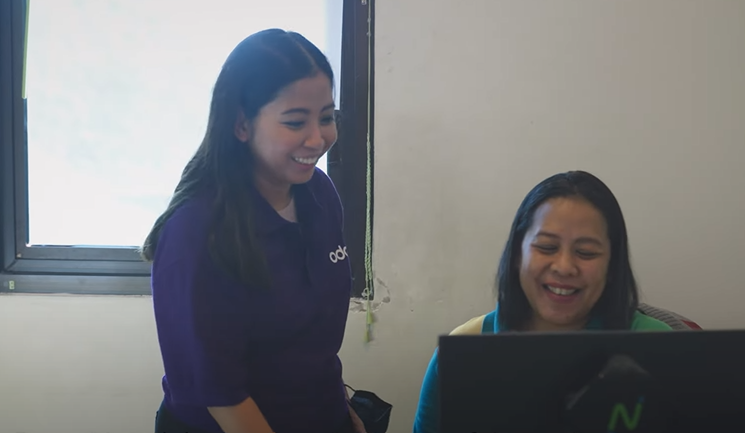 The Green Flags in Business Growth
After confronting the barriers (of excel files and papers) to business growth, the company encountered many green flags and positive outcomes after its implementation with Odoo.
Human errors and redundancy are greatly reduced as the Odoo apps are integrated and synchronized with one another. The financial statements are now presented on time, and the data is more accurate than ever before. For example, in order to check the currency rate, they would Google it, but now they can update it automatically with Odoo's customization. Thanks to this, work has become easier and more efficient for the staff on all levels; time-, labor-, and paper-efficient.

Regarding the stock calculation, there used to be a lot of revisions from using manual systems with excel. But now with Odoo, it is automated and stock can be automatically updated onto our online database for all staff to access, while batch numbering is integrated with the lots. When they use backward traceability for inventory control, they can trace the delivered goods all the way to its raw materials. When using forward traceability, they can trace from raw materials to the finished goods.
The management now finds their staff to be productive at work, even when the managers are on leave. Previously, they had to coordinate with staff through phone calls. In emergency circumstances, the managers can now still access Odoo wherever they are, which they claim to be more convenient than before. This is made possible as all production operations and tasks assigned per shift for each day are clearly accessible on Odoo database with mobile devices.
"Digitalization can be the main key to sustain a company amid the advancement of technology as well as become the competitive advantage over competitors as well."

- Ervina, PPIC Production Inventory Control

Building a Fair Trade Empire With Odoo
The management at Aliet Green is grateful to be empowered in their digital transformation as much as they have worked hard to empower the female workforce in the farming & agriculture field. They are proud advocates of digital transformation now and aim to build a fair trade empire along with its continuous business growth with Odoo.
Customer Success Lead Profile

Lelita Ferdiana takes up the role of an advisor for Odoo users in APAC by providing steadfast support and optimal solutions to ensure the successful project implementation. Lelita aims to be at every step of the way in customers' growth journey with Odoo.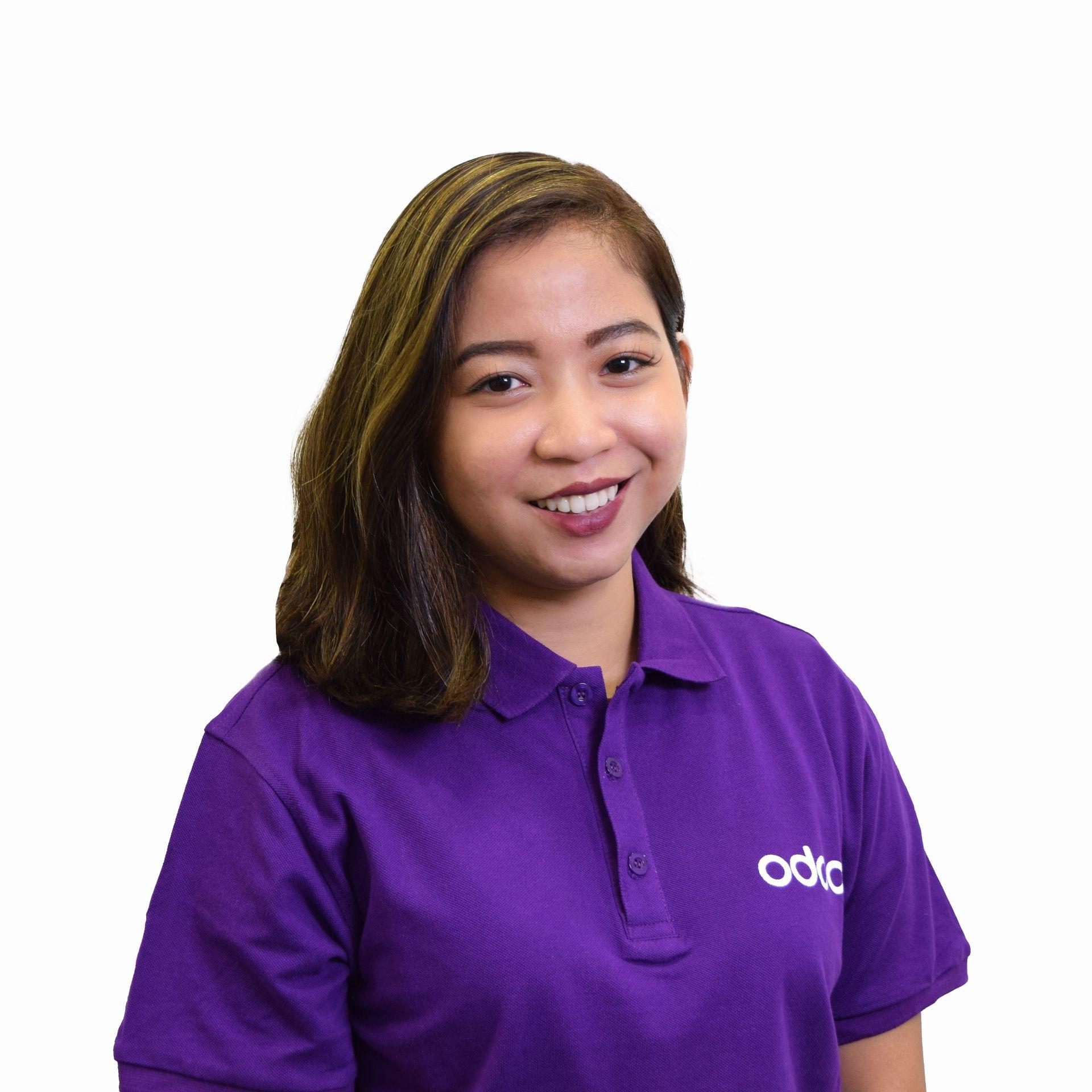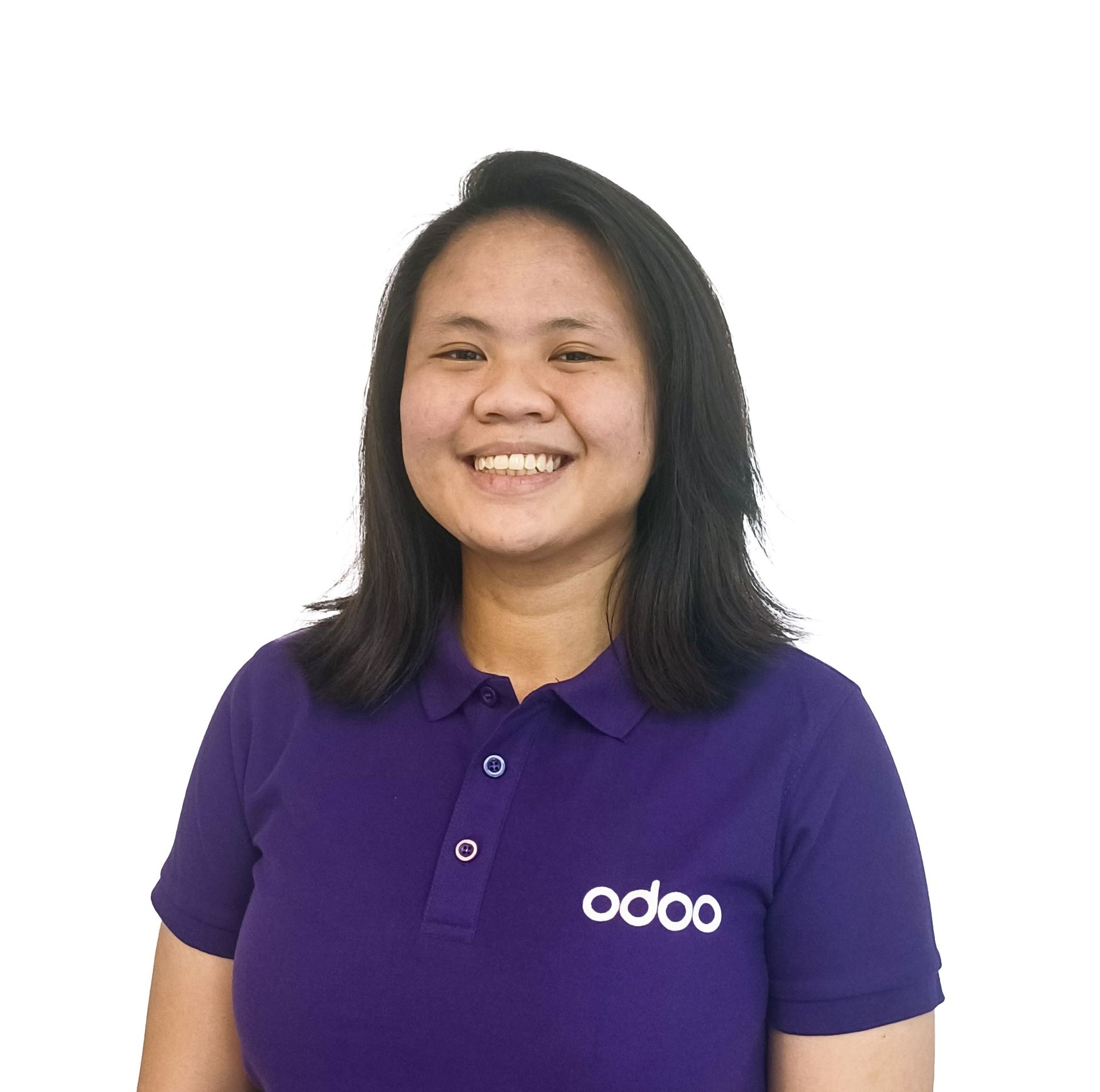 Functional Consultant Profile
Janice Gracia takes up the role of a catalyst in implementation projects by providing steadfast support and optimal solutions. Janice aims to lay a strong foundation of customers' trust and confidence in Odoo. And two important benchmarks, great results, and satisfied clients.