البحث عن خدمة؟
اتصلْ بشريك
Sainath Solutions Ltd.
Ready

الشريك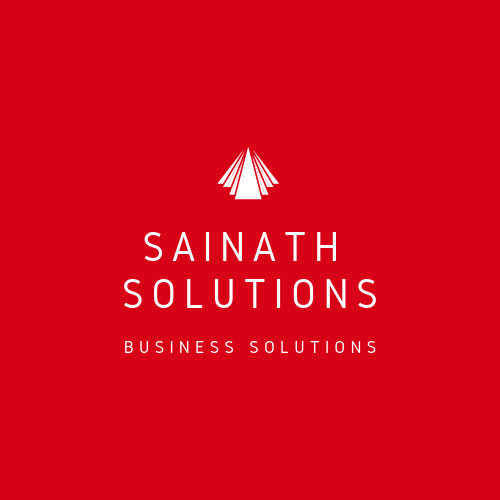 SAINATH Solutions Ltd. Transnational Plaza, 6th Floor, Mama Ngina Street. P.O. Box 46980-00100
Nairobi
كينيا
SAINATH Solutions Ltd. is an 'Enterprise Resource Planning (ERP) Advisory & Implementations' firm based in Nairobi, Kenya. We advise organizations to identify & select the right ERP and help them to implement the ERP.  We also help organizations who have outgrown their existing ERP's or unable to get the desired ROI (Return on Investment) from their existing ERP's
العملاء

Sayani Investments
Sayani Investments Ltd. is a private investment holding company headquartered in Nairobi, Kenya. It has a focus on property related investments but also invests long term capital in private and public markets.

THIKA WAX WORKS LIMITED
Thika Wax Works Ltd. is a manufacturing and trading company based in Nairobi and serving the entire East African region. It is actively involved in the Chemicals and Allied Products industry since the 1950's, having a vast experience of over 60 years.