البحث عن خدمة؟
اتصلْ بشريك في فيتنام
HCS Vietnam Co., Ltd.
Ready

الشريك 28 Pham Hung Str., Simco building, 5th floor
28Pham Hung Street,My Dinh1,Nam Tu Liem
084 Hanoi
فيتنام
toan.pd@hcs-vietnam.com.vn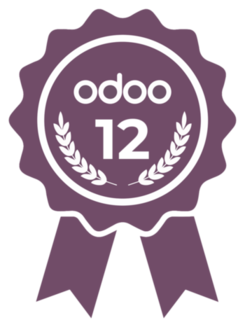 HCS Vietnam was established in 2014 with the slogan: "We now are sowing the seed of trust, then we can harvest the flower tree of success."
As an IT-service Providers, the best quality services and highest commitment are our foundation of building a long-term trust and continuous partnership with customers. Moreover, building a friendly and positive working environment for our members - the most valuable asset of the company is making contribution to the company growth day by day. With the confidence of one of the best and experienced partners, we believe to deliver:
• Experienced resources in many business domains as Finance, Logistic, E-Commerce, Health care, Environment, Production.
• Multi-languages support: English, Japanese, and Vietnamese.
• Strong team with solid connectivity to our group company having nearly 50 years history in IT section of Japan.
Growing steadily and stability, we aim to become a leading software development vendor in providing good quality technology services and resources to clients all over the world built on Japanese quality processes, skillful people and cutting-edge creative software.
We look forward to growing stronger in your continuous support and partnership with each of you.