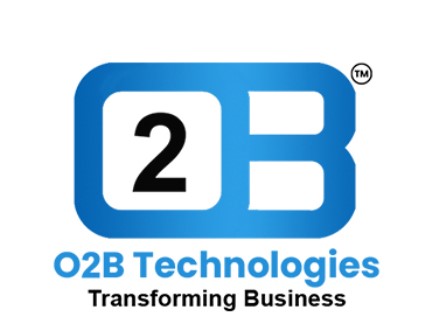 1302 24th Street W, #269
Billings, MT 59102
الولايات المتحدة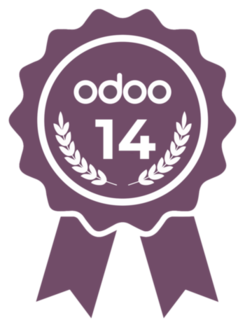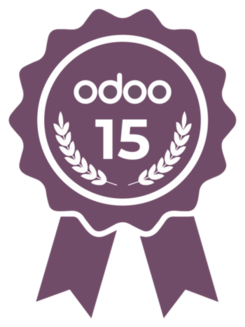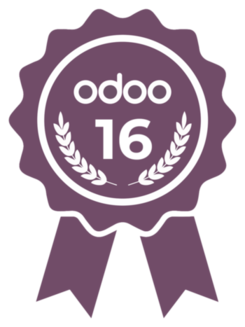 Silver
A Perfect Solution – O2b Technologies
About Partner 
O2B Technologies excels in delivering a comprehensive array of services for Odoo, encompassing Odoo Implementation, seamless migration, unlimited bug fixing, tailored customization, expert guidance, dedicated developer assistance, Training, module development, performance optimization, on-demand issue resolution, portal access, Gap analysis, theme customization, and ongoing Support and maintenance. Our Support Package presents a diverse selection of enticing offers to fulfill your business needs, available at www.o2btechnologies.com.
O2B Technologies employs a meticulous approach to deliver high-quality products to its customers. The process begins with a Fit Gap analysis, during which O2B Experts collaborate closely with the client to gain a deep understanding of their unique business processes and requirements. This analysis helps identify the areas where Odoo's out-of-the-box (OOTB) modules can meet the client's needs (Fit) and areas where customization or additional modules are necessary (Gap). By tailoring Odoo accordingly, the client's business needs are addressed, and their operational processes are streamlined effectively.
Based on the Fit Gap analysis, O2B Technologies recommends the use of OOTB Odoo modules that closely align with the client's specific requirements. Odoo offers a comprehensive range of pre-built modules catering to various business functions, such as Sales, CRM, Accounting, Inventory, HR, Manufacturing, and more. 
For areas where gaps are identified, O2B Technologies performs customization on existing Odoo modules to suit the client's requirements. In cases where the desired functionalities are not available in the OOTB modules, O2B Technologies may develop custom modules. This ensures that the ERP system is tailored precisely to the client's unique business processes.
Additionally, O2B Technologies assists the client with seamless data migration from their existing systems to Odoo like QuickBooks, sage and Microsoft Dynamics 365, ensuring minimal data loss and maintaining data integrity. Comprehensive training is provided to the client's employees to ensure smooth and effective utilization of the new Odoo ERP system.
Prior to final deployment, a rigorous testing process is carried out, encompassing functionality testing, integration testing, user acceptance testing, and performance testing to identify and resolve any issues. Once the customized Odoo ERP system is deemed ready, it is deployed, and the client goes live with the new system. It is essential to acknowledge that each ERP implementation project is distinctive, and the specific steps and timeline may vary depending on the complexity of the client's requirements and the level of customization needed. O2B Technologies collaborates closely with its clients to ensure a successful implementation that fulfills their business needs and enhances operational efficiency.
 Services
O2B TECHNOLOGIES employs a proven Odoo implementation methodology. Our dedicated team of Odoo consultants and Odoo developers will partner with you throughout the process, providing assistance with implementation, training, deployment, and migration. Our customer support team helps you 24/7.

Industries
As an Odoo Partner, we've supported organizations in diverse industries, including HVAC, Aerospace, Manufacturing, Defense, and more.

HVAC


Inventory
Membership
Fleet
Accounting


Manufacturing


Routing and Work Orders

Quality Management
Job/Production Costing

Wholesale Distribution


Warehousing

Pricelists
EDI
Barcoding

Aerospace


MRP

PLM

Job/Production Costing
Quality
Accounting
ITAR

Testimonial
| | |
| --- | --- |
| Designer Air Systems Reviews about O2b Technologies | Indasoge SpA shares their experience with O2b Technologies |
| Looks what TAAT GLobal has to say about O2b Technologies | Looks what Director of program (ICRC) has to say about O2b Technologies |
Connect
المراجع