Country: Mexico
Industry: Retail, Furniture
Apps Implemented: Sales, Inventory, eCommerce, Purchase, Mass Mailing, Accounting
Number of Users: 14 Users
Company Size: 19 Employees
Implementation Type: Odoo Online

The market surrounding home design and retail furniture is constantly evolving as new ideas, trends, and technologies allow retailers to create more complex and visually pleasing designs. From an industry perspective, retail sales in Mexico increased by 8.1% in September of 2016 over the same month in 2015, and projections show this trend will continue in the future. With a population of almost 128 million, Mexico offers a significant market share for international and domestic retailers. The country has the second-largest population in Latin America and the second highest per-capita income. It also has an expanding consumer class with a rapidly growing economy, and retailers are taking notice. This creates new opportunities for eCommerce in Latin America, which has become a growing market during the last few years and it has been forecasted to grow from $57 billion USD in 2016 to $85 billion USD by 2019. In 2019, 151.1 million people in Latin America are expected to buy goods and services online, this is the story of one retailer who intends on making an impact in that emerging marketplace.


Nordika Introduces Scandinavian Design in Mexico
Founded in November 2001 in Jalisco, Mexico, Nordika is the only Scandinavian Design Center in Latin America. A place oriented to decorators, architects, and in general, to all design enthusiasts and trendsetters looking for exclusive and premium quality items. Unique in both aesthetic and function, Nordika products are designed by artists as true works of art with Scandinavian style and heritage in mind. 

The idea was born when its founder, Brian Bielenberg Sørensen, after living in Denmark and moving to Mexico, noticed the shortage of retail locations selling quality interior and exterior home furnishings. Initially distributing four brands, Nordika began to grow rapidly due to the demand and euphoria caused by its innovative and stylish products. It currently has more than 70 brands of Danish origins, some of them with exclusive distribution, and a total of more than 14,000 products within their brand.


Some of Nordika's exclusive products.

Odoo Helped Simplify Their Business Processes
After 15 years in the market with more than 60% growth from one year to the other, administrative challenges caused critical delays and made it necessary to implement a fully integrated system that would allow greater organizational control over key elements of the operations of the company as they continued to scale. Additionally, with the growth of the online retail industry, the priority was to create a strong sales presence both in-store and online to capture the largest possible portion of this revenue.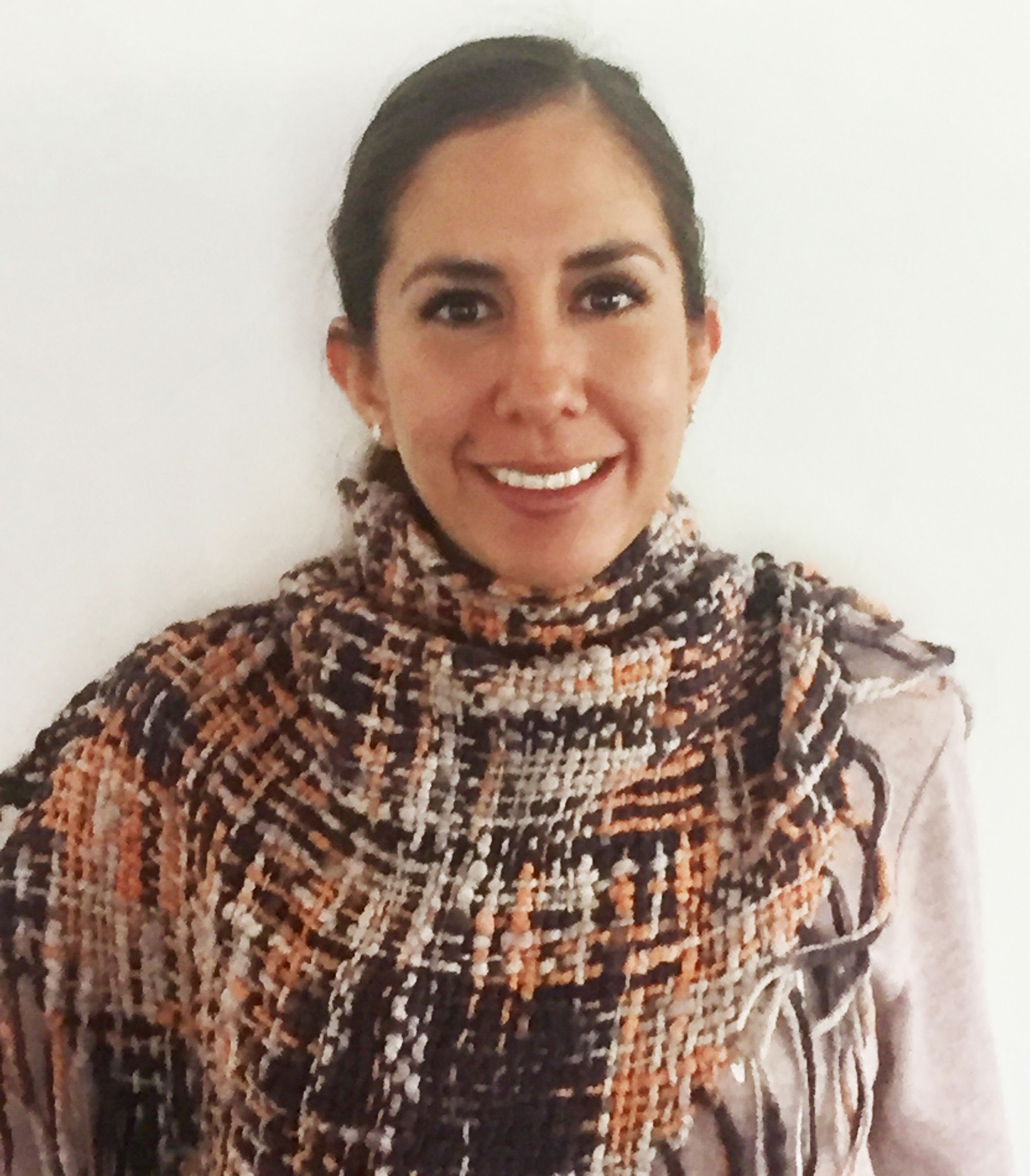 "All inventory and administration tasks were carried  out manually, but between 2012 and 2013 the business grew by 60%, generating a lot of administrative challenges. We decided to look for an integrated system to capture sales and inventory. Odoo was the perfect solution!"

Ana Karina Huerta Carrillo, General Manager
After implementing Odoo, Nordika has managed to maintain a greater control of its business operations and simplify the processes between different physical stores in multiple locations alongside its online distribution network. Their customized website offers a better user experience, fulfilling their mission to offer the best service possible as well as a wide range of products with guaranteed delivery, resulting in greater customer satisfaction.
Nordika's workflow begins when they receive an order from a customer via the sales module and generates a quote.
Odoo Sales records the transaction and then communicates with the Odoo Inventory, Manufacturing or Purchasing apps, depending on the type of sale that has been made. 

If the product is in stock, it is automatically deducted from the system to carry the correct inventory. If the product is not in stock, a purchase is triggered automatically through the purchasing module, which validates the Sales Order then sends it to the supplier.

After the order is confirmed, the invoice is generated in the Odoo Sales app, either as an advance payment for products imported to Mexico (not in stock) or as a direct sale (if the product is in stock).

When the client invoice is confirmed, their payment is balanced against any available credit (if applicable) and reconciled within the Odoo Accounting app, greatly reducing the manual efforts required for account balance management.

Multiple purchases are generated, which are recorded with the Landed Cost Price through the Odoo Inventory app to include import expenses and reflect accurate valuation.
The implementation of Odoo with an integration of all its applications has streamlined the purchase process from start to finish allowing Nordika to simplify their workflow. 

Increasing Productivity with a Fully Integrated System
Implementing a fully-integrated solution has helped Nordika reduce the time spent on routine tasks and focus on what really matters: developing meaningful relationships with their customers.
Odoo enables seamless data management between their online and in-person sales processes. Thanks to process automation that take care of frequent operations and actions, the business can refocus on other aspects of data management such as targeting and sales analysis. Nordika intends to use Odoo to continue to grow their business while simultaneously reducing operating costs and automating scalable processes.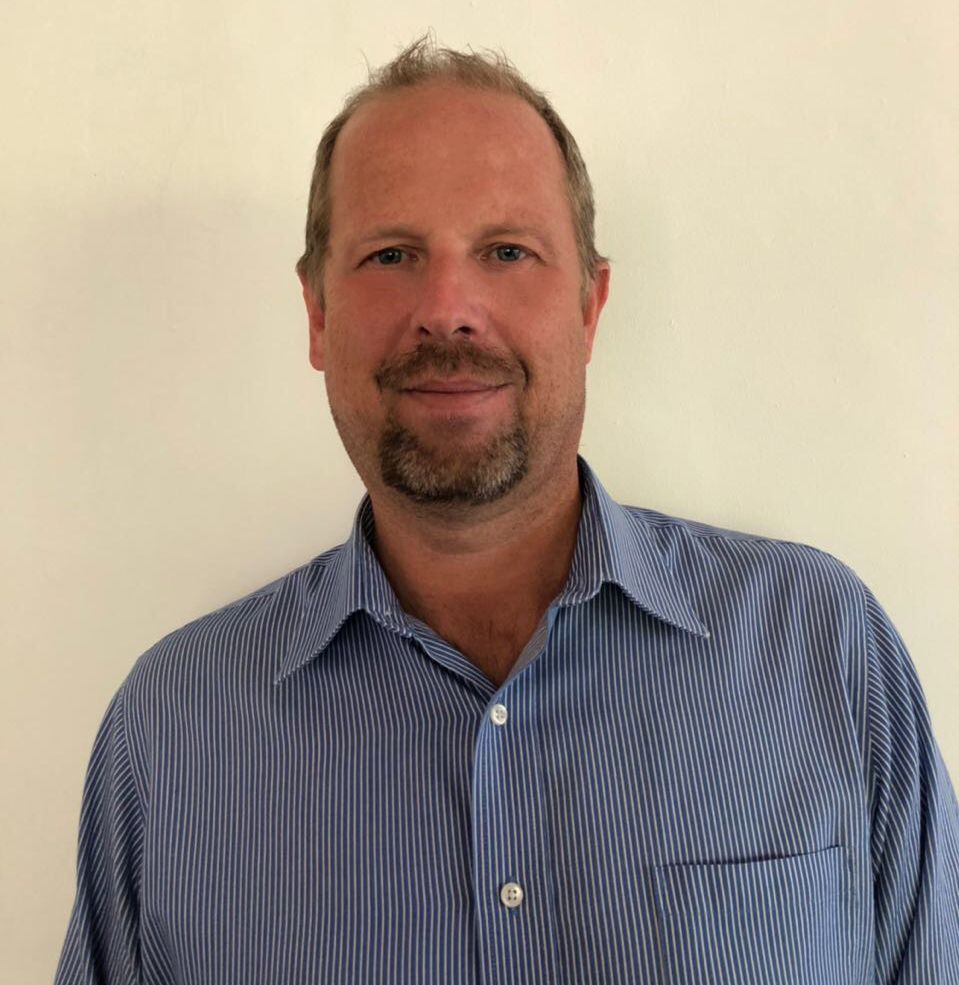 "Odoo has greatly helped us in our day-to-day to manage everything from inventory procurement to online sales through our website. The best thing [about Odoo] is that our updates and customizations are migrated from version to version making long-term maintenance extremely efficient."

Brian Bielenberg Sørensen, CEO & Founder
With a vision of being a global company with a strong international presence, providing solutions for high design spaces throughout Mexico and Latin America, Nordika intends to continue with this expansion (and has been very successful so far). For Nordika, the use of technology like Odoo is critical to achieving its goals and actualizing a global growth strategy in the years to come.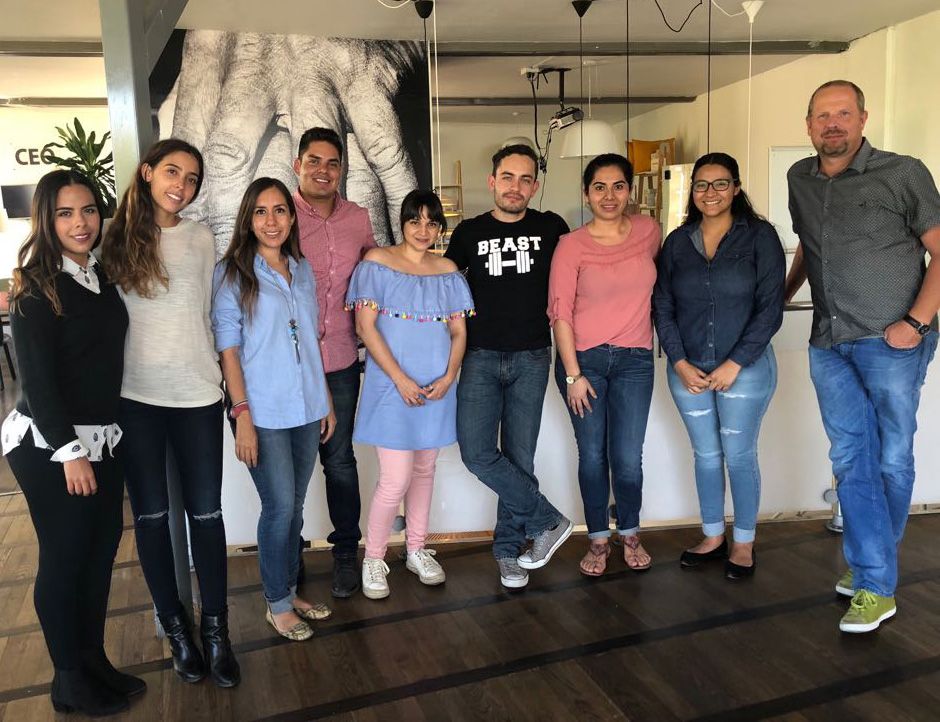 About Nordika

Nordika is a retail furniture company founded in Jalisco, Mexico in November 2001 under the name Scandinavian Design Center S.A. de C.V., by the Danish Brian Bielenberg Sørensen. After returning to Mexico from Denmark, Brian noticed the shortage of Scandinavian designers in Latin America and sought to create a hybrid design between the two markets, which is both inspiring and artistic.
The company has contributed to creating a design culture in Mexico as well as surrounding countries.  Their continuously changing the mindset of consumers in Mexico and Latin America, where the majority of people previously only looked at the cost of products rather than value. Now, consumers are more frequently seeing the value of design, quality, and the investment behind home furnishings that will last a lifetime.
More info at https://www.nordika.mx/