You bought this module and need support ? Click here !
Stock Picking From Invoice
This Module Enables To Stock Pickings From Customer/Supplier Invoice.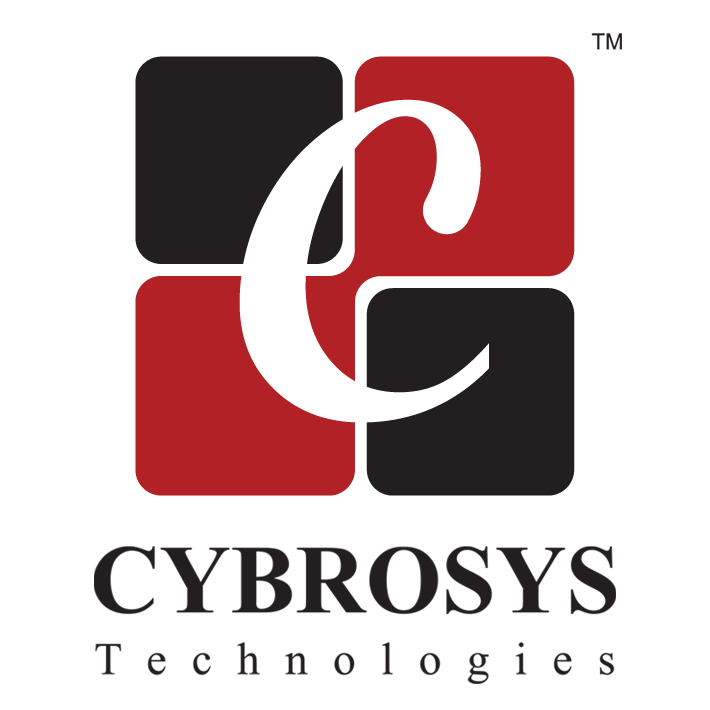 Overview
Currently in Odoo , We cannot transfer stocks directly from customer/supplier invoice. We need to depend sales module or purchase module to transfer or receive goods. This module enable to transfer stocks from invoices without depending sales and purchase module.
Features
Stock Picking From Customer Invoice.
Stock Picking From Supplier Invoice.
Screenshots
Transfer Button in Customer invoice
On clicking Transfer Button, Stock Is Moved To Customer Inventory.
Receive Button in Vendor Bill.
>On clicking Receive Button, Stock Is Moved To Our Inventory.
Please log in to comment on this module BULK IMPORT QUERIES
when i create new invoice it shows the transfer button.. but when i import bulk data in customer invoice it does not show the transfer button...same thing happens in vendor bill also. how to fix it.
---