You bought this module and need support ? Click here !
Barcode scanning support for Inventory
Use Barcode scanner to add entry in Stock Picking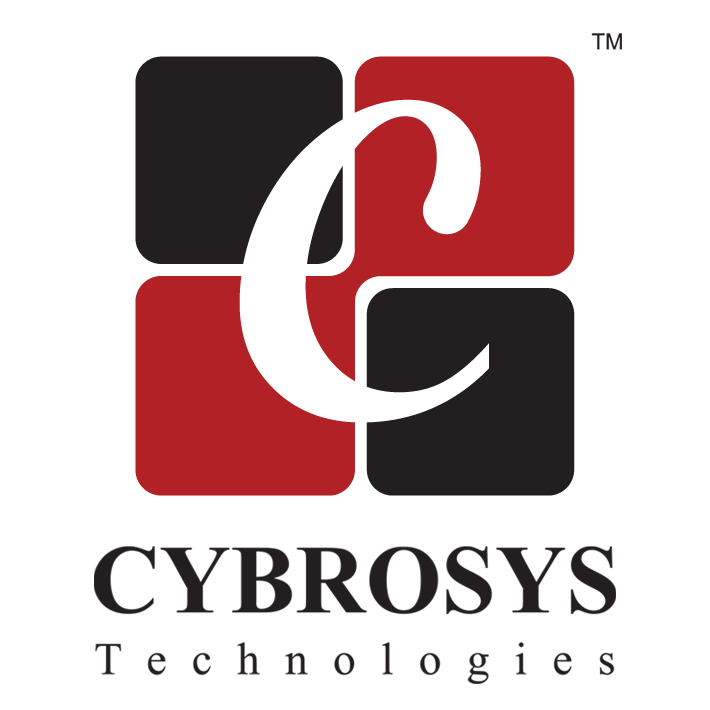 Overview
With this module you can avoid manual entry of product quantity in Stock Picking form. Presently you have to enter the quantity of each product individually. By installing this module you will get an extra field in stock picking form to Scan Barcode and update the quantity of product automatically.
Features
Avoid manual entry of item count in Stock Picking.
Use barcode to add product.
Screenshots
Enable editing mode.
Click the field 'Barcode' and scan the Product.
You can see the quantity is updating automatically.
If no associated product is found in list then a warning will popup.
In this case you can add the product to list by clicking Add an Item
Here also you will have the option to scan barcode for easy addition.
Please log in to comment on this module
Barcode device - Support Hardware
Which type of barcode device will work with your module? kindly share the hardware device list..
--- I've used this module and it work perfectly, I just want to know how can I use the smae module for Serial Number/Lot No?
How do I get to work for Serial/Lot no instead of Barcode field, as I'm using Serial Number Barcode tracking method. Is it possible in this module?
---