You bought this module and need support ? Click here !
Pos Quotation Orders
Create And Process Quotation from POS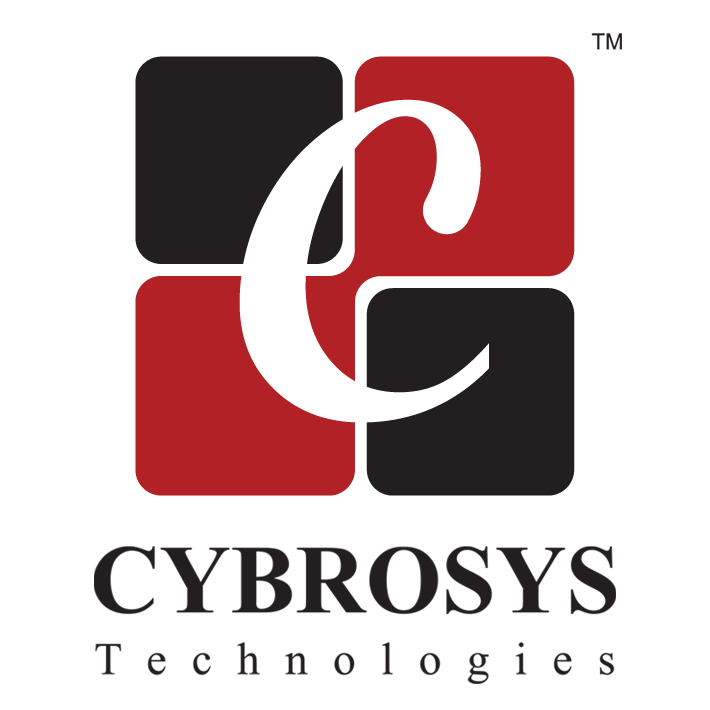 Overview
POS Quotation Orders is a plugin that facilitates the creation and management of Quotation orders from POS window. By default, you can't create a quotation order from POS window in Odoo. But in some cases, such a simple option can make considerable changes in your sales. This plugin will add a 'Create Quotation' in POS window and will facilitate the Quotation creation process without affecting the normal workflow of POS.
Features
'Create Quotation' button in POS
Create pos quotations
'Quotation List' button in POS
Quotation list window
Manage quotations from POS
Quotation reference in order receipt and order
Screenshots
After installation, open POS window and start and new Session.
In order to create a quotation you have to add products in Order line. Otherwise it will raise an alert popup with invalid order line.
Add the products in order line and click 'Create Quotation' it will give you a popup to add order date and a note for quotation
Once you have successfully created a quotation, you will get a Quotation reference number as in the figure.
You can view and manage the created PoS quotations from Point of Sale -> Orders -> Quotation
Click on any of the quotation to view the details of the particular quotation.
You can view all 'Draft' quotation by clicking 'Quotation List' button in POS. Click the corresponding 'Confirm' button.
On confirming quotation, you can view the order lines and customer assigned with quotation details.
POS Receipt with Quotation Reference
Now, if you go to the quotation details you can see that the Quotation status is changed to 'confirmed'.
POS Order with Quotation Reference

Please log in to comment on this module Install error
When load windows pos, its is black pls help. QuotationButton error
--- Install error
When load windows pos, its is black pls help
--- buggy
black screen and too many problems happened upon installation
--- still doesn't works
was added the "quotation" item in the backend but the pos touch screen haven't the quotation buttons. Tried with Odoo 11.0-20180301 (Versión Community)
--- The modules doesn't work
It show's a black screen and doesn't load/open the POS properly after installation.
---