You bought this module and need support ? Click here !
POS Old Orders
Order Reprinting In POS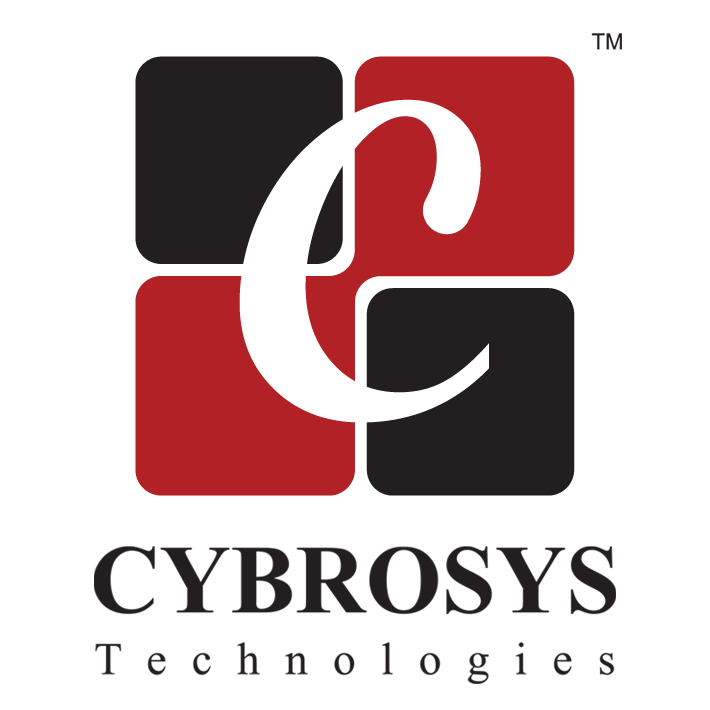 Overview
This module allows us to list the previous orders and take a printout of each order. A new button is added for this purpose. When we click on this button a new list will appear, which will show all the previous orders. Once we have validated an order, or created an invoice, the corresponding order will be updated in this list. We don't need to refresh the browser or close the session. It is also possible to search among the list with order reference.
Features
List the previous orders and take a printout
Screenshots
By clicking on the 'Orders' button, we can see all orders list
We can search orders by their reference. For each order, we can see a button 'Print'. By clicking on this button, we can see the details of that particular order.
The 'Print Receipt' button can be used to download this order in a pdf file.
PDF report.
Please log in to comment on this module Screen in BLACK
Sorry for my English grief. When installing the POS screen in Black, Odoo 10.0 (Community Version) - On Linux Mint 18.3 What can I do to solve it?
--- Not showing all orders
I installed it and when I click on the tab for Orders I can see a list of orders and I scroll down but its not showing the latest orders. We started operating in Nov and I get orders up to around January but we are in February and those dont show up. I used the search feature and the orders dont show up either.
---
Prints blank page
On clicking Print Receipt, it prints a blank page instead of the receipt.
--- Error on v10c
POS not loading....please resolve this problem..
---
does not work in odoo 10. pos not loading. no error.
---