Looking for an Accounting & Finance expert?
Contact an Accounting Firm in Bulgaria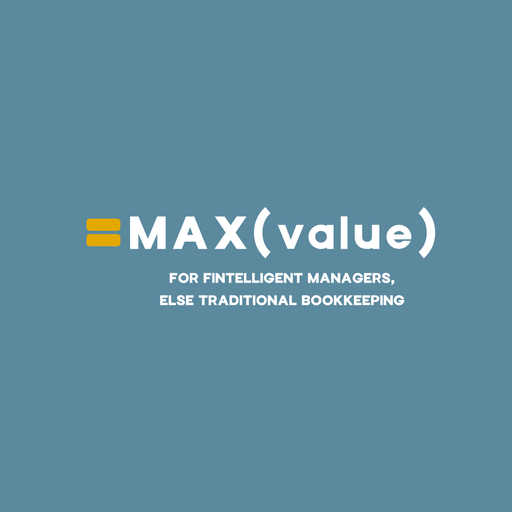 43 Kniaz Boris I
1463 Sofia
Bulgaria
Max Value renders financial and accounting services to SMEs that have chosen Odoo for their ERP system. 
The  company serves as a remote financial department that works in clients' Odoo databases and its strength is to make the accounting information useful for management purposes.
Clients' managers can benefit from frequent invoice and payment processing which allows better cash-flow planning, early month-close and enhanced, meaningful reporting.
Opposed to traditional bookkeeping service providers, Max Value is perceived as an insider by the clients because of the improved communication that a common database allows.