Looking for an Accounting & Finance expert?
Contact an Accounting Firm in United States
M7 Tax Inc.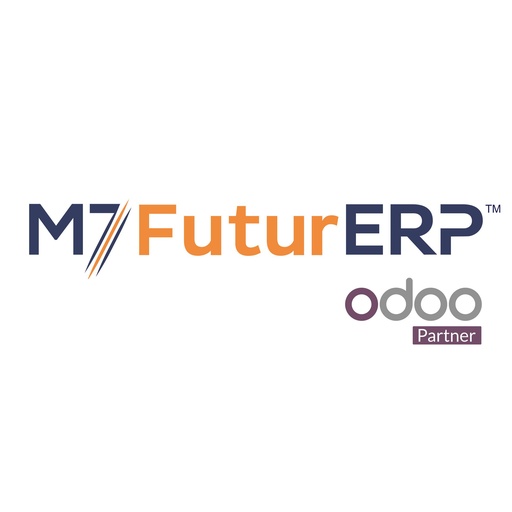 2385 Nw Executive Center Dr Ste 100
Boca Raton, FL 33431-8510
United States
M7 TAX is dedicated to empowering the Trucking Business. We are known for taking a long-term approach to our clients. Our services are designed to cover your needs throughout all aspects of your life - individual and business. We provide the highest level of service and customized tax advice designed to guide our clients to their ideal financial and tax solutions. As a result, you're able to focus on what you love doing, making your business great, while we focus on the accounting details.